In today's blog, we bring you the best tips on how to travel like a local in 5 easy steps. Dare to get to know every city corner and soak in a new culture.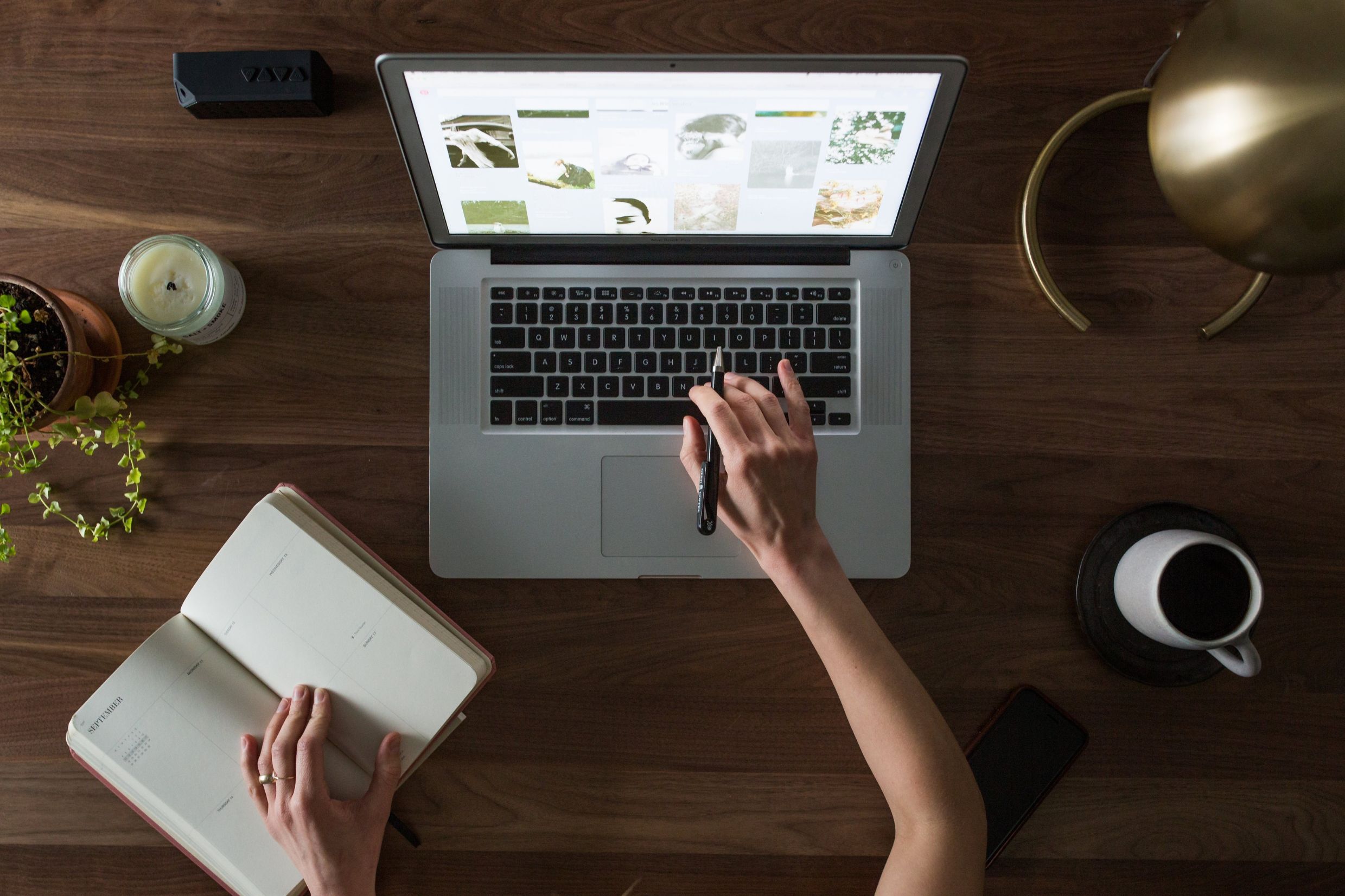 1. Do Your Research
Now that we have the internet at our fingertips, there is no excuse for not doing research before visiting a new city. With a simple Google search, you can find all the information you need about your new culture. On the other hand, there are different forums on the net where you can chat with locals or other travelers who have shared their experiences.
Don't forget to take advantage of social media when researching your destination. We are more connected than ever. Chances are that one of your Twitter or Facebook friends has experience traveling to the place you're going. This is the perfect opportunity for you to ask all the questions you have about your new destination.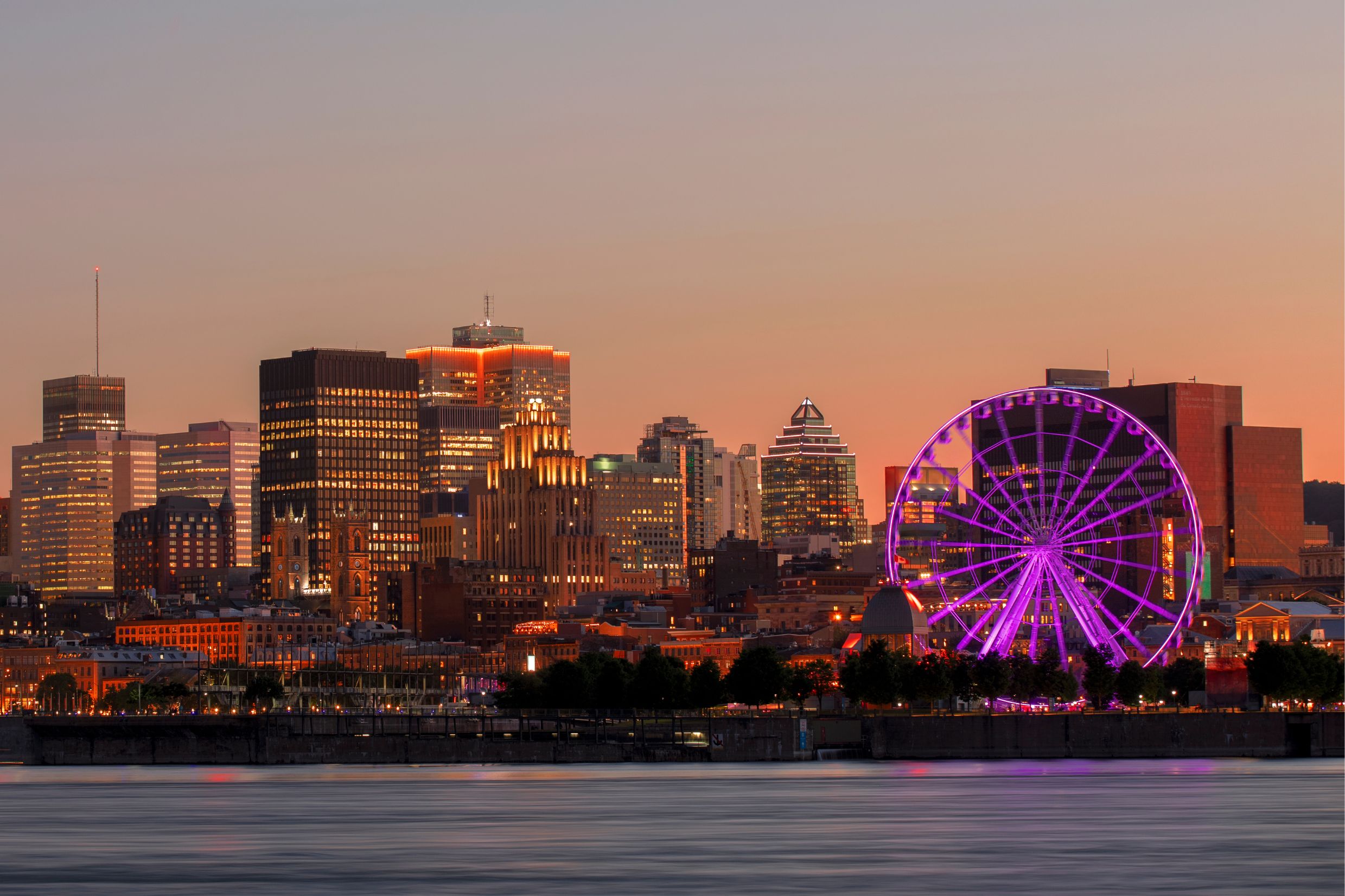 2. Stay in a Real Neighborhood
The most important step in traveling like a local is choosing a place to stay where locals meet. When researching, choose an interesting neighborhood you would like to live in and look for accommodation in that area. You can stay away in a furnished flat and in a neighborhood where you can easily find a social life.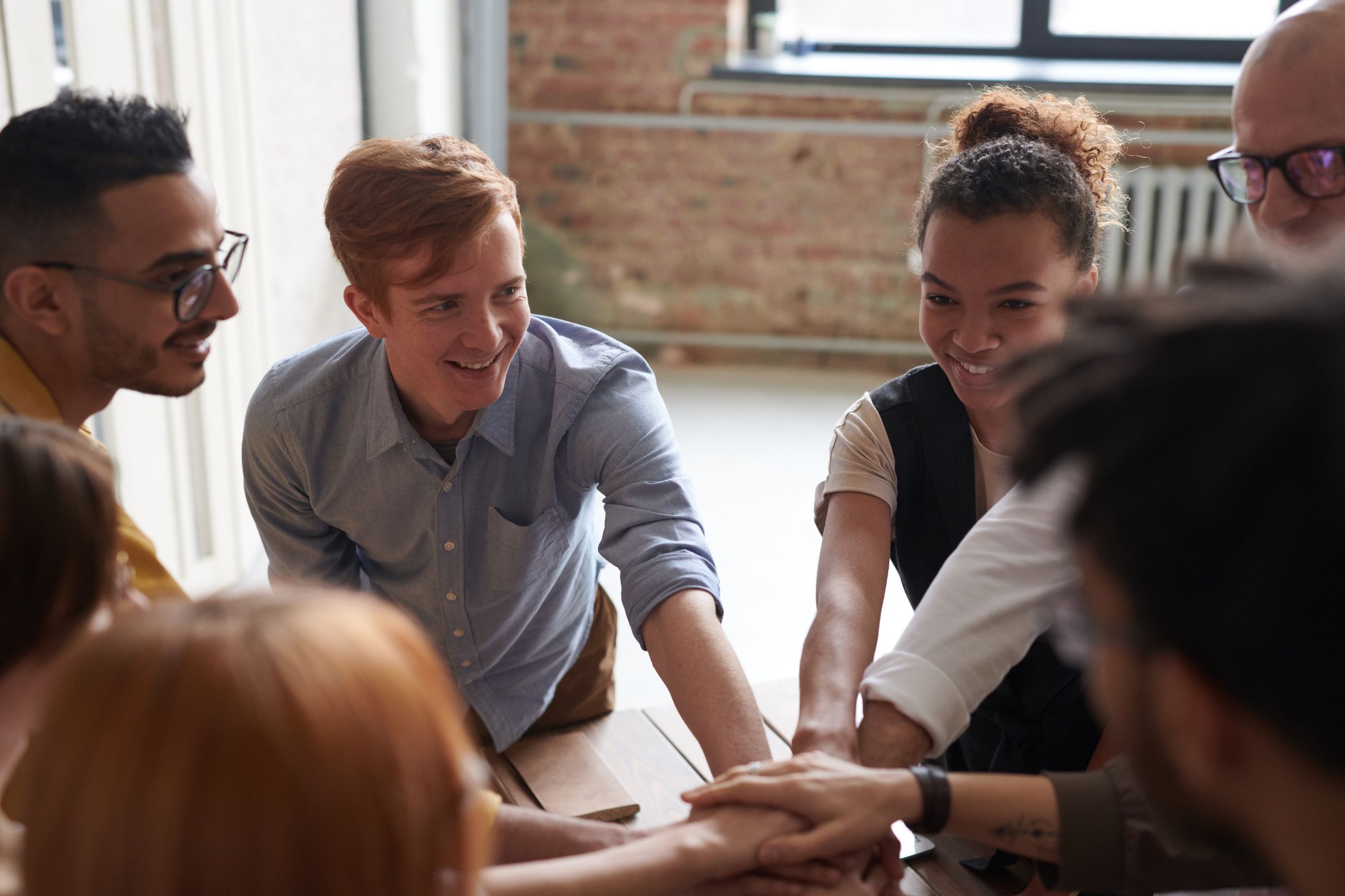 3. Join the Locals
Try to get into courses or activities that allow you to meet local people. This is the best step to making a network of friends and getting to know the locals' tastes, parties, events, food, and languages. On the other hand, you can learn a lot about the culture and also teach your own.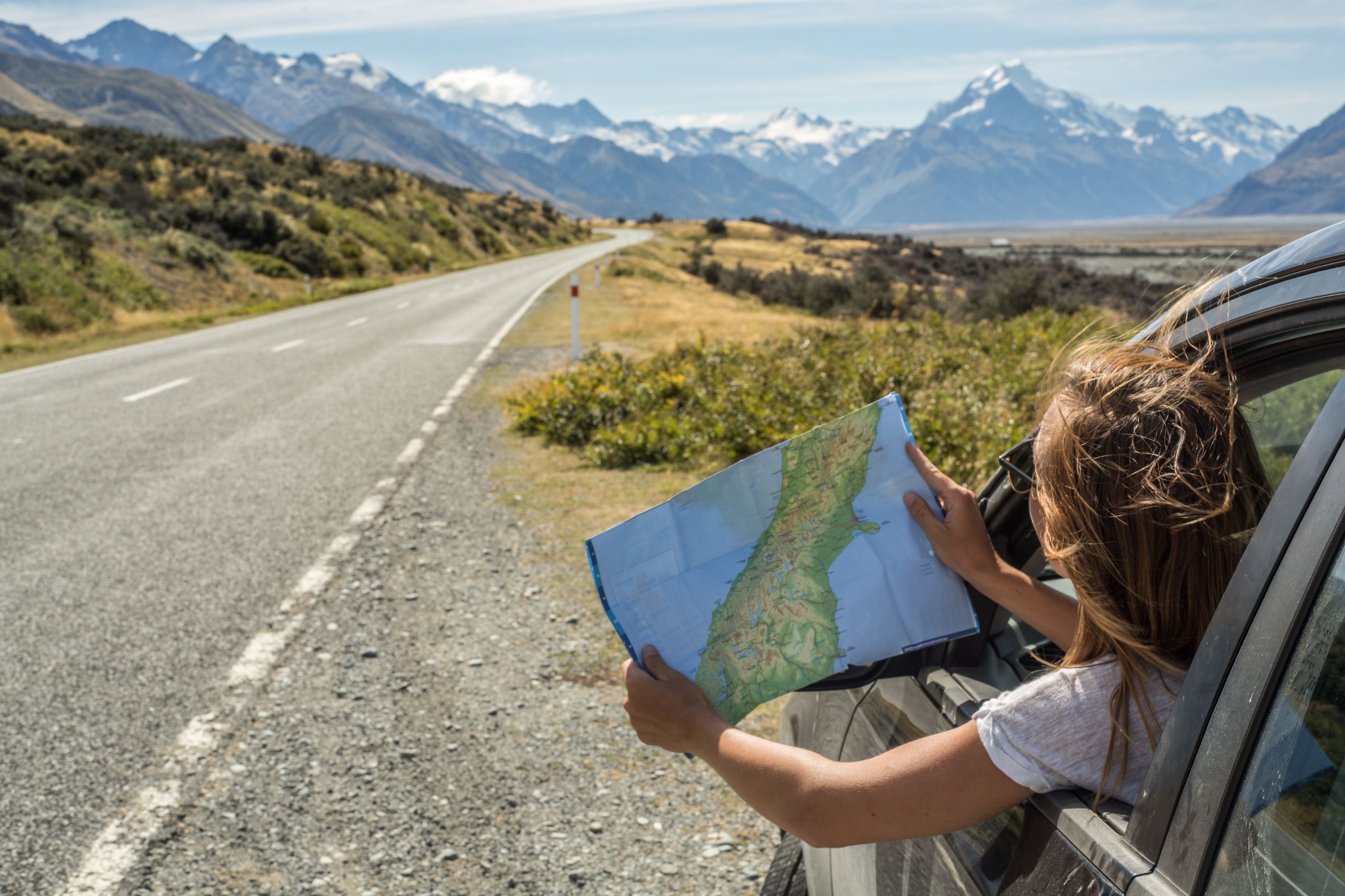 4. Take a Road Trip
A road trip is a great way to get to know the local territory. You can contact your car rental and ask which routes are best. At Corporate Cars, you will find the best road trips and destinations that make you travel like a local.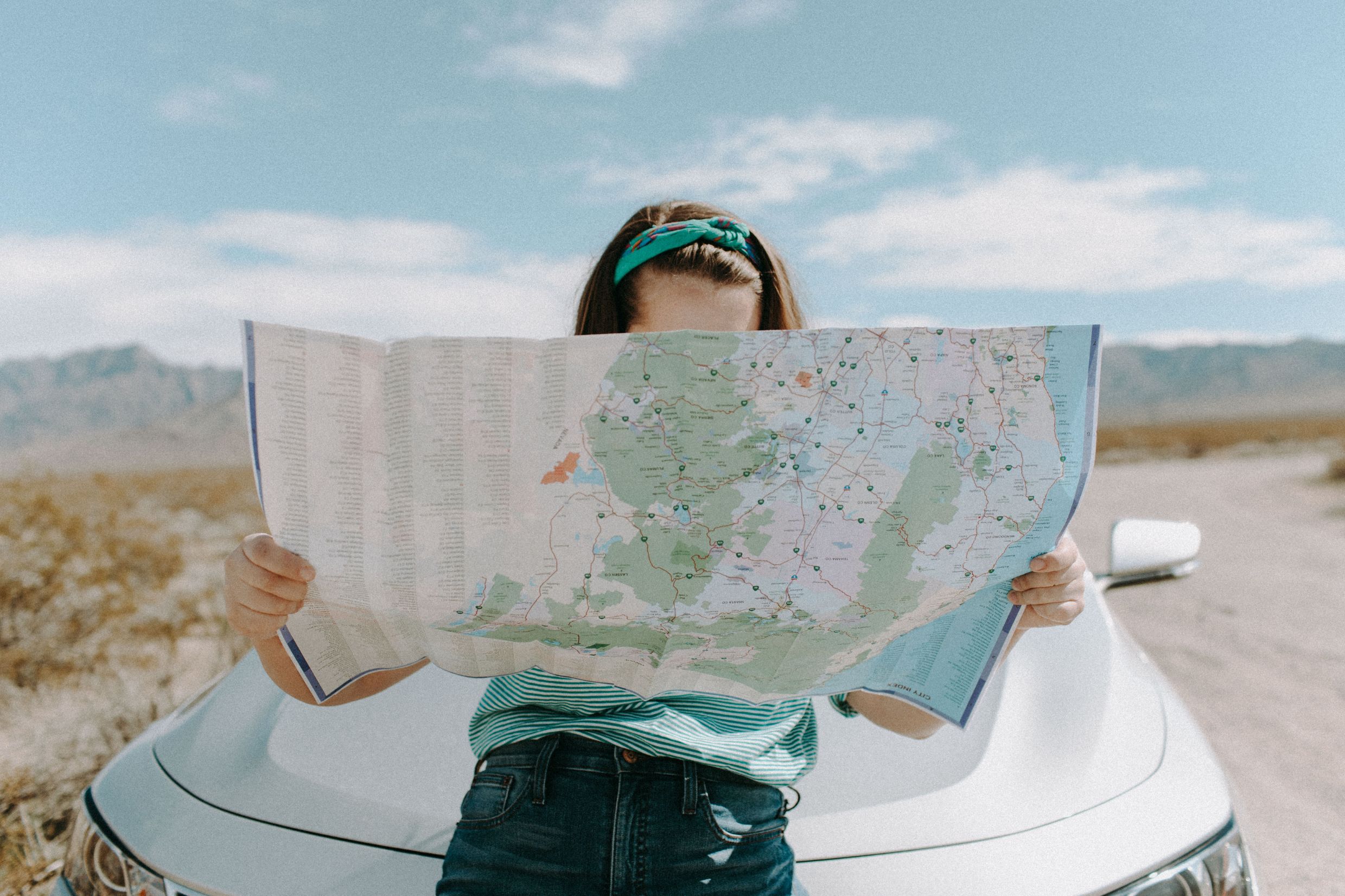 5. Slow down, but don't stop
To blend into your surroundings, it is important to take the time to notice them. Slow down, take the camera away for a second, and look around. It's the easiest thing to miss the feel of a place as we rush from place to site; taking the time to live the experience will let you pick up behavioral cues from the people around you as you deepen your experience.
Find a hidden spot if you want to stop and take a photo. Grab a coffee or a meal, sit down and take in your surroundings, then look at your map before you leave.
Contact us to discover our city guide and travel like a local. At Corporate Stays, we provide you with all the comforts to make the most of your new city.