Arriving in a new city and adapting to an unfamiliar urban environment can be challenging. However, when we move to a new town, we also move to a new social circle. Therefore, knowing how to make friends in a new city is very important. Our experience will be much more pleasant if we have a circle of friends with whom we can enjoy our life.
Follow these tips from Corporate Stays to expand your network of contacts and friendships. It can be advantageous for you to grow at a personal level, carry out new projects, find support abroad and have a lot of fun.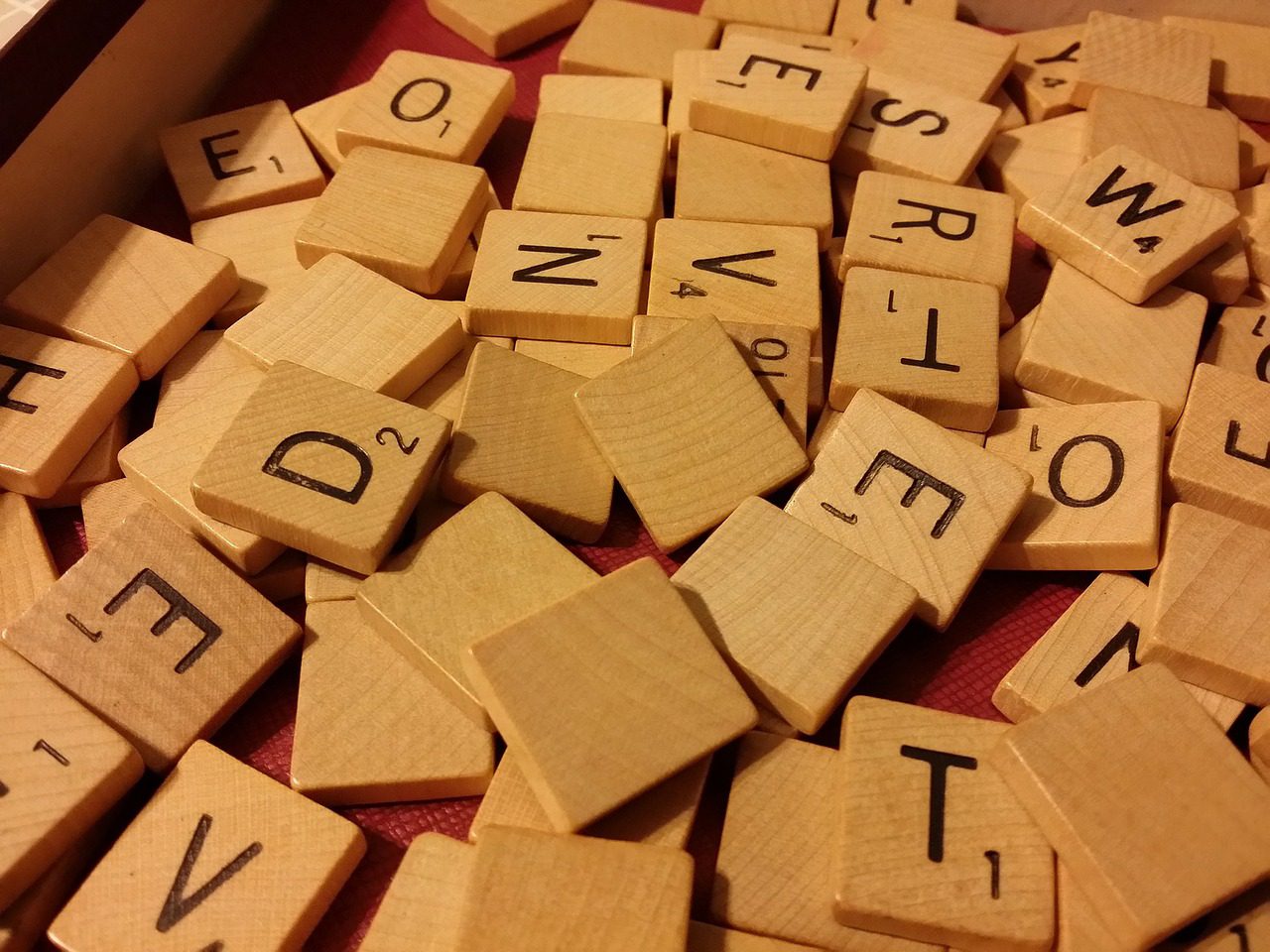 Consider the Language
If you want to live in another city, you have to be very aware of the language. If you choose a country where they speak the same language as you, you will indeed have an advantage in making friends. On the other hand, not knowing the language can also benefit you since you will have to learn it to communicate. In addition, you will meet new people and new cultures that will help you to diversify yourself.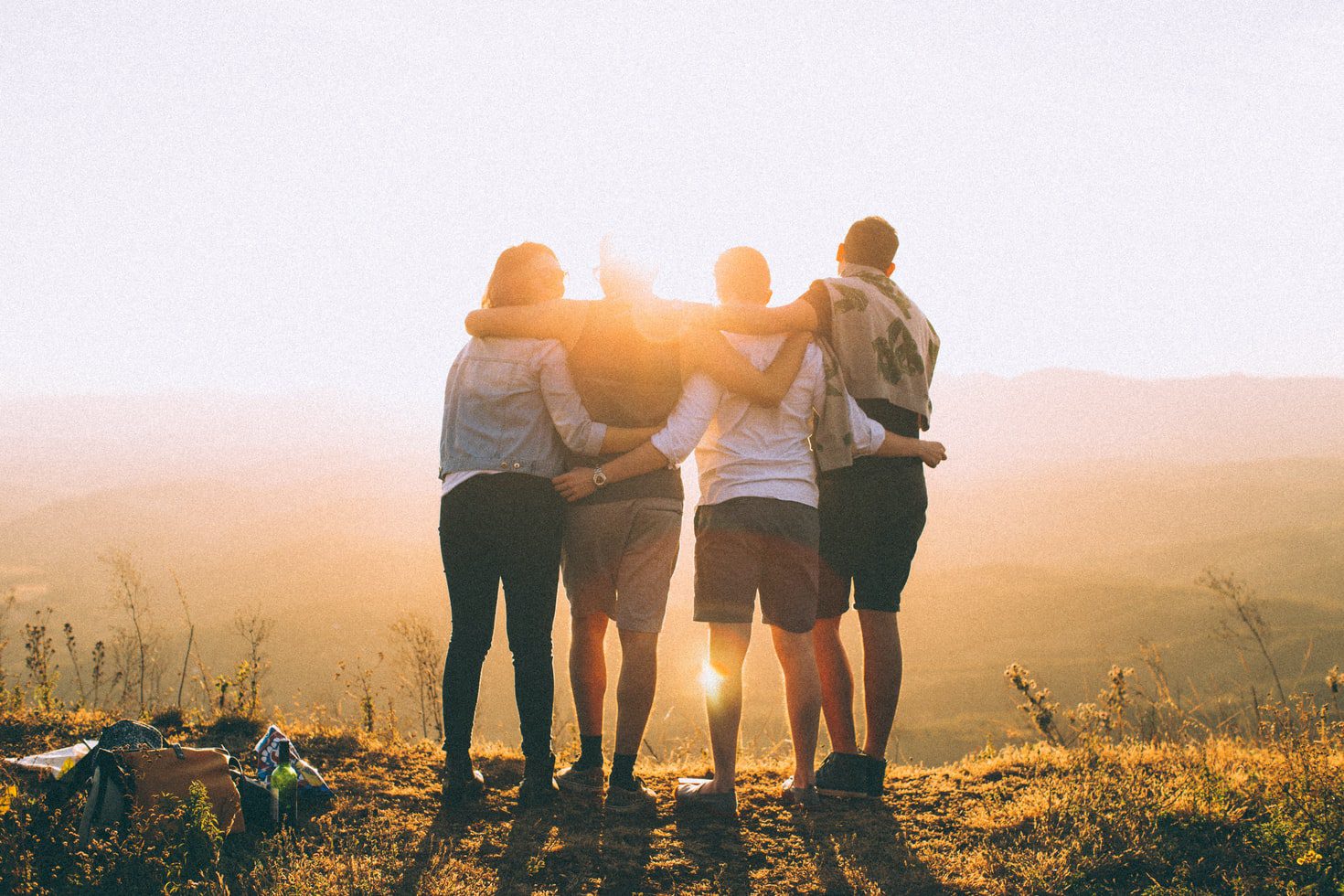 Get Rid of Your Prejudices
We often carry prejudices about other cities or cultures. Although it may seem harmless at times, this can show ignorance and rejection towards people. Therefore, it is essential to get rid of these beliefs. If we want to meet new people, it is crucial to have an open mind to try new things. This way, we can know if these new people go with our way of thinking and values.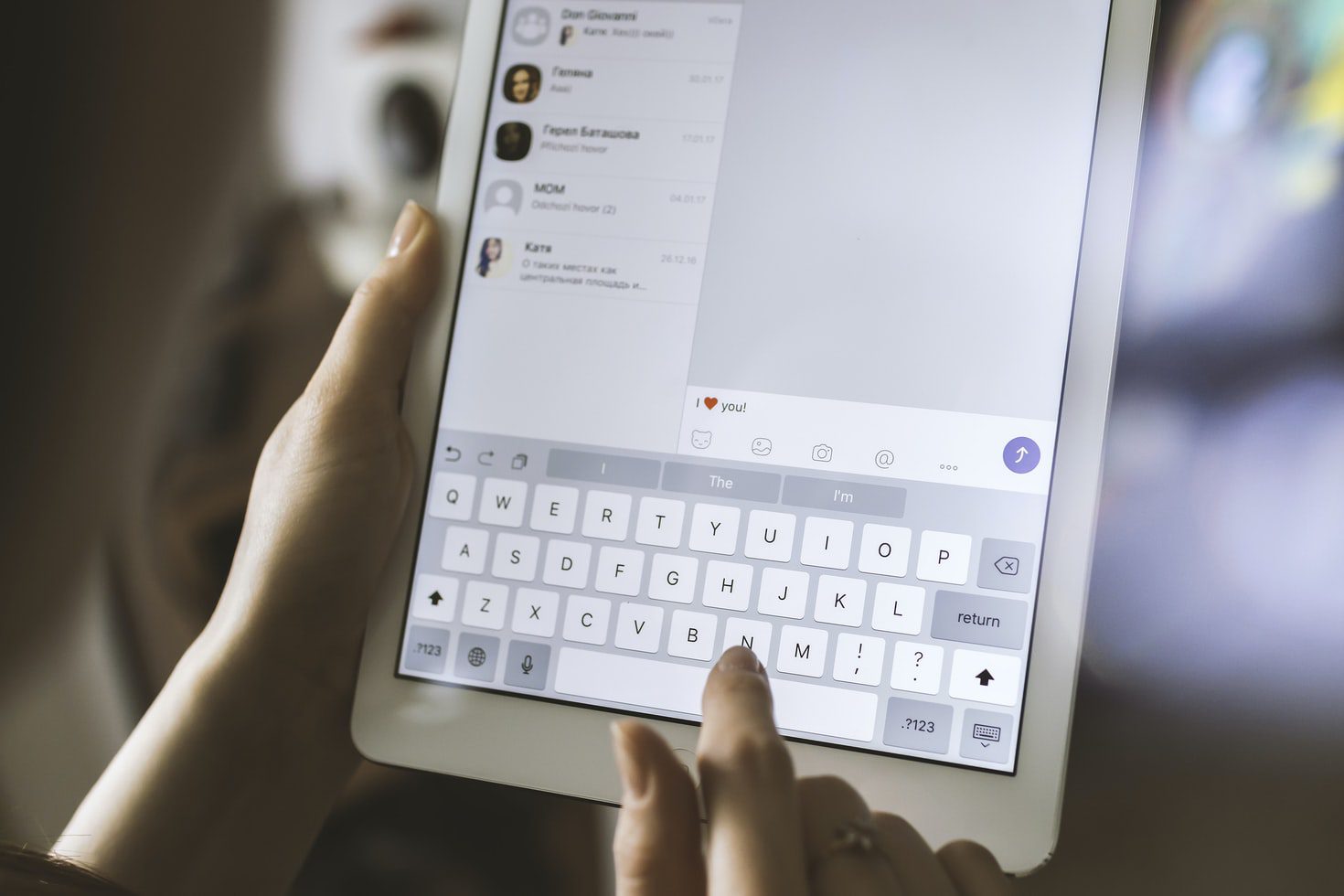 Take Advantage of Technology
Technology can be your best ally when you move to a new city. You can do your research and find different groups that will help you meet people with the same interests, do new activities and get into classes.
Social networks are a great way to socialize and get to know your new city. Some famous applications to meet people are Meetup, Patook, and Nextdoor. You can also use Facebook groups to find people in your area and attend events.
You can also follow us on Facebook and Instagram. There we post content where you will find different events, festivals, and activities to meet new people.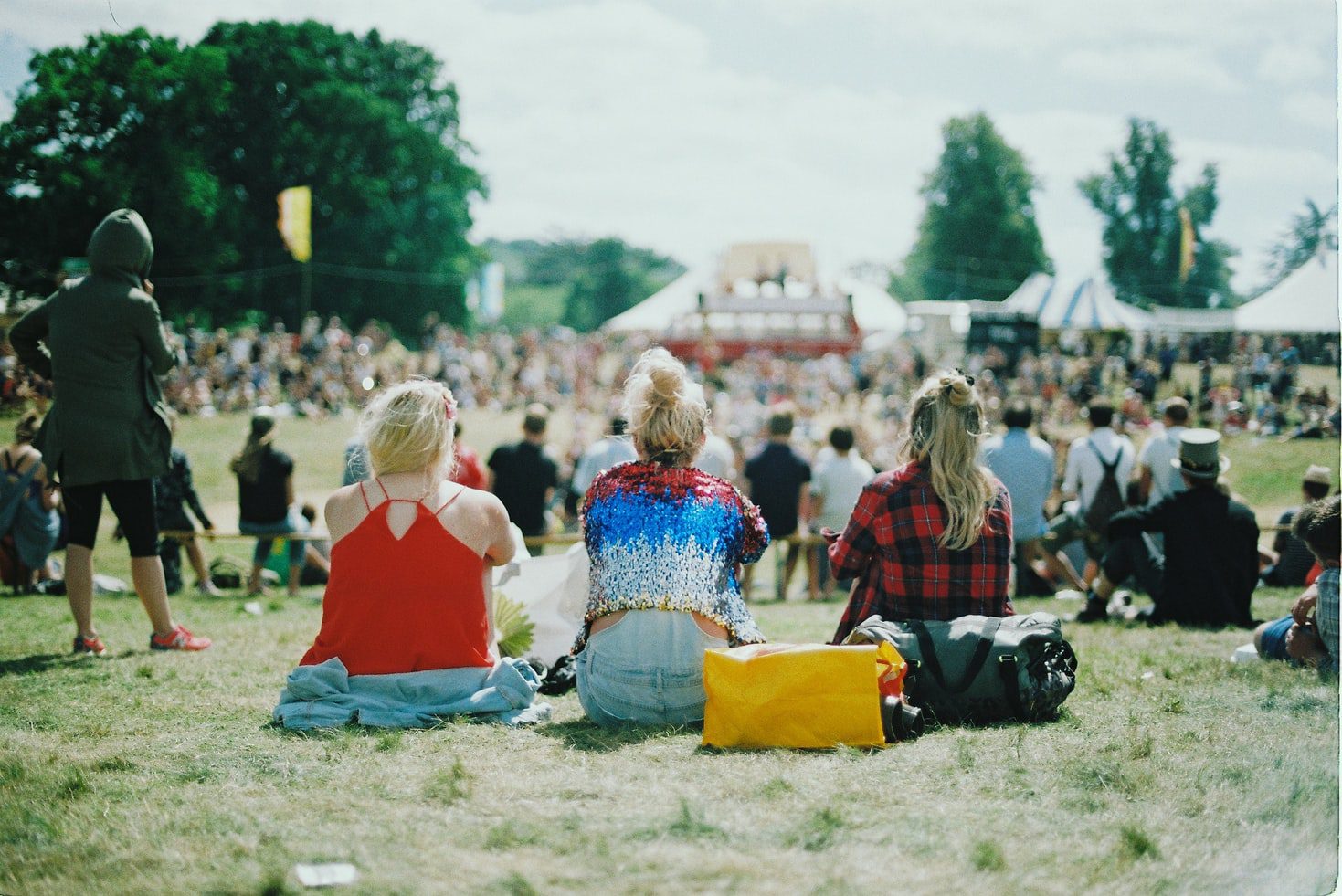 Attends Cultural Events
Attending cultural events is an excellent activity to grow your network. You can choose the one you like the most, for example, music festivals, book clubs, or fairs. Usually, these events take place in a festive atmosphere that encourages you to integrate into groups of people and engage in conversation.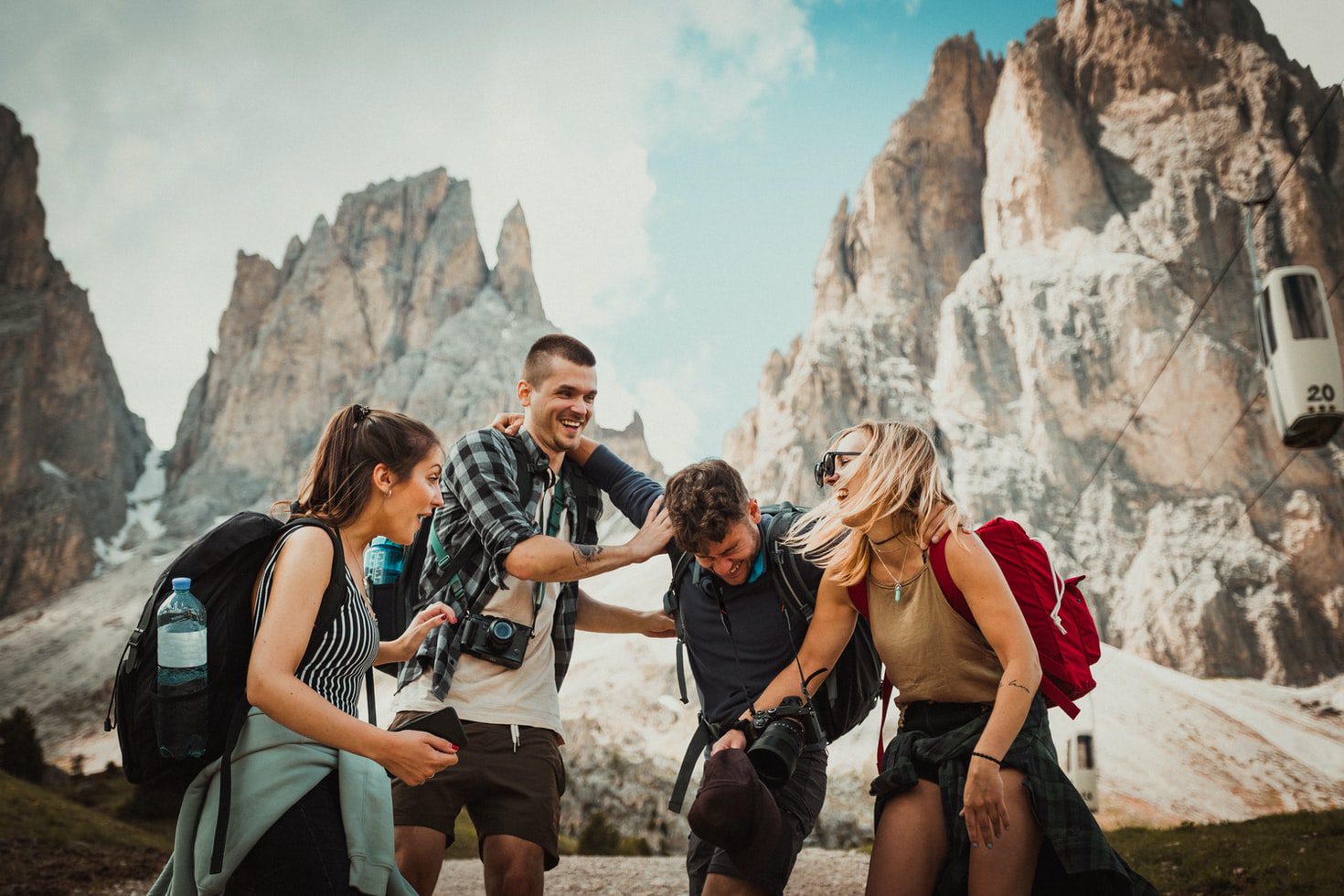 Be Honest and Real
Moving to a new city also allows you to start a new life. That is why you should consider how you want to live this experience and what you want to leave to the new people you will cross in your path.
Honesty is a crucial factor in making new friends and building bonds of trust that can last a lifetime. But the most important thing is to be you. Don't try to hide who you are. The true essence is always a winner.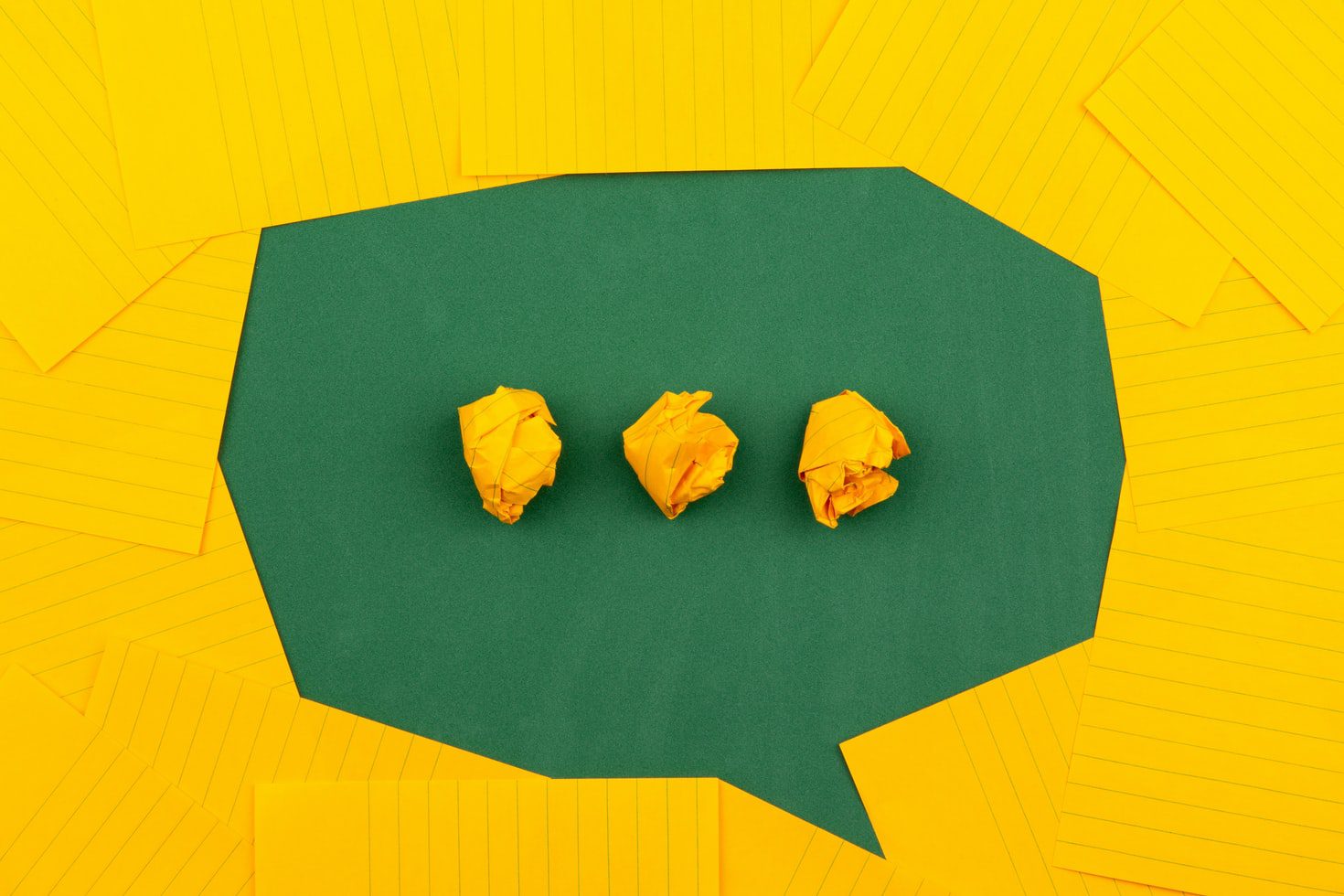 Communicate Assertively
It is very important to express your interests, skills, ideas, and thoughts in order to create connections. Remember that even though you may be opening yourself up to a new world, you also have a world inside you that many people may be interested in getting to know. Thus, absorb the best of others and bring the best of yourself.
Make the Most of This Experience
Take advantage of all the opportunities that this new experience offers you. Create wonderful memories that will last in time and fill your suitcases with laughter, joy, love, friendship, and happiness.