North of Montreal, in the suburbs, is the developed city of Laval. This community has a calm lifestyle, perfect for families and people who search for peaceful neighborhoods. Over thirty percent of the population is over the age of forty-five. The popularity of Laval comes from its location near the lake, which promotes a tranquil atmosphere for its citizens. Several public schools in the area offer instruction in both French and English. If this is something you look for in your holiday luxury rentals, Corporate Stays has a big treat for you this season!
Our holiday offer of a 40% discount for all apartments in Canada is available from 16th Dec 2022 until 15th Jan 2022, with a minimum stay of 2 nights. Contact us for more information on our website! With Corporate Stays, you are in the right place if you want to spend your holidays somewhere far from home but still feel at home during the holidays.
Please follow us on Instagram to stay updated on all our offers this season and our holiday luxury rentals available across Canada.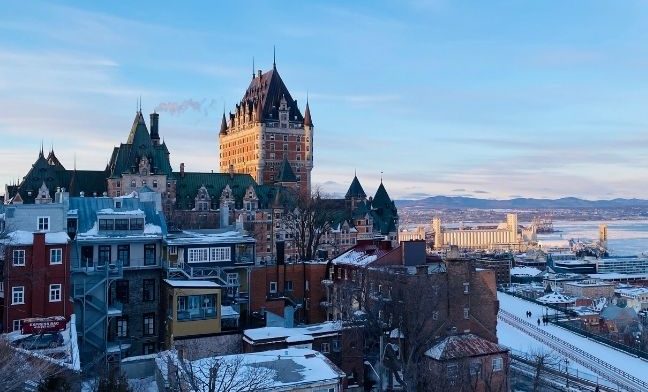 Boost Your Holiday Experience and Luxury
One of Montreal's largest enclaves, Chomedey, in Laval, is where Le James is. This location will impress you with its warmth, elegance, and creativity. The structure provides a unique experience toward the prosperous life that suits you. 
It has easy access to the essential services in the area because of its excellent location close to the main road networks. Restaurants, supermarkets, and public transit are all nearby. Additionally, it is a popular area for tourists due to its proximity to Dowker Island Bay and the Musée pour Enfants.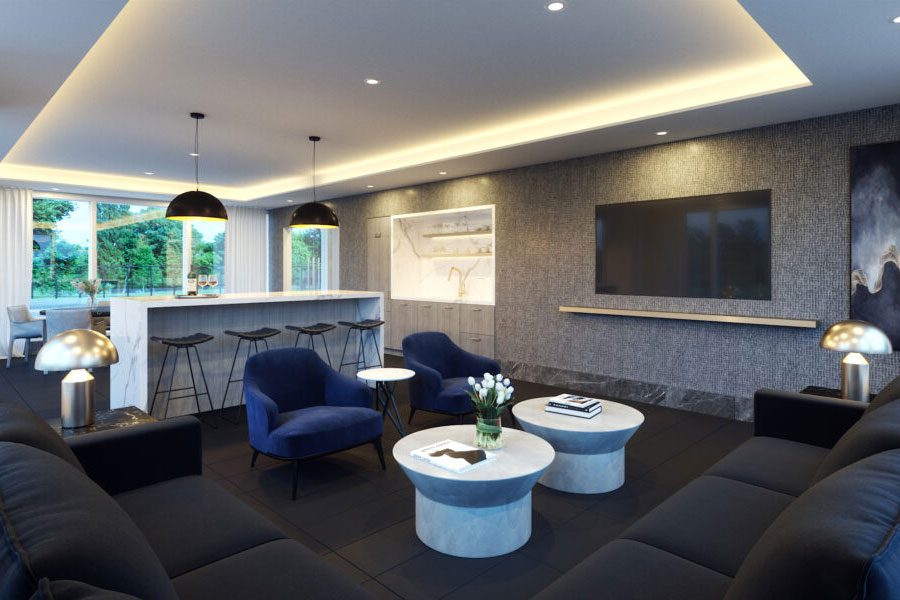 Facilities and Luxury Features
Le James also provides a range of amenities. The seasonal pool, gym, and typical roof patio serve as inspiration for it. Additionally, each unit's interior is bright and airy, thanks to the windows. There needs to be a particular illustration for the panoramic perspective. Modern technology has been put in the building to facilitate communication with the outside world. The whole design is to make all our apartments feel like home to all our guests. It gives a warm welcome to each guest.
Le James offers lovely, well-lit one- and two-bedroom apartments. Our sister company, Casa Suarez, totally furnished each one of them. You will also benefit from high-speed Wi-Fi, a fully stocked kitchen, air conditioning, and heating. The units additionally provide all required appliances. Examples include the fridge, stove, microwave, in-suite laundry, and fresh linens and towels.
Hardwood floors are present in every Le James unit. On request, indoor parking is also up for grabs. You will undoubtedly enjoy your spare time at Le James. Emergency maintenance is accessible around-the-clock for the occupants' protection. We will provide a customized support service to you right away to satisfy your company's demands. Start here for success!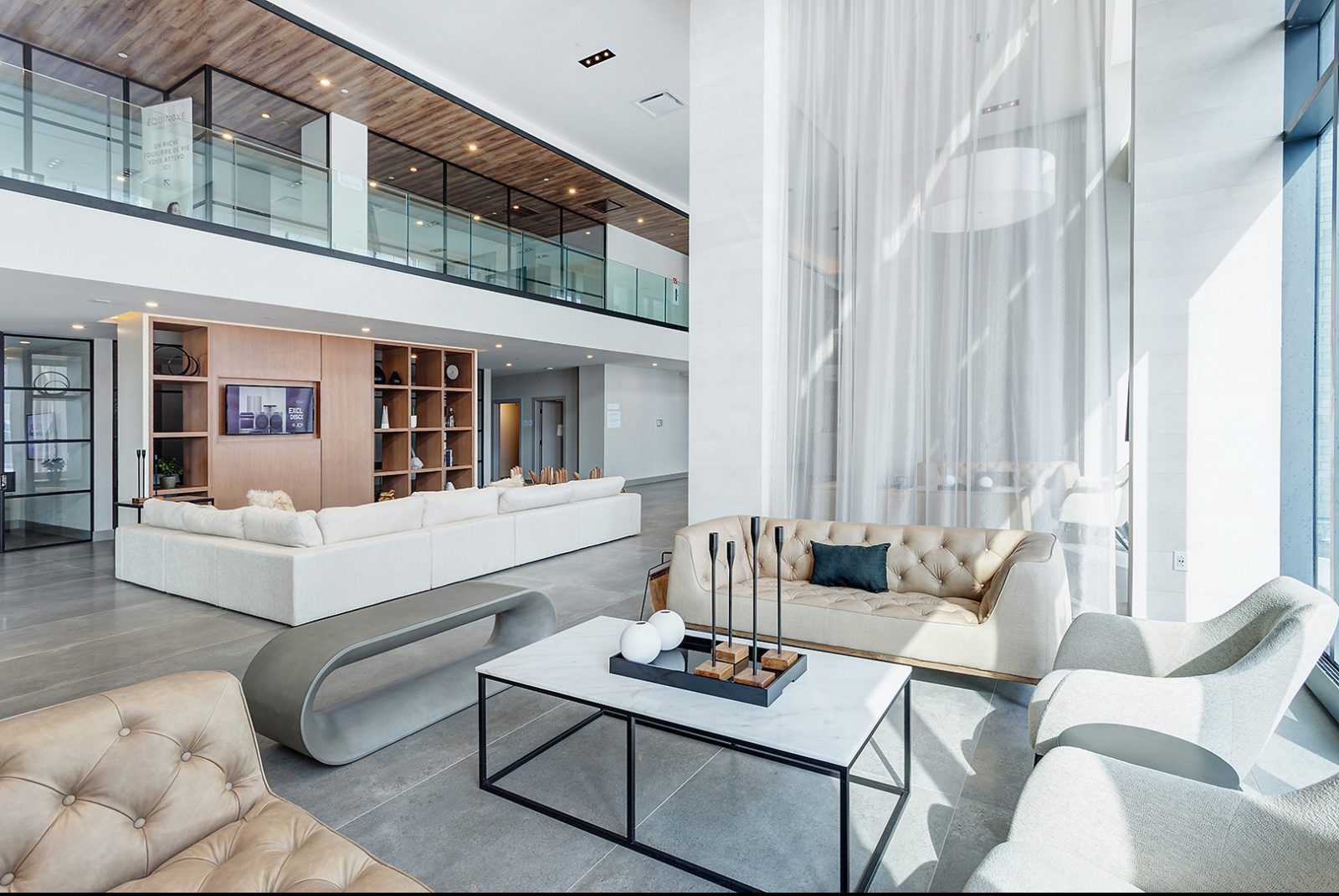 Living in Laval – Fabreville
A section of Montreal called Fabreville is close to Laval to the north. Due to its proximity to the coast, which fosters a calm environment for the people, Fabreville is a popular place. More than 30% of the population is over the age of 45. Both French and English public schools are accessible in the neighborhood.