You will enjoy the festive season stay in Vancouver with its abundance of light displays, Christmas markets, and concerts if you visit during the holiday. The primary holiday draw in Vancouver is its Christmas lights, but You should take advantage of these other seasonal sights! Keep reading about the best destination this Christmas season! 
Our holiday offer of a 40% discount for all apartments in Canada is available from 16th Dec 2022 until 15th Jan 2022, with a minimum stay of 2 nights. Contact us and boo your festive season stay in Vancouver on our website! Make sure to hit the follow button on Instagram to stay tuned for all our holiday offers this season!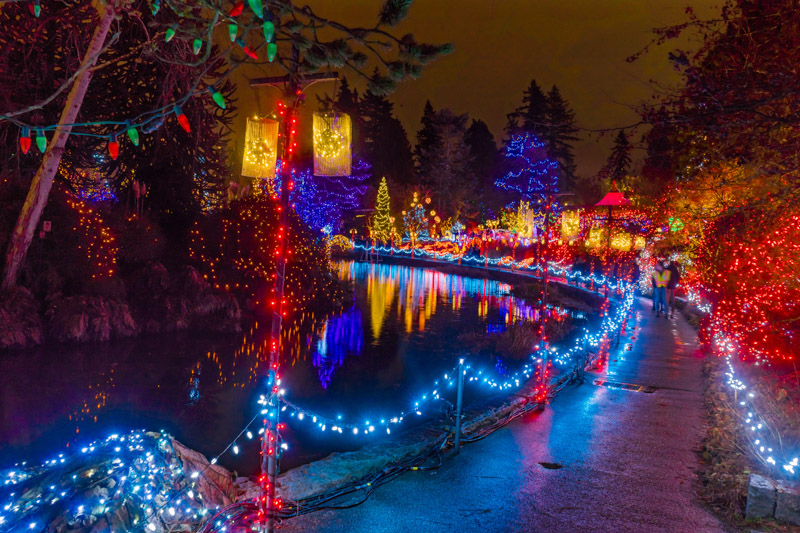 Christmas Train
Stanley Park is a lush peninsula of giant trees adjacent to Downtown Vancouver. A paved seawall path encircles the green space and is a beautiful place to explore on foot or by bicycle. If you want to get outside and enjoy nature, this is the best place to visit in Vancouver.
The best Christmas attraction in Vancouver for younger children is enjoyable for the entire family. Three million sparkling lights create a winter wonderland at Stanley Park's Bright Nights event, transforming the forest and the well-known miniature train. This popular Vancouver Christmas attraction includes a train ride, a visit with Santa, and the Parade of Trees. Christmas Day is a holiday without Bright Lights.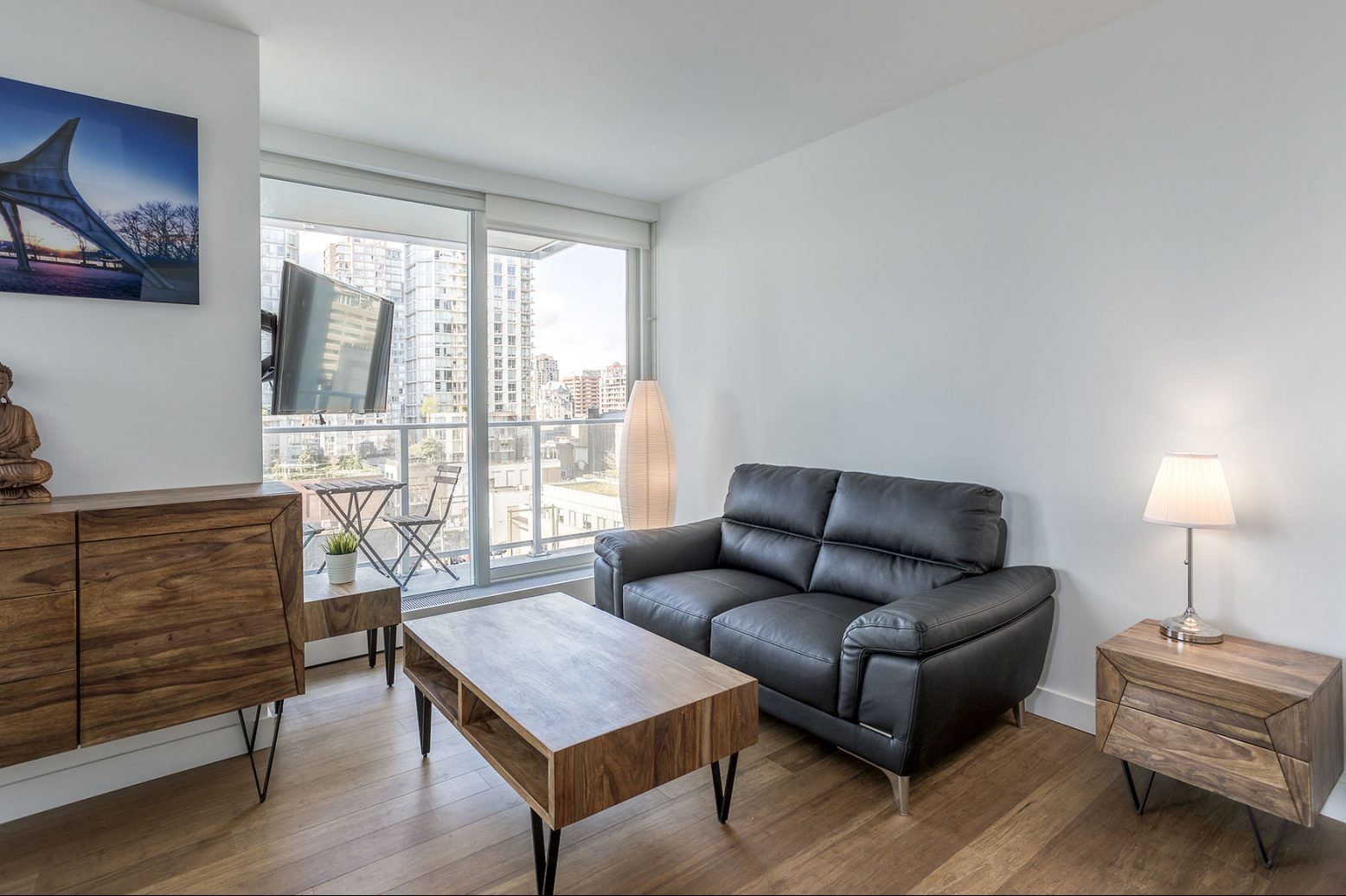 Heaven on Earth this Holidays Season
When you stay at the Telus Garden, you'll experience next-generation living. It is the best option for the contemporary, environmentally-concerned business traveler. By putting in place its own energy district utility plant, it aims to achieve a Platinum and Cold accreditation in Leadership in Energy and Environmental Design, promising to raise the bar for sustainability in Vancouver. It will be able to recuperate heat and gather solar energy. As a result, the structure consumes up to 80% less energy than a typical building of the same size. It is how homes will be built in the future when they include features like bicycle storage, electric car charging stations, and rainwater collection.
Telus Garden has a heated outdoor pool, a fitness center, and on-site access to the renowned YYoga Wellness Centre. Due to their prime location on upmarket Robson Street, homeowners enjoy quick access to the Downtown Entertainment District, sports arenas, fine dining establishments, luxury stores, and the Canada and Millennium Lines. When you stay at the Telus Garden, you'll alter how you view life!
Granville Street in downtown Vancouver is well known for its vibrant nightlife. It's a bustling shopping district during the day with upscale boutiques and department stores. You will undoubtedly find a tasty bite in the neighborhood's many food trucks and casual restaurants. On top of it, Canada Place, a terminal fashioned to resemble a ship, is where the cruise ships depart.