Even if we are happy when we experience professional success, when relocations are required, we sometimes cannot wholly appreciate our accomplishments.
Since moving is a full-time job, we are concerned about finding adequate temporary housing, the actual move, and how much we will miss our previous residence. If we have a family, it is considerably more complicated.
Since we know your to-do list is never-ending, Corporate Stays makes every effort to reduce your workload and help you take care of at least one issue.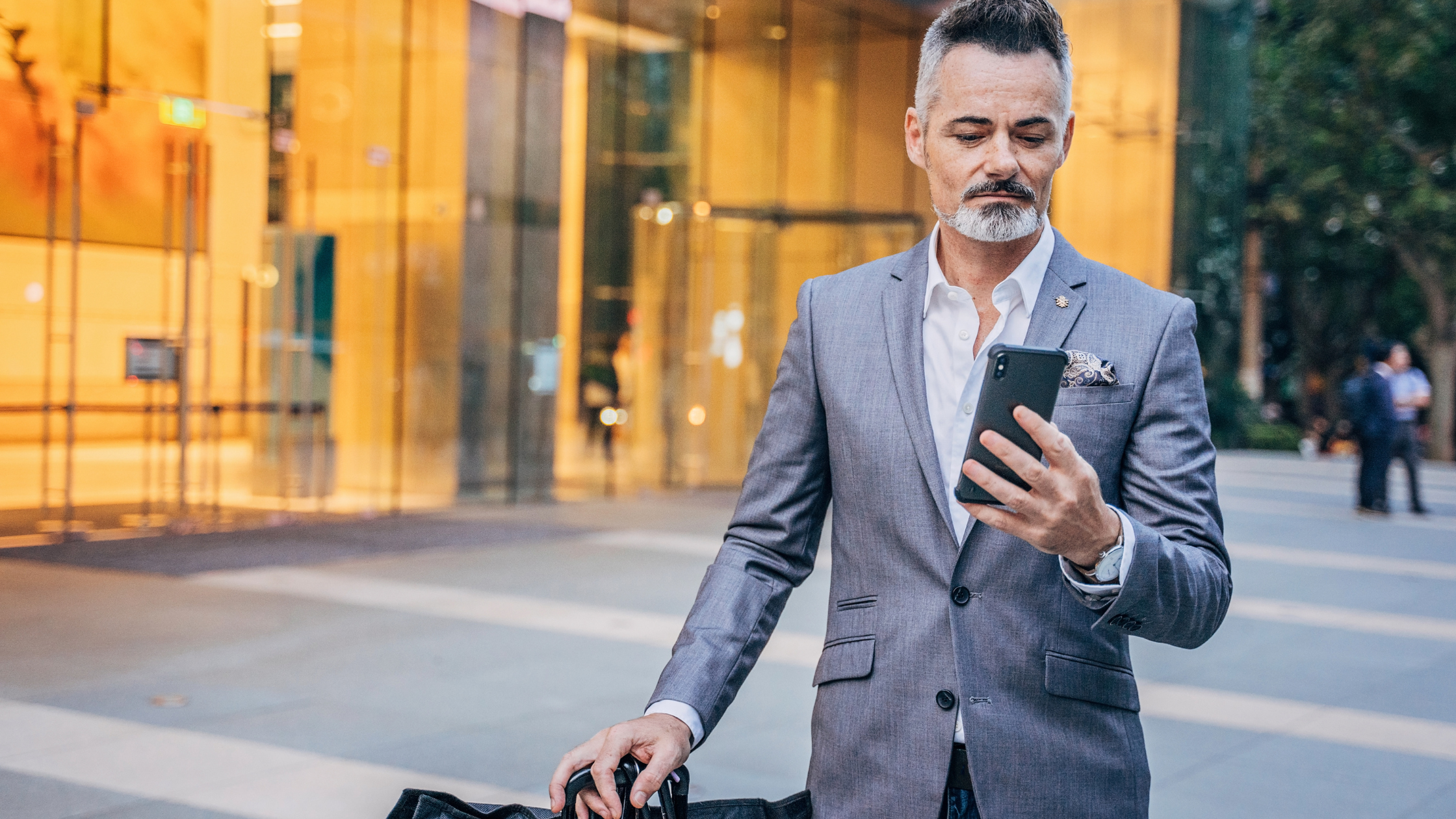 Temporary housing in Saint Laurent
Focusing on the advantages is the best way to overcome homesickness. Step back and experience your current situation. Explore your new neighborhood and find joy in the differences.
The famous borough Ville Saint Laurent lies north of Montreal. It's a great area to live and work in and a neighborhood ideal for families. There are numerous sites of interest nearby. For instance, supermarkets, parks, restaurants, shopping malls, and schools are nearby. Marcel-Laurin Park and the Saint Laurent Sports Complex are the main attractions. Ville Saint Laurent also has a well-developed public transit system.
In addition to having all the conveniences, our corporate housing provides a truly homelike environment that gives guests a sense of tranquility and comfort.
Our signature collection building, The Monarc, in Ville Saint Laurent, offers beautifully furnished apartments for you. You may savor the serene surroundings.
Reserve your executive suites to establish a second home while embracing the new things all around you!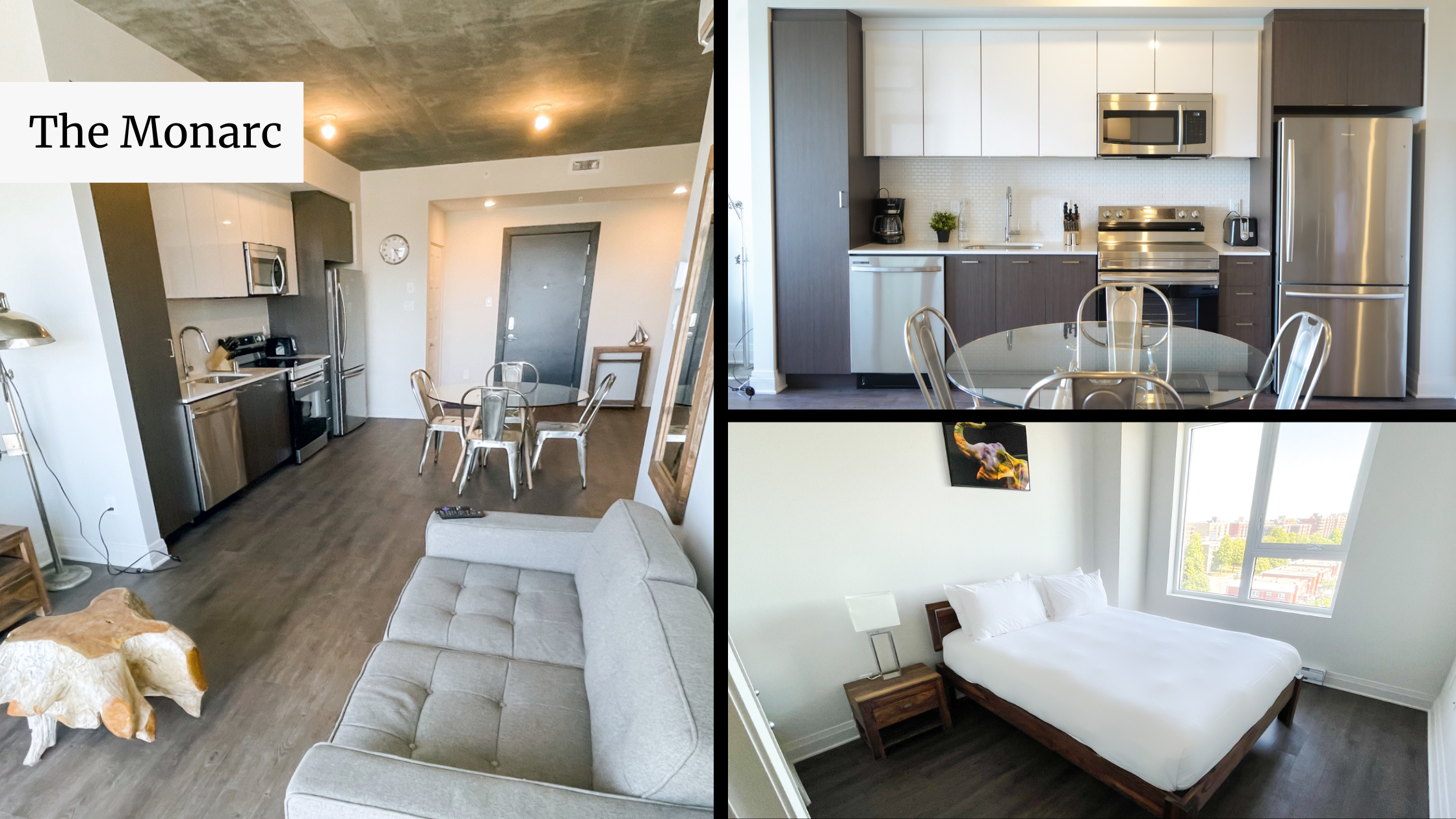 Extra advantages of booking CS' corporate rentals in Saint Laurent.
We have exceptional deals this week when renting corporate flats in Ville Saint Laurent.
You gain four nights at the eco-friendly Saboga Lodge, located on Saboga Island in Panama, for booking our furnished suites in Montreal for three months or longer!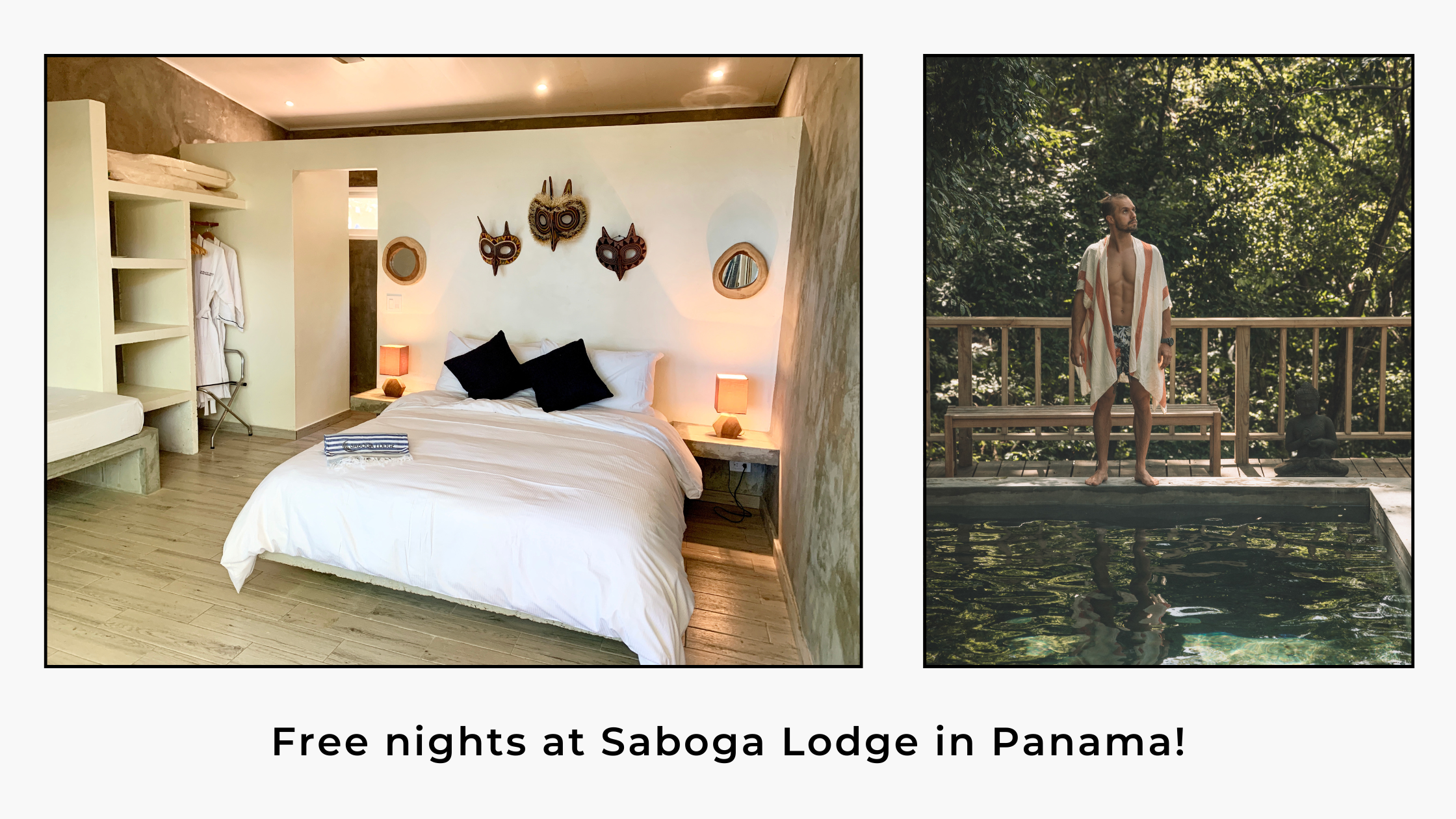 Reward yourself with luxury lodging on a stunning Panamanian island!
Visit this page to see all the information and the price for the monthly stay. Contact us; we will be happy to assist you in choosing suitable temporary housing in Saint Laurent.