Pride Month is a time of joy, love, and celebration for the LGBTQ+ community. It's an opportunity to unite, raise awareness, as well as support. Canada, known for its inclusive and accepting culture, is a fantastic destination to experience the vibrant Pride Month celebrations. At Corporate Stays, we invite you to join the festivities as well as embrace the spirit of pride in some of the country's most exciting cities.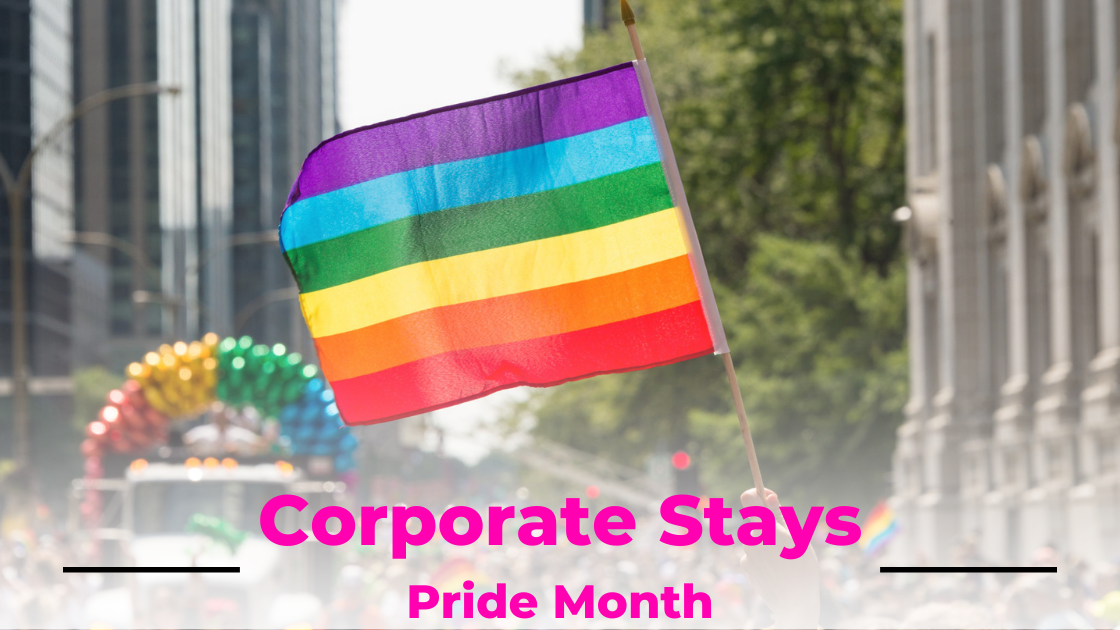 Embracing Pride in Montreal
In the heart of Montreal, Corporate Stays offers luxuriously furnished apartments that provide a comfortable and stylish home away from home. Our apartments in Montreal are designed to meet the needs of travelers who seek exceptional accommodation. Whether visiting for a short stay or embarking on a long-term rental, our furnished apartments in Montreal offer the perfect base. Explore the city's Pride Month celebrations.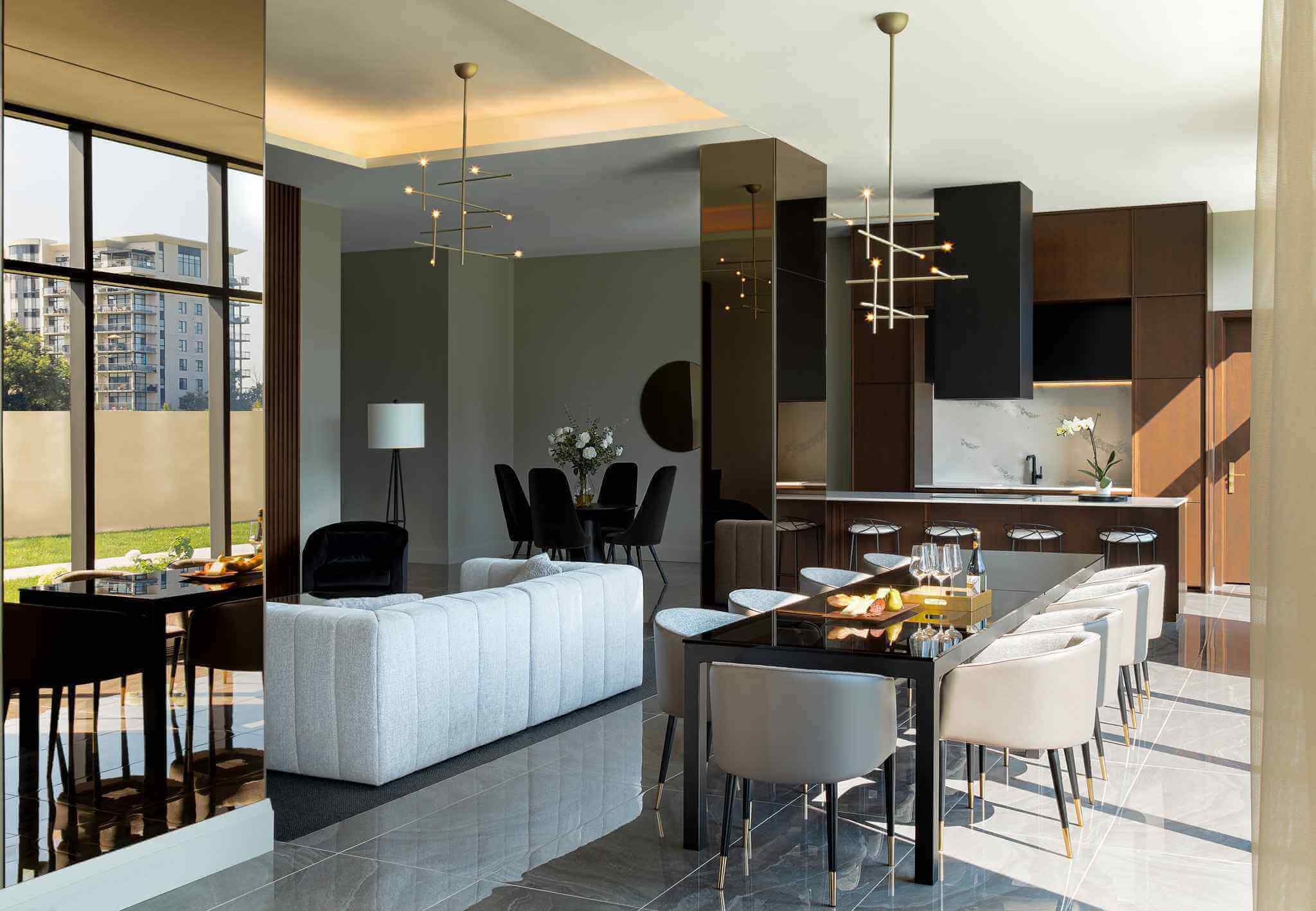 Celebrating Diversity in Canada
Corporate Stays recognizes the importance of supporting diversity and inclusivity. As a leading provider of luxury rental apartments in Canada, we pride ourselves on creating welcoming and inclusive spaces. Our support extends beyond the physical space.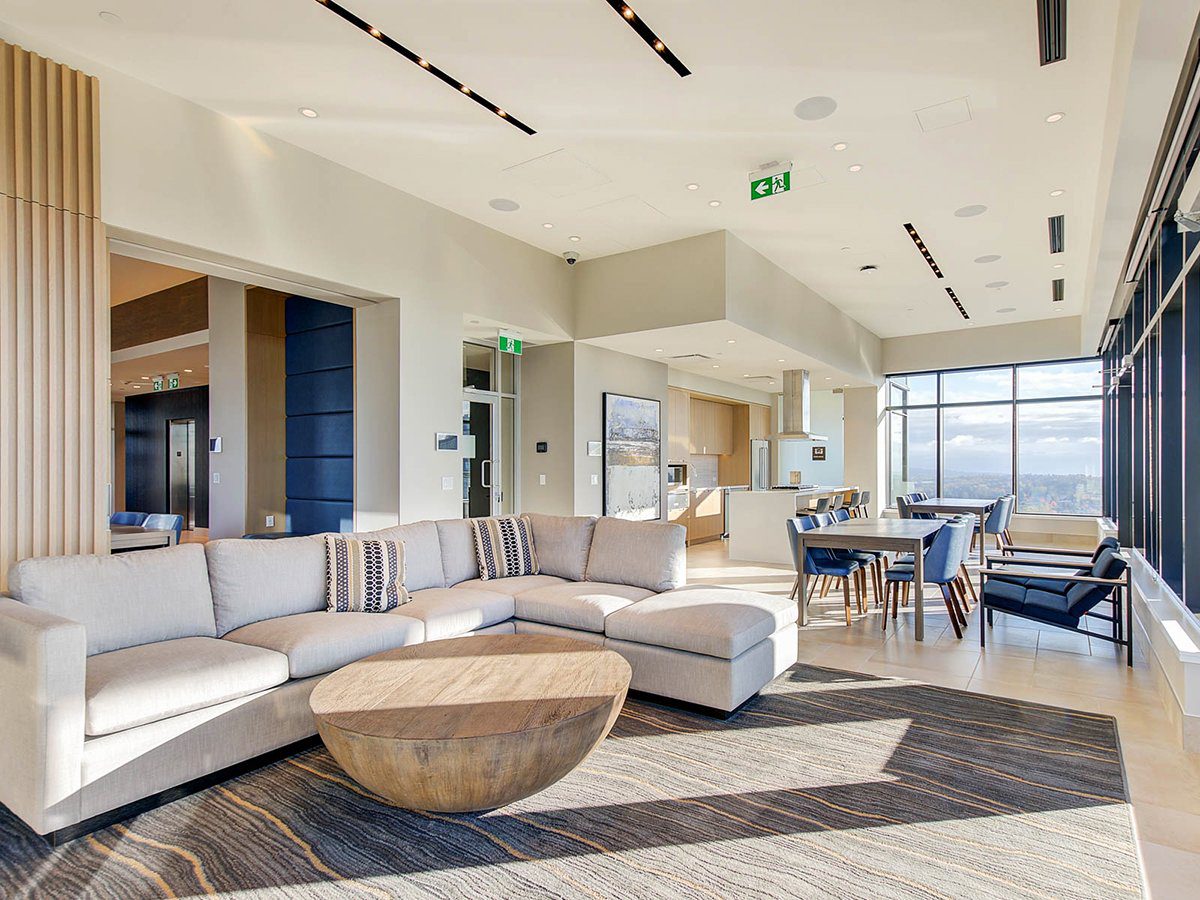 Long-Term Rentals for Lasting Memories
Pride Month is not just about celebrating for a few days; it's about fostering lasting connections and building a sense of community. We offer long and short-term rentals that provide you with a home away from home, allowing you to immerse yourself in the local LGBTQ+ community. Our luxury rental apartments are equipped with modern amenities and are located in vibrant neighborhoods.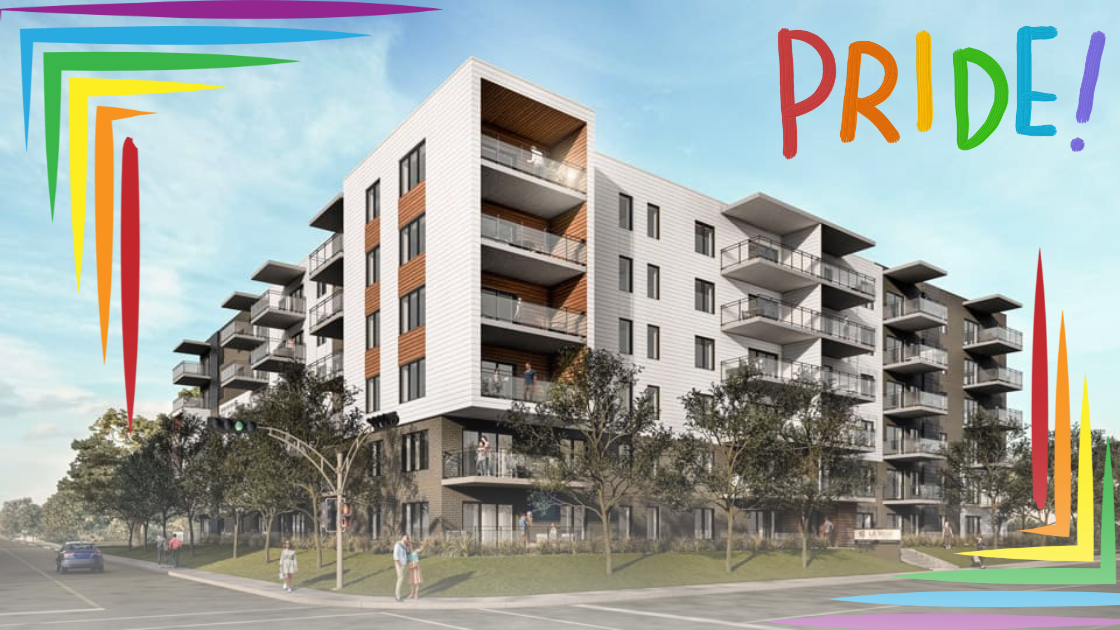 Book Your Stay with Corporate Stays
Experience Pride Month celebrations by booking your stay with Corporate Stays. Our diverse range of furnished apartments nationwide, including Montreal, Toronto, Vancouver, and more! Embrace Pride Month celebrations in different cities fully. Immerse yourself in parades, concerts, and cultural events. Follow our Instagram to stay tuned for the latest offers!