This week Corporate Stays is revealing new apartments in buzzing central Mexico, and on a Caribbean island of paradise Turks & Caicos. Both properties include different types of units, have ideal locations and amazing amenities.
 The Atrium Resort // Providenciales, Turks and Caicos
Crystal clear waters, white sandy beaches and a lot of fun in the sun. The Caribbean is a tropical destination that is perfect for a long or short term getaway. And that is exactly why Corporate Stays is revealing new apartments in Turks & Caicos.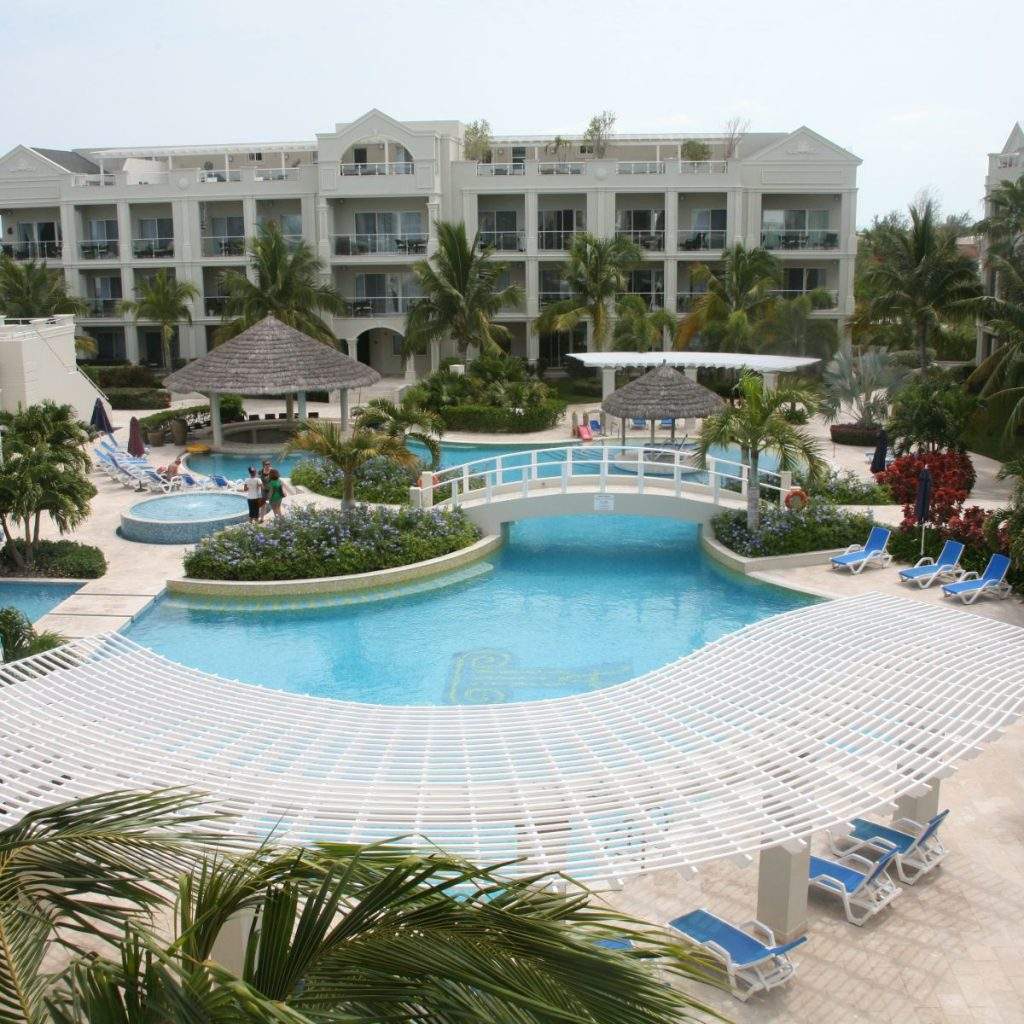 The Atrium Resort is a gated condominium complex located in the prominent upscale Leeward area on the island of Providenciales, Turks and Caicos Islands. From studios to four bedroom and penthouse units, the Atrium will satisfy everyones needs. The resort staff can also organize your activities, restaurant reservations and transportation.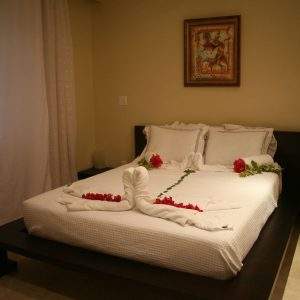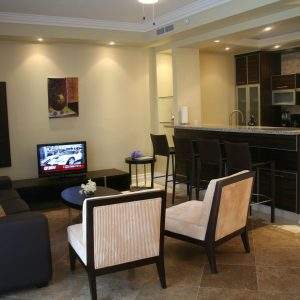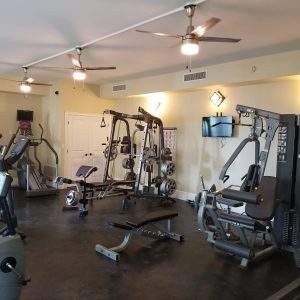 On-Site Amenities
The various on-site amenities at The Atrium Resort guarantee a comfortable, luxurious stay.
Large outdoor heated pool
Whirl pool
Fitness Centre
Full-service spa.
On site convenience store
Conference room
Game room
24/7 concierge
Location
The resort is approximately a 6-10 minute walk to Leeward Beach. Loungers and umbrellas are setup daily for registered guests. Other attractions are located within 3-5 minutes of the resort.
Nearby Amenities & Attractions
Tennis courts
Golf course
Marina
Grocery stores
Various restaurants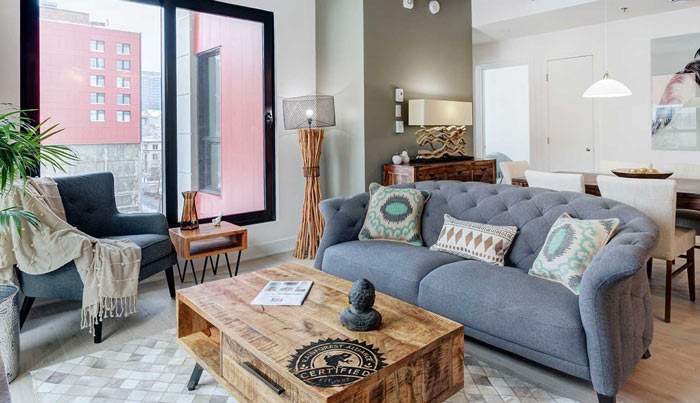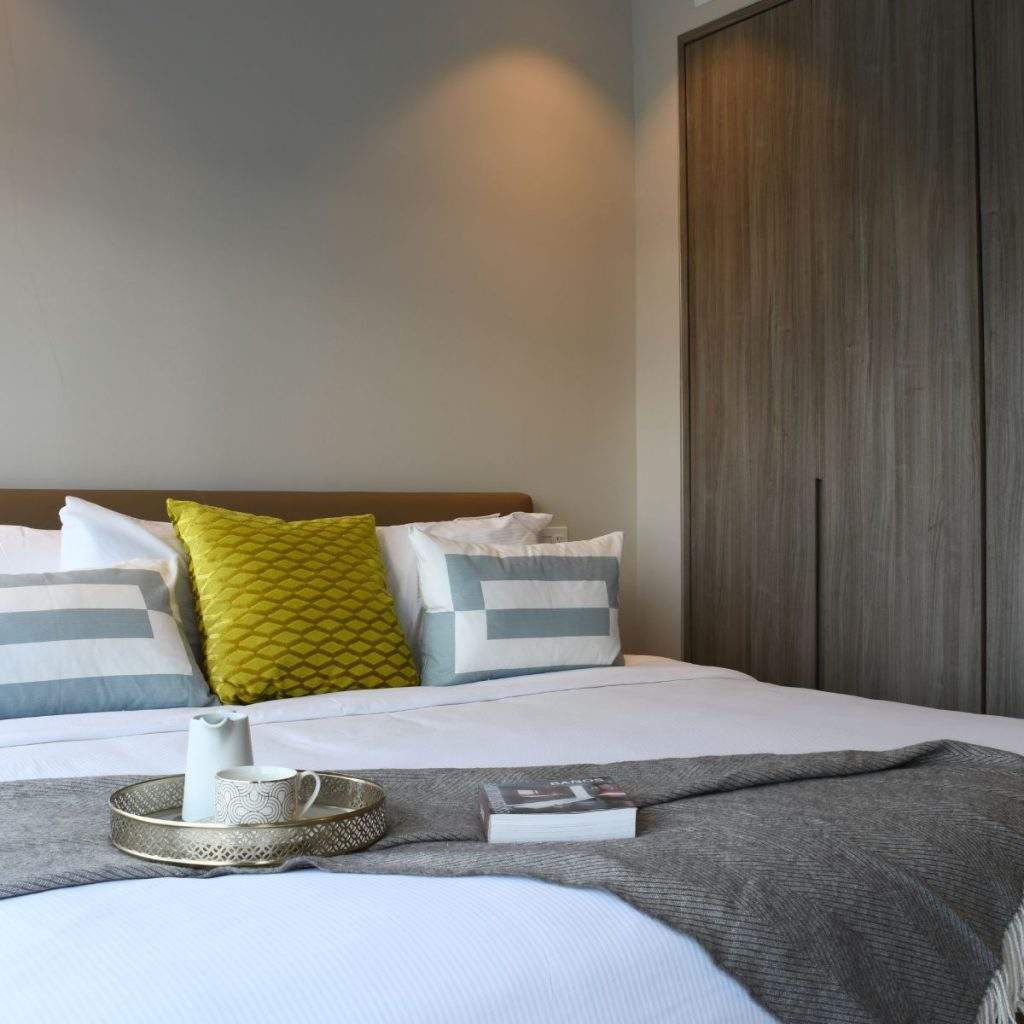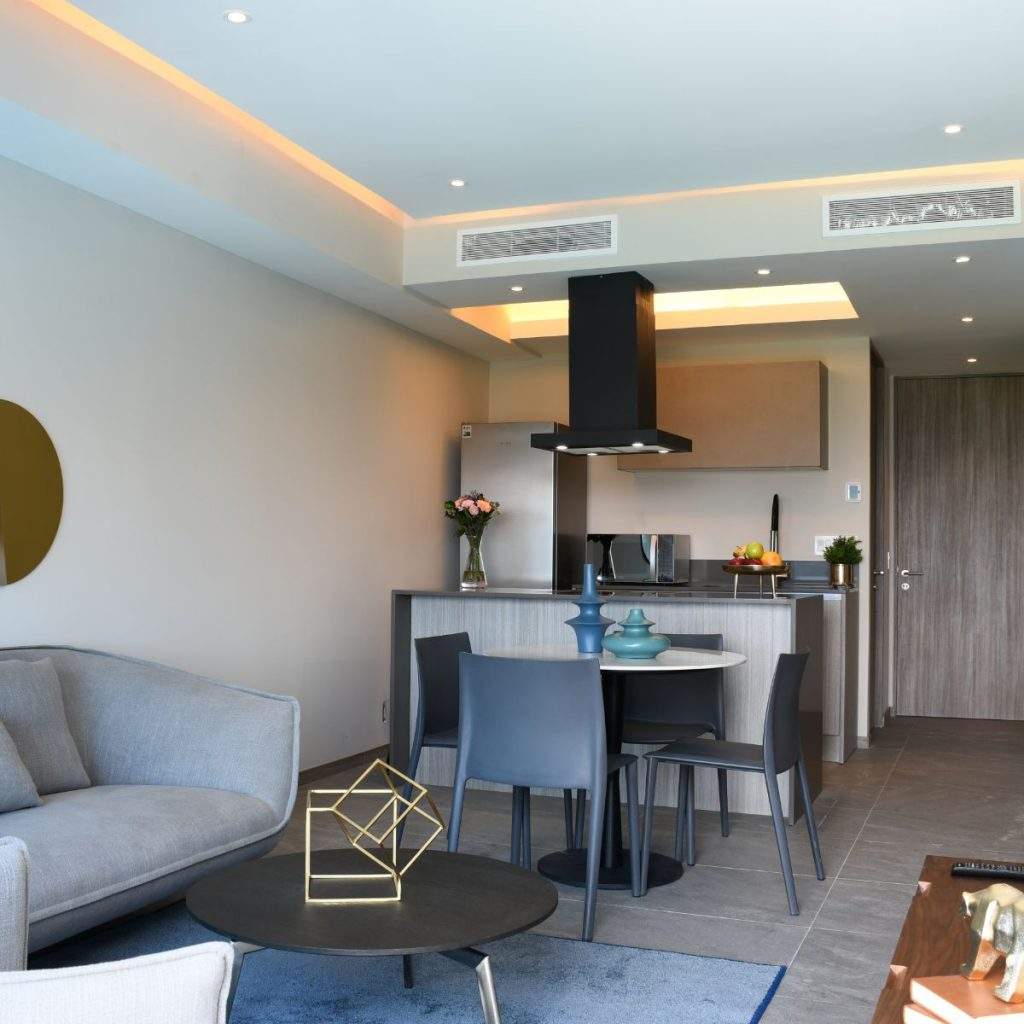 High Park Querétaro is a modern apartment complex located in Querétaro, Mexico. Units are of various size are available for both long and short term rental. A 24/7 concierge service can assist with all guests inquiries, whether they are on or off site.
On-Site Amenities
Fitness centre
Outdoor pool
Conference centre
Communal terrace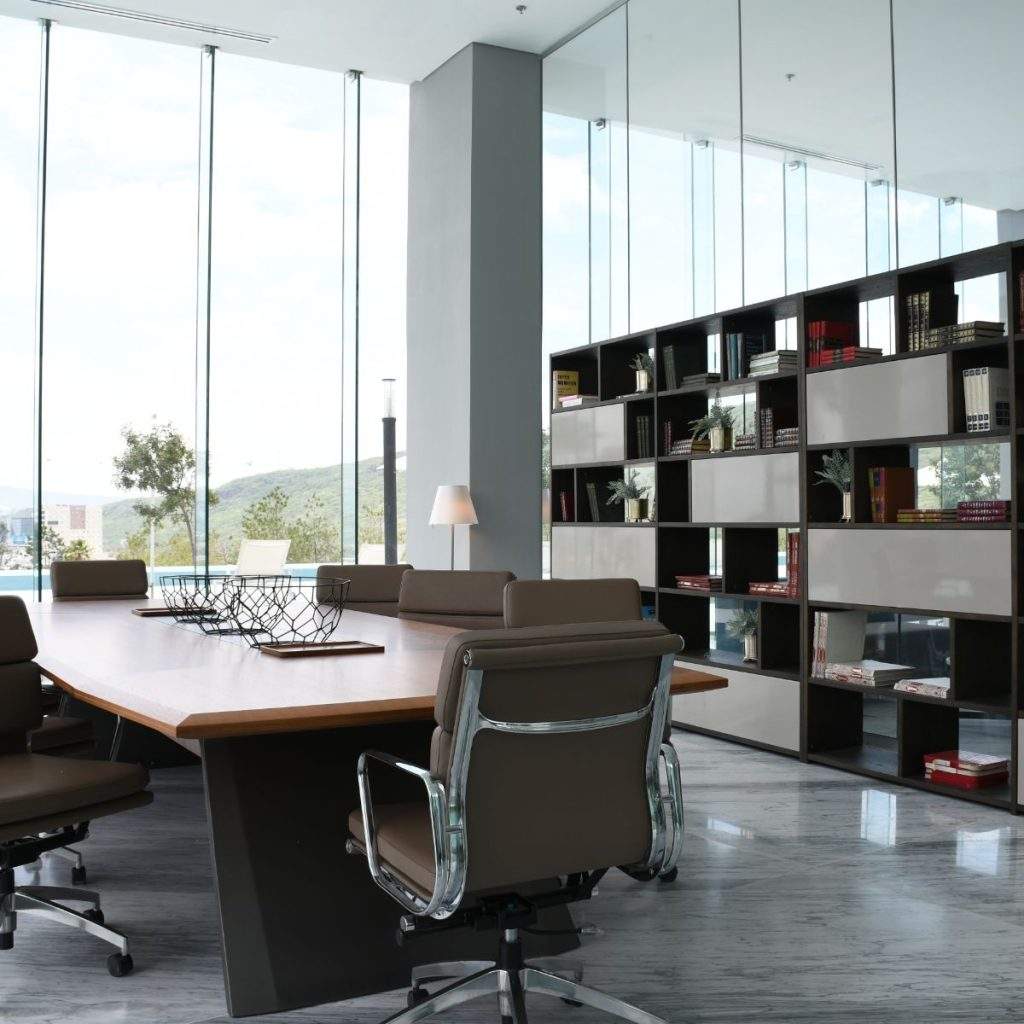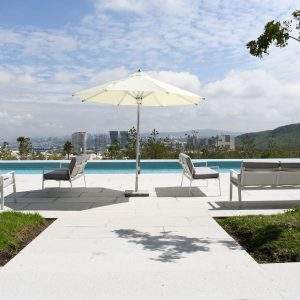 Location
The complex is a short ride away from the city centre. It's convenient location make it easy to enjoy the buzzing streets of Querétaro. The High Park Querétaro complex provides a breathtaking panoramic view of the city.
Nearby Amenities & Attractions
Executive golf course
National park
Various restaurants
The Best For Your Convenience
Corporate Stays' unparalleled corporate rentals are supported by experienced property managers and a 24/7 multilingual concierge team. Our focus is to launch apartments in prime locations, so that guests can have the optimal experience during their travels. Guests can rely on the Corporate Stays team with the complimentary concierge service only a quick phone call away.
These new openings bring into focus the full depth of commitment that Corporate Stays has towards providing the most ideal residences for travellers. Corporate Stays again shows its relentless dedication towards improving overall traveler comfort and peace of mind.
About Corporate Stays
Founded in 2008, Corporate Stays offers highly personalized luxury corporate housing experiences for business travellers around the world. The Signature Collection locations include complimentary concierge and international guest support. Our housing specialists and property partners work tirelessly to manage and maintain their variety of handpicked fully furnished apartments. Every Corporate Stays location provides the highest tiers of comfort, amenities, and proximity, giving their guests the complete home-like experience.