Welcome to Montreal, a city bursting with energy, culture, and vibrant neighborhoods. Montreal has something for everyone, whether you're a food lover, art enthusiast, or history buff. In this blog, we will take you on a journey through some of the most exciting neighborhoods in the city and showcase our signature apartments, Le Livmore and Loft4u, where you can experience the best of Montreal's charm and convenience.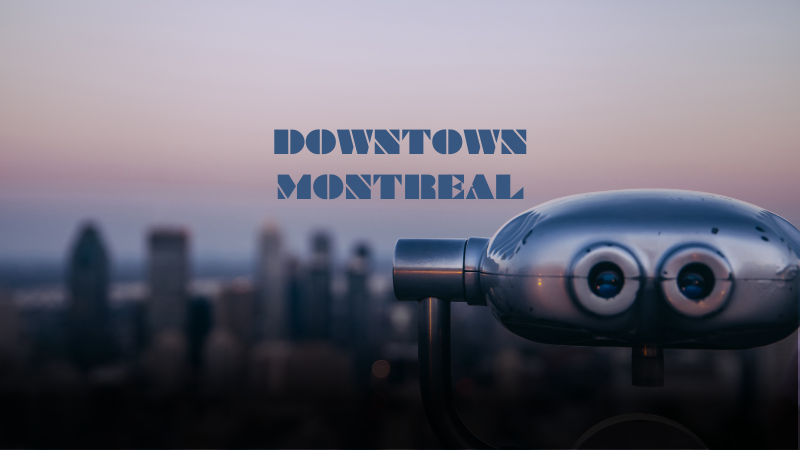 Downtown Montreal: 1180 Rue de Bleury
Located in the city's heart, Downtown Montreal offers a dynamic mix of business, entertainment, and shopping. It's the perfect neighborhood for those seeking a bustling urban experience. Our Le Livmore apartments on 1180 Rue de Bleury provide a luxurious retreat amidst the city's vibrant energy. With modern amenities, stylish interiors, and breathtaking city skyline views, Le Livmore offers a truly elevated living experience.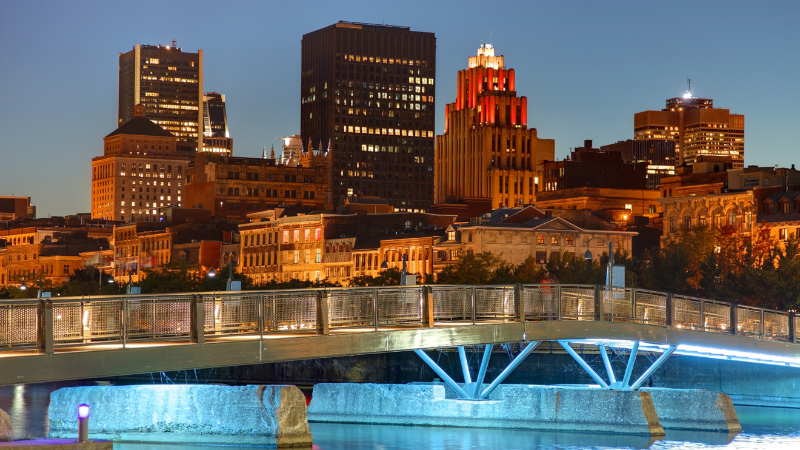 Old Montreal: 456 de la Gauchetiere West
Step back in time and immerse yourself in the rich history of Old Montreal. Cobblestone streets, charming architecture, and many art galleries and boutiques await you. Our Loft4u apartments on 456 de la Gauchetiere West offer a contemporary twist on the classic charm of Old Montreal. With spacious lofts featuring exposed brick walls, high ceilings, and modern furnishings, Loft4u combines comfort and style in the heart of this historic neighborhood.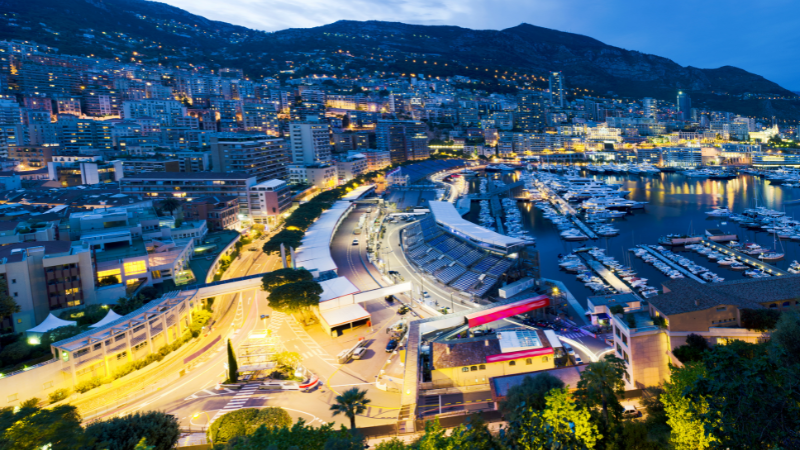 Experience the Grand Prix on the 18th of June
If you're visiting Montreal on the 18th of June, take advantage of the exhilarating Grand Prix race, where speed, precision, and passion collide. The city comes alive with the sounds of roaring engines and the cheers of enthusiastic spectators. From our Le Livmore and Loft4u apartments, you can easily access the Circuit Gilles Villeneuve and soak in the electrifying atmosphere of this prestigious event.
Immerse Yourself in the Neighborhoods
Beyond the Grand Prix, Montreal's neighborhoods have so much to offer. Explore the hip and artsy Plateau-Mont-Royal, where you'll find trendy cafes, independent boutiques, and colorful street art. Discover the charming village-like atmosphere of Mile End, known for its thriving music scene and eclectic dining options. Stroll through the picturesque streets of the historic Latin Quarter, filled with theaters, bars, and cultural landmarks.
Book Your Stay with Corporate Stays
Whether you're in Montreal for business or leisure, Corporate Stays is your premier accommodation provider. Our Le Livmore and Loft4u apartments offer the perfect blend of comfort, convenience, and style. Experience the vibrant neighborhoods of Montreal from the comfort of your own home away from home. Book your next stay with us and create unforgettable memories in this remarkable city.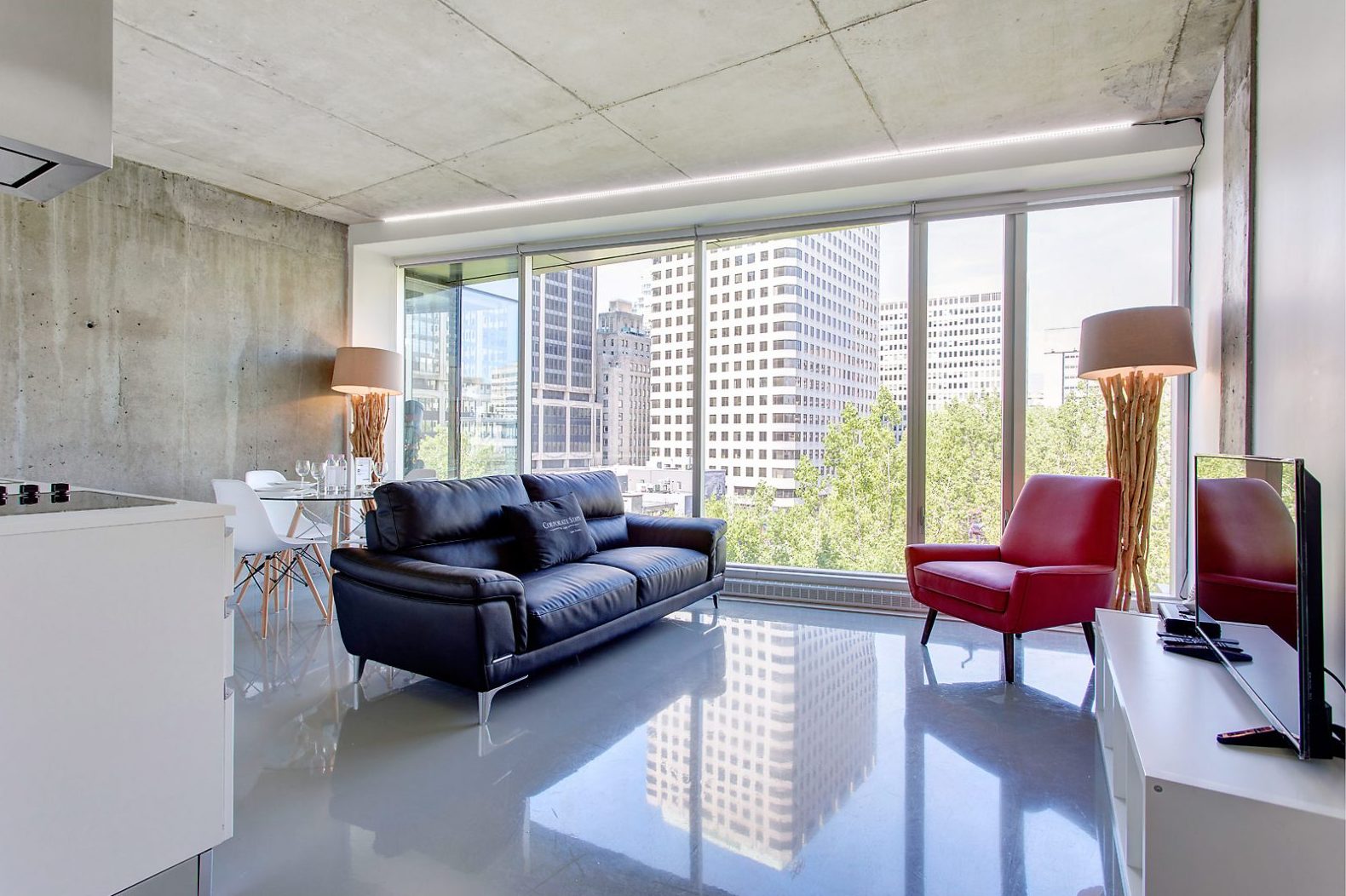 Ready to Experience Montreal? Book Now!
Don't miss out on the opportunity to explore the vibrant neighborhoods of Montreal. Book your stay with Corporate Stays today and immerse yourself in this city's rich culture, history, and excitement. Let us be your guide to the best of Montreal's neighborhoods and provide you with a comfortable and memorable stay. Contact us now to reserve your apartment and embark on your Montreal adventure with Corporate Stays.