Are you looking for a cozy place to stay this winter in Ottawa? Look no further than Corporate Stays! With luxurious apartments and amenities to ensure your comfort, plus a discount on all our luxury apartments in Canada, you can enjoy maximum winter coziness without breaking the bank. Read on to see our special offer this season and find out how we make it the perfect place to get cozy and make memories this winter.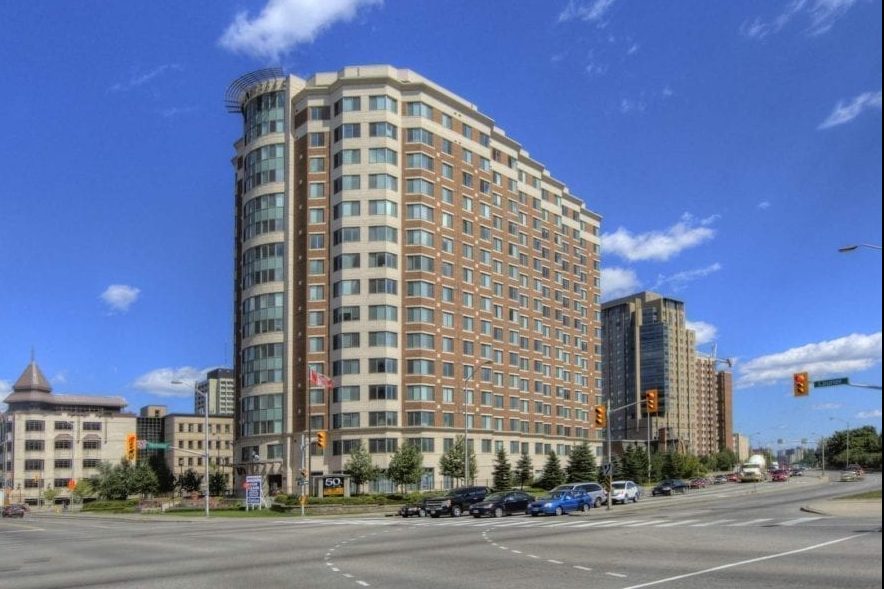 Why Choose a Luxury Corporate Stays Apartment?
When looking for a place to stay in Ottawa, it's crucial to find a location that is both comfortable and luxurious. Corporate Stays' luxury apartments provide guests with the utmost comfort, convenience, and relaxation. From the high-end furnishings from Casa Suarez, to the stunning views of the city, each apartment is sure to give you an unforgettable experience.
Corporate Stays' apartments have all the necessary amenities, such as full-size kitchens, air conditioning, and free Wi-Fi. Each property offers an array of thoughtful services and features that make your stay that much more special. Whether you're looking for a short-term rental or a more extended stay, you can rest assured knowing that we will provide you with excellent customer service and exclusive amenities at Corporate Stays.
This holiday season, take advantage of the great deals from Corporate Stays and treat yourself to a luxurious stay in Ottawa. Additionally, Corporate Stays offers up to 40% off select locations in Canada. That means you can save even more on your luxury rental while enjoying all the comforts of home.
When you choose Corporate Stays' luxury apartments, you can be sure that your stay will be comfortable and memorable. With its unbeatable amenities, services, and discounted rates, you can rest easy knowing that you're making the right choice for a winter getaway in Ottawa.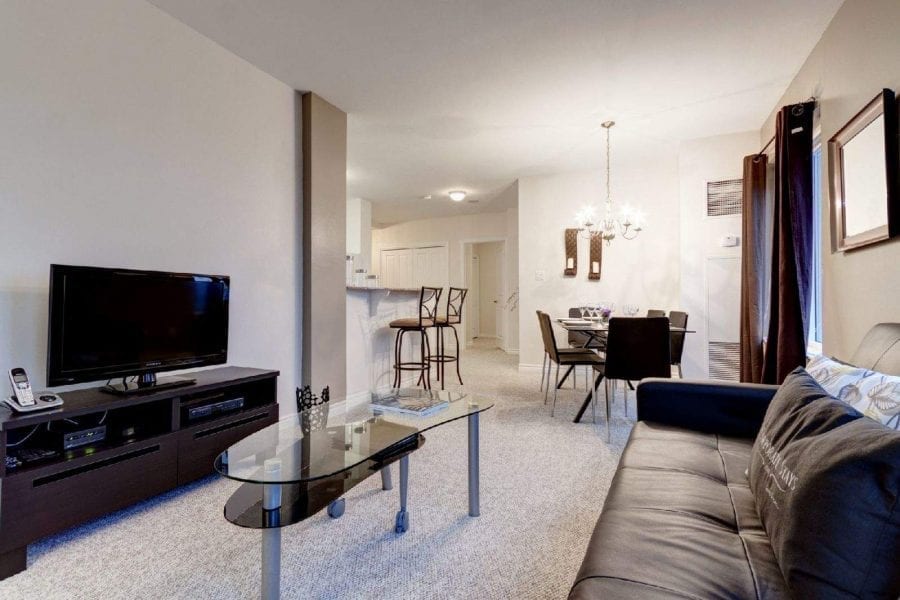 The Fantastic Beauty of Our 50 Laurier Apartments in Downtown Ottawa
The 50 Laurier building is one of the most sought-after destinations in Ottawa, with luxurious amenities and beautiful city views. From the moment you step into the building, you'll be near a modern, airy atmosphere and contemporary architecture that provides a sense of comfort and luxury.
You'll find expansive windows inside each apartment that offer stunning views of downtown Ottawa and a bright, open layout. The large kitchens are perfect for entertaining guests or just relaxing on your own. You can also find a full range of appliances, including a stainless steel refrigerator, stove, dishwasher, and microwave.
For those looking to relax and unwind, 50 Laurier features an array of amenities sure to please. For starters, an indoor pool, sauna, steam room, and outdoor terrace are perfect for unwinding after a long day. Additionally, there's a fully equipped fitness center and a resident's lounge with comfortable seating areas and TVs.
When you stay at 50 Laurier, you can expect the best in luxury living. From its stunning views of downtown Ottawa to its luxurious amenities, this building offers an experience like no other. With the added convenience of being right in the heart of downtown Ottawa, 50 Laurier is the perfect place to call home. Book through our website or for more information. We will help you organize a memorable experience! Follow us on Instagram to stay tuned on all of our apartments updates.