Quick Guide to Finding the Best Corporate Housing in Costa Rica
Corporate housing is a great option for companies that need to relocate employees to different countries or locations where foreign housing usually offers more flexibility, better amenities, and lower price than traditional hotels. In this blog we will show you how to find the best corporate housing options near you. In addition to that, we will also reveal the best corporate housing in Costa Rica and offer some tips on how to find them.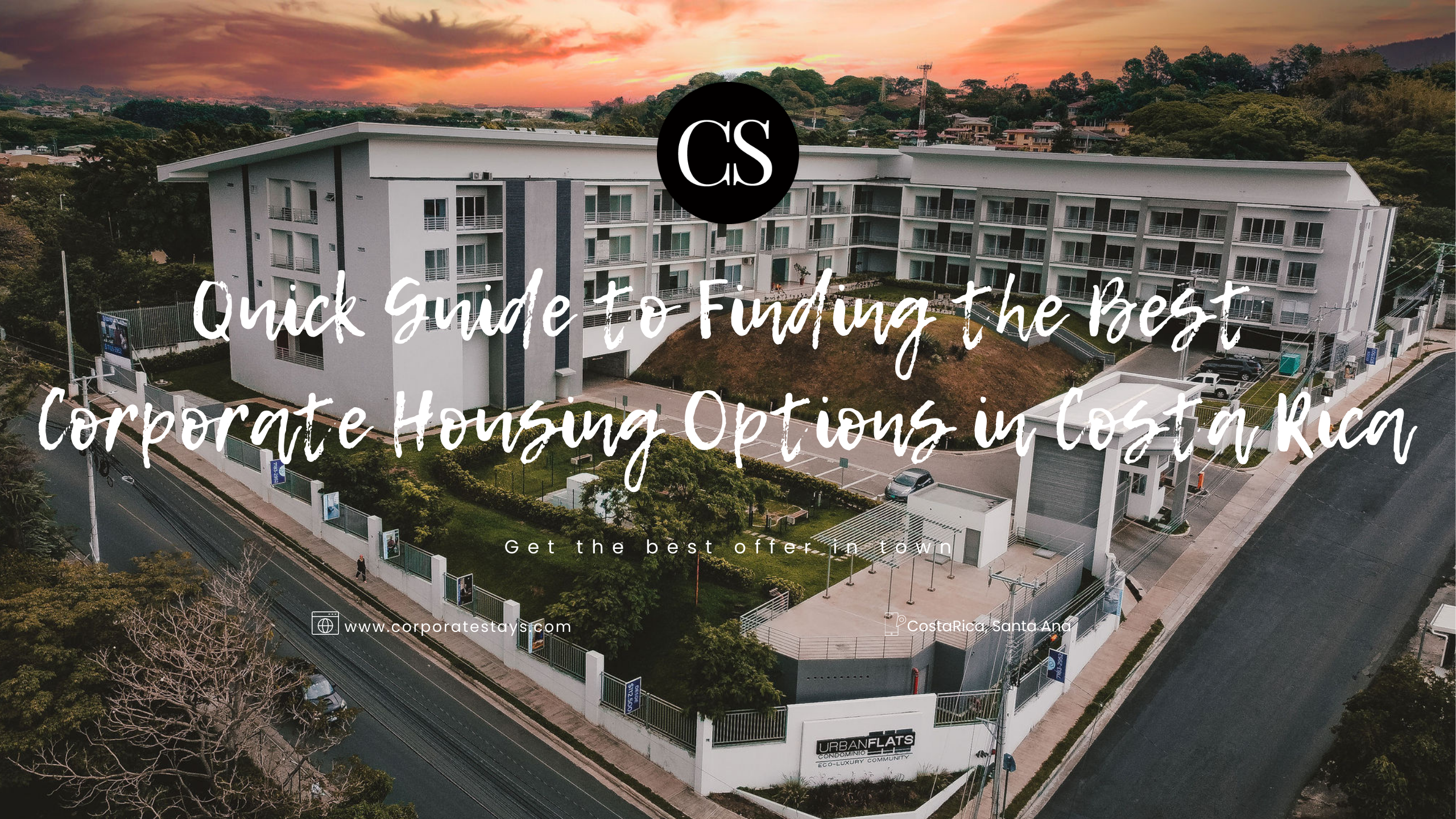 The Many Benefits of Corporate Housing & Furnished Apartments in Costa Rica
Corporate furnished apartments are the perfect solution for people who are looking for a temporary home and don't want to deal with the hassle of finding one, there for Corporate Stays offers a variety of amenities and services, making it easier for people to find their ideal corporate housing in Costa Rica. Here we present some of the many benefits we offer at Corporate Stays:
Flexible Cancellation 

The seasonal pool

Gym & recreation

Common workplace

A panoramic view 

TV and high-speed wifi
Without a doubt, everything is designed so that your life feels like home.
How to Find the Best Corporate Housing That Fits Your Budget & Lifestyle Needs? 
Finding the best corporate housing for rent is not an easy task as there are many factors that you need to consider when looking for a rental property such as the price. Here you should always look for an affordable, yet good quality furnished apartment in Costa Rica. We encourage you check our weekly offers to help save some money and time in the long run. 
Another thing that you should look into when looking for a rental property is the size of the apartment whereas this can depend on your lifestyle and how much living space you need? Also considerations like – Do you have a family or just want to live alone?
Last but not least the location is also a factor to consider as you should look for a place that is close to public transportations, supermarkets, and other places that you will use on a regular basis.
Here You Reached the Good Stuff … the Offers!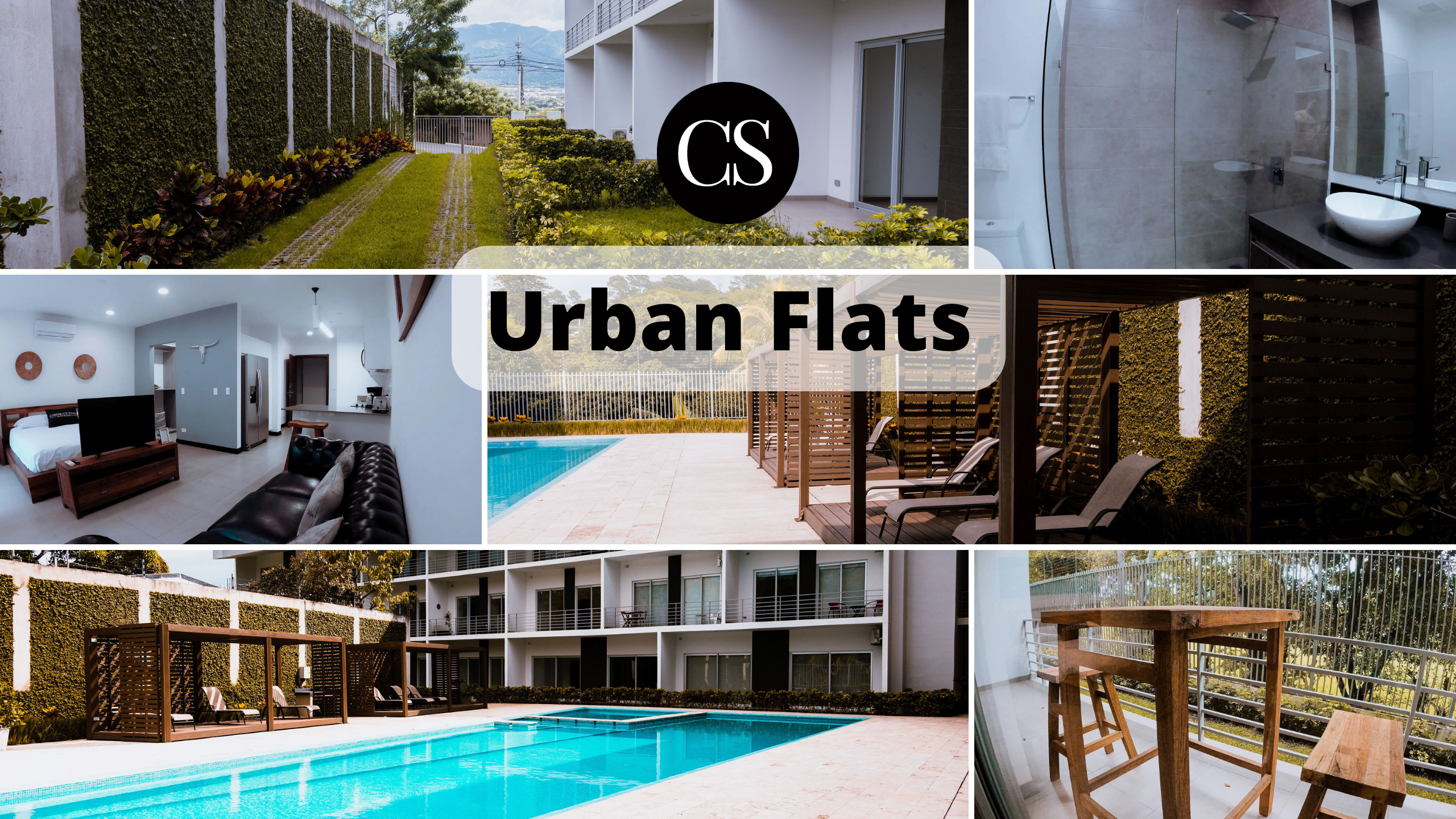 As we promised to show you the best corporate housing option in Costa Rica, today we offer you one of our top accommodations in our signature collection, Urban Flats studio. It is built and designed using modern technology to provide you with the best luxury lifestyle experience for your stay. Without a doubt, you will find this place a welcoming, refined and innovative lodging experience. The building is conveniently located near the city center, from where everything can be easily accessed. Local transportation is also available very close by. The prime location of this building has delicious restaurants and grocery stores just a few steps away. In addition, it is the perfect place for tourists to explore what Costa Rica has to offer!
All that and more of the best life experience is now offered with the price as low as $96/Night 
Book it now, don't miss out on all the fun.
If you have any more questions or concerns about the rental process, please feel free to contact us at [email protected] . Or visit our Instagram page for more info and offers.