On Vancouver Island, there is a neighborhood called The West End. Davie Village is home to a wide variety of bars, and Robson Street is home to shops and several delectable restaurants. The notorious Stanley Park, which offers a variety of walking routes along the Seawall waterfront promenade, is close to our luxury corporate apartments, where you will enjoy your time and feel at home!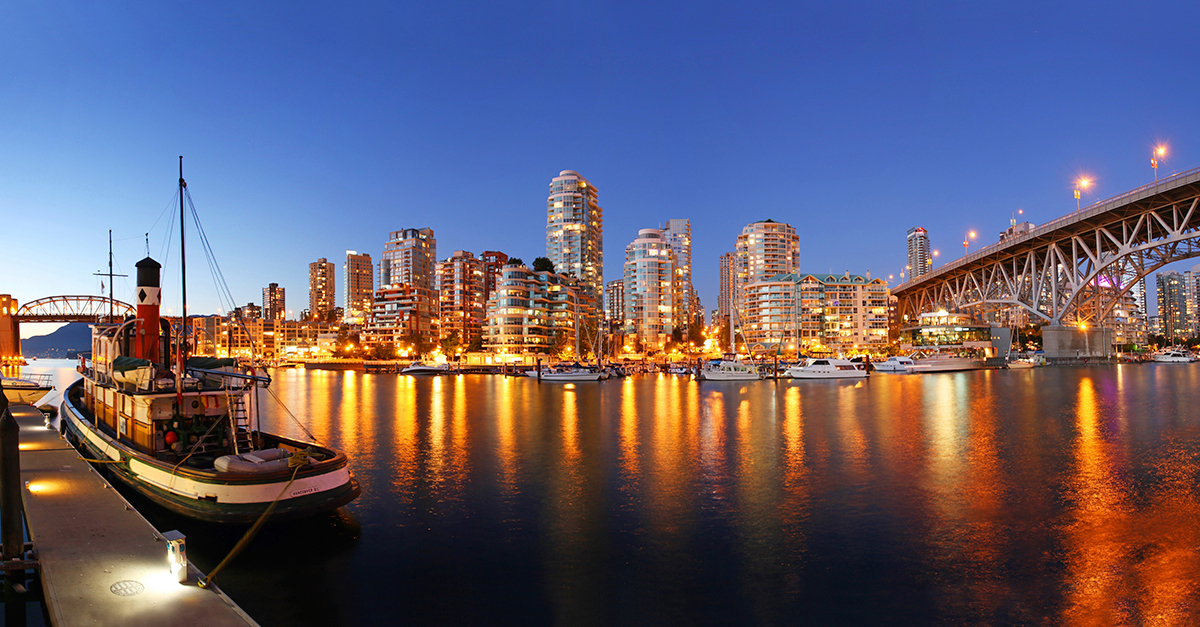 The Lauren

Luxury Apartments

Long-term rentals are available in the one- and two-bedroom apartments found in the 22-story structure. The Lauren's rooms, a luxurious rental unlike any other in the area, offer breathtaking views of English Bay and the North Shore Mountains. The idea is by both modernist architecture and the history and personality of Vancouver's West End.

Lauren's excellent location is one of its best qualities. The waterfront is close by, and there are several well-known eateries around. The tower has a position to magnify daylight to its surroundings by natural light. A sizeable green area with a public playground for kids and a communal garden. Need a place to stay while you travel? No worries. The structure offers rentable bicycle storage and subterranean parking.

 Lauren's 1-bedroom apartments range in size from 440 to 550 square feet. The condo seems warm because of the abundance of natural light through the floor-to-ceiling windows. Beautiful views from your private balcony of Vancouver's West Island.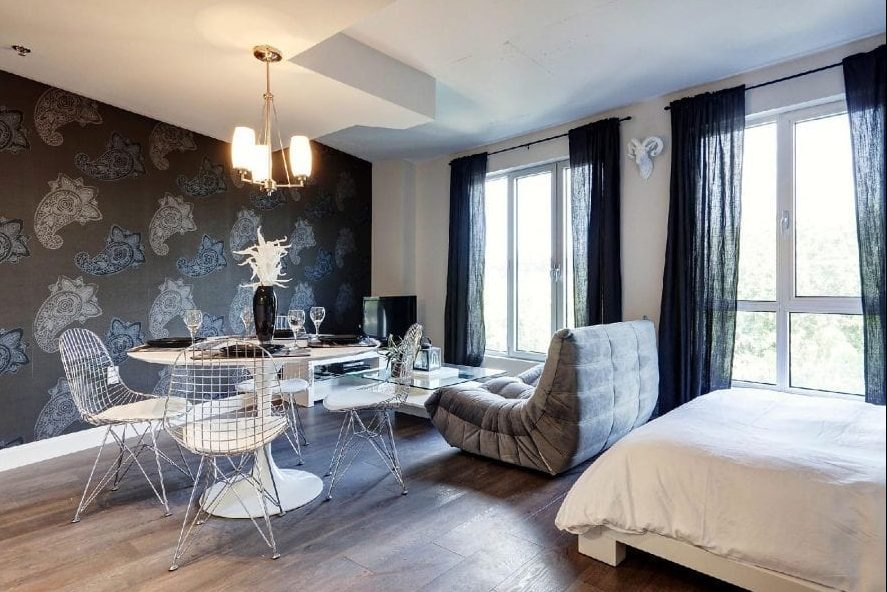 The Hazel Corporate Apartments
Our luxury apartments in The Hazel offer a variety of wholly furnished rental, corporate apartments in the busy Metrotown of Burnaby. This neighborhood has grown in popularity since you can reach downtown Vancouver in just 30 minutes. For your convenience, many attractions are close to the building. It covers convenience stores, drugstores, and public transportation. Additionally, because of its proximity to Burnaby's CBD, The Hazel is an excellent option for business travelers.
The Hazel offers several furnished ones- and two-bedroom corporate apartments. Each of them has a location to complement your flexible lifestyle. Casa Suarez fully furnishes our units to ensure a fashionable environment. High-speed Wi-Fi, a fully functional kitchen, air conditioning, and heating are all provided for your comfort. Additionally, the Hazel flats provide every item required for a comfortable stay at home. For instance, the suite has a refrigerator, stove, microwave, and laundry. Some apartments also have breathtaking views from their balconies. On request and for a fee, indoor parking is also available.
The Hazel ensures next-level living with breathtaking views, superior amenities, and opulent interiors. For instance, a recently opened fitness center and a rooftop terrace are the ideal places to maximize your free time. Do you have to take care of your automobile or your pet? Make use of the on-site car and dog washing facilities! There is also a charging station for electric vehicles for those who require it. In addition, the structure is in the hub of activity. Around the corner, there are many eateries, cafes, and bars. Find the most excellent parks nearby, such as Central Park and Deer Lake Park, to calm your soul.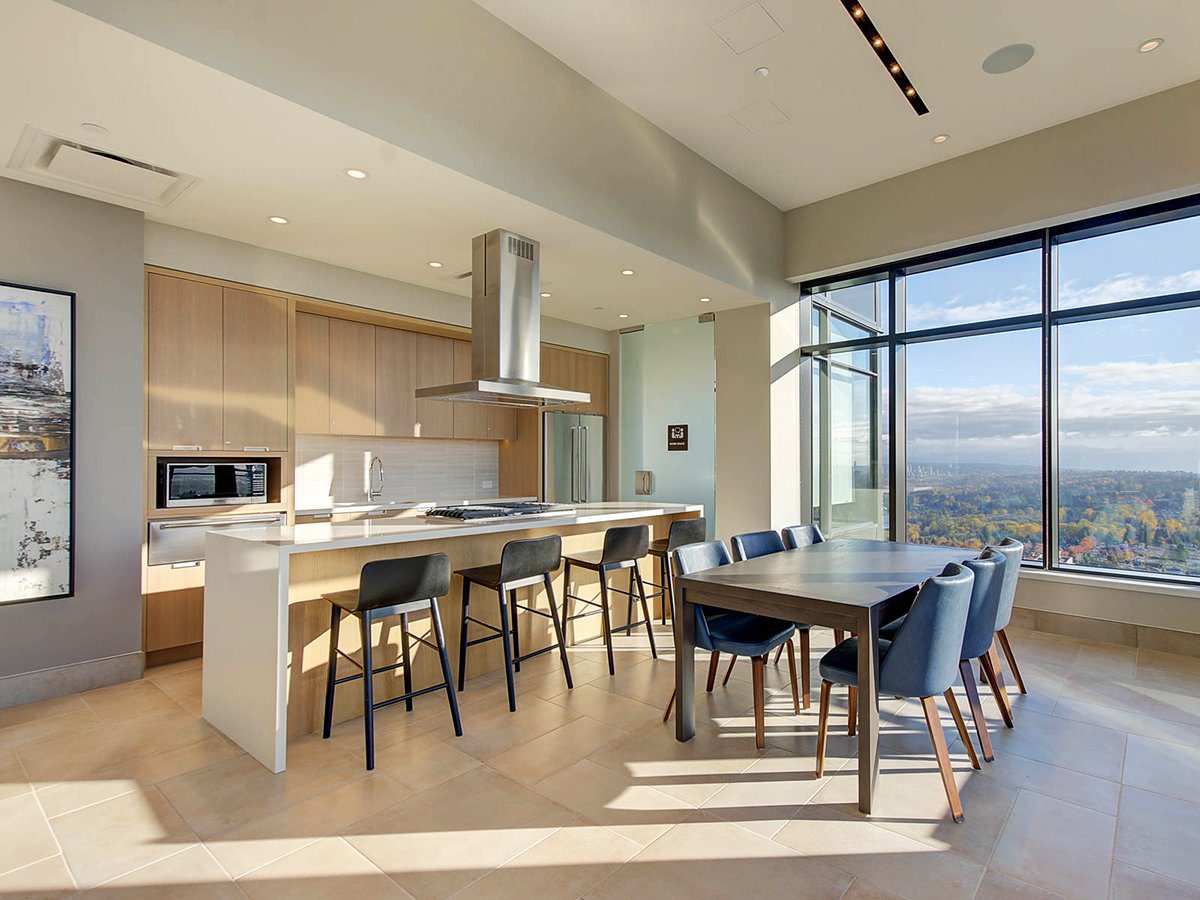 Prime Location
Burnaby, Vancouver, has a city core called Metrotown. It is one of the city's officially recognized urban centers. The region is renowned for its abundance of tall commercial and residential structures. The city of Burnaby also has a central business district there. A border road in the west defines the perimeter of the town. South Imperial Street East is Royal Oak Avenue, and various neighborhood streets are north of it.
We offer many luxury corporate apartments with only the best amenities and features. Visit our website and Instagram to see our signature apartments and the latest offers we got for you!