As Canada celebrates Independence Day, there is no better time to embark on a journey to explore the diverse and breathtaking landscapes this country offers. At Corporate Stays, we invite you to experience the utmost luxury and comfort. Immerse yourself in Canada's rich heritage and natural wonders. We will guide you through some of the most amazing places to visit nationwide! And also how our furnished apartments provide the perfect base for your Canadian adventure.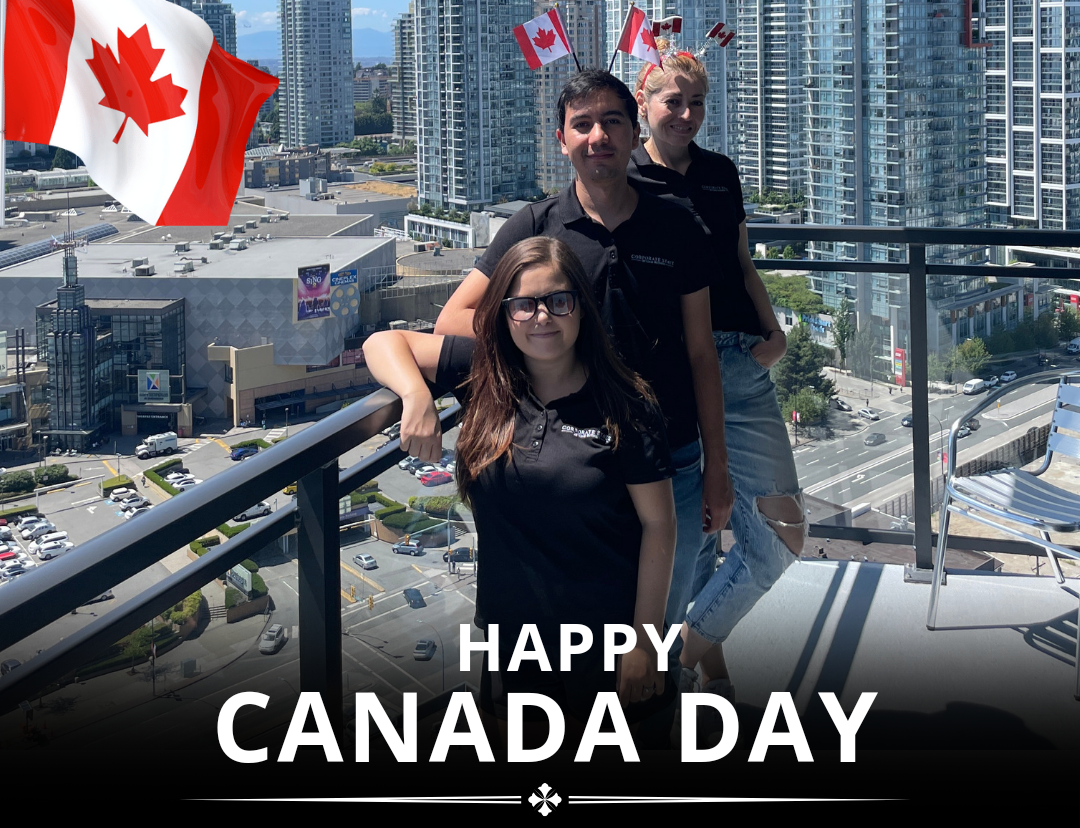 Uncover Canada's Splendors from Coast to Coast
From the rugged shores of Newfoundland to the majestic Rocky Mountains of Alberta, Canada boasts a multitude of incredible destinations waiting to be explored. Begin your journey in the charming city of Vancouver, where you can soak in the beauty of Stanley Park. Venture eastward to the cultural hub of Toronto, where you can marvel at the iconic CN Tower or immerse yourself in the vibrant multicultural neighborhoods.
Experience the Historic Charms of Quebec City
A visit to Canada would only be complete with a trip to the city of Quebec. Step back in time as you wander through the narrow cobblestone streets of Old Quebec, a UNESCO World Heritage Site. Imagine the rich history and French-inspired architecture, and indulge in the cuisine at one of the cozy bistros lining the streets. Don't forget to visit the iconic Château Frontenac, a fairytale castle overlooking the St. Lawrence River.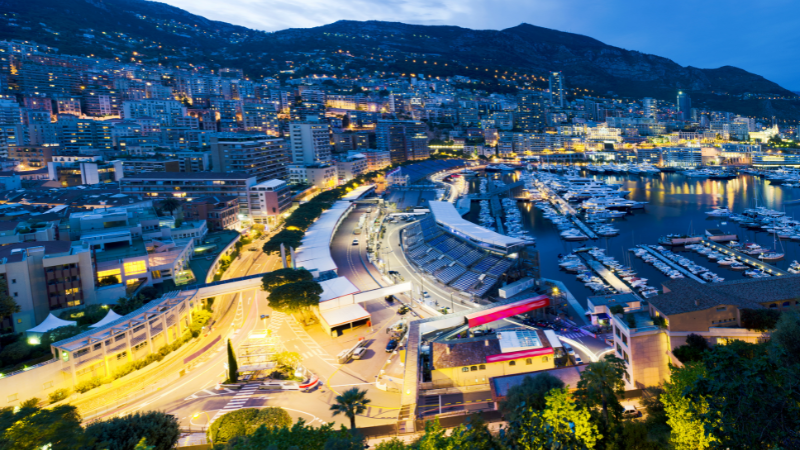 Discover the Natural Marvels of Banff National Park
Nestled in the heart of the Canadian Rockies, Banff National Park is a haven for outdoor enthusiasts and nature lovers. Marvel at the awe-inspiring turquoise waters of Lake Louise, surrounded by towering snow-capped peaks. Embark on exhilarating hikes through picturesque trails, encounter wildlife in its natural habitat, and rejuvenate your senses with the tranquility of the pristine wilderness. Banff National Park is a true gem that showcases the untouched beauty of Canada.
Unwind in Luxury Apartments by Corporate Stays
After a day of exploring the wonders of Canada, return to the comfort and luxury of our furnished apartments. Corporate Stays offers numerous meticulously designed and fully equipped apartments in prime locations nationwide. Experience the ultimate relaxation with spacious living areas, modern amenities, and stunning views. Whether you prefer a sleek downtown apartment or a serene nature retreat, our accommodations cater to your every need.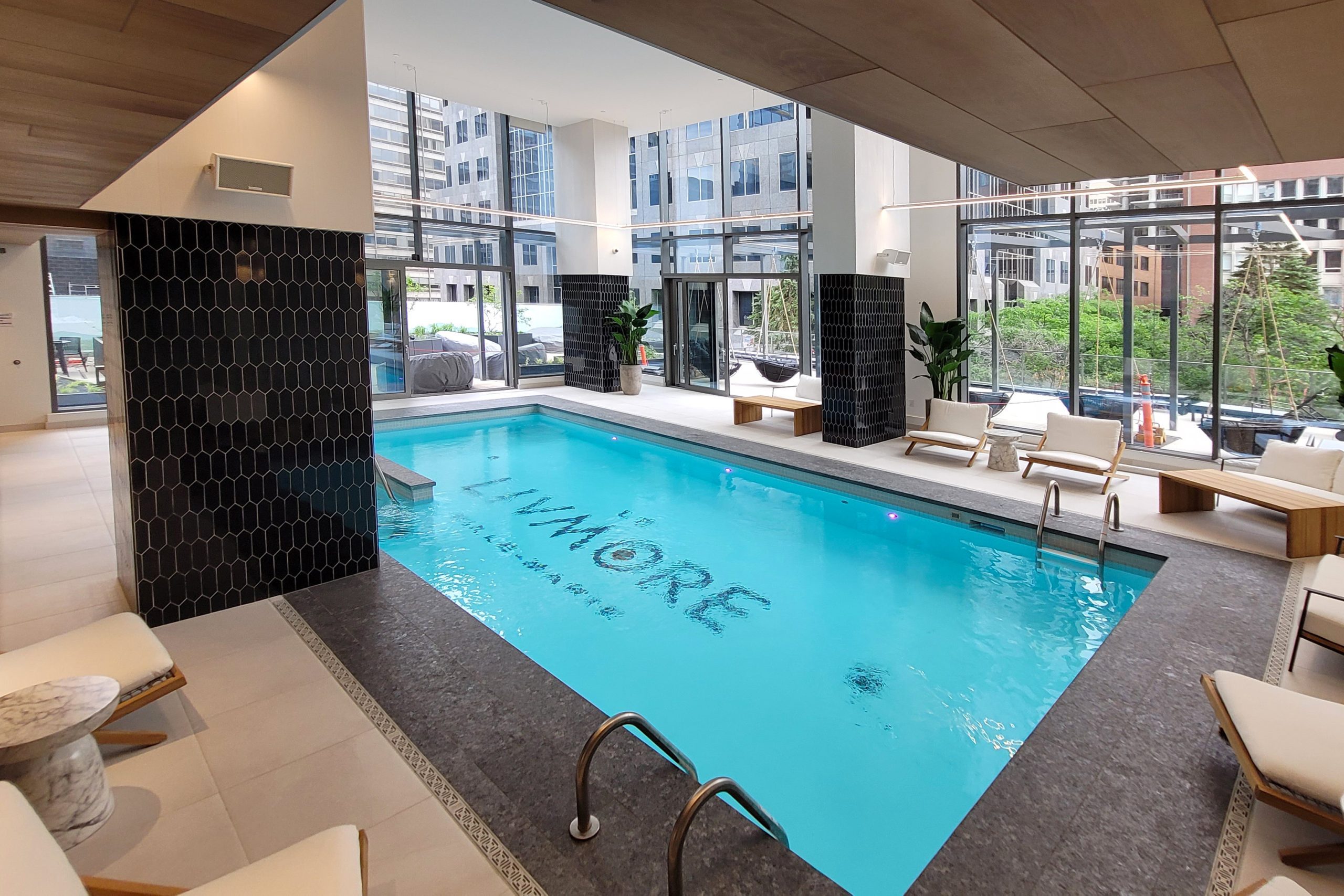 Book Your Next Stay with Corporate Stays
Are you ready to embark on an unforgettable Canadian adventure? Plan your next stay with Corporate Stays and indulge in the luxury and convenience of our furnished apartments. Immerse yourself in the vibrant culture, stunning landscapes, and rich history that Canada has to offer. Visit our website or contact our dedicated team to book your perfect getaway. Follow our Instagram to stay tuned for all updates and upcoming events!