Best Places to Get Discounted Rent in Laval
‍
The rental market in Laval is extremely competitive and the luxury apartment prices and extremely high, but no worries we got all you need and more. Get ready to be introduced to the top rent in Laval and stay put till the end to find out this week's offer!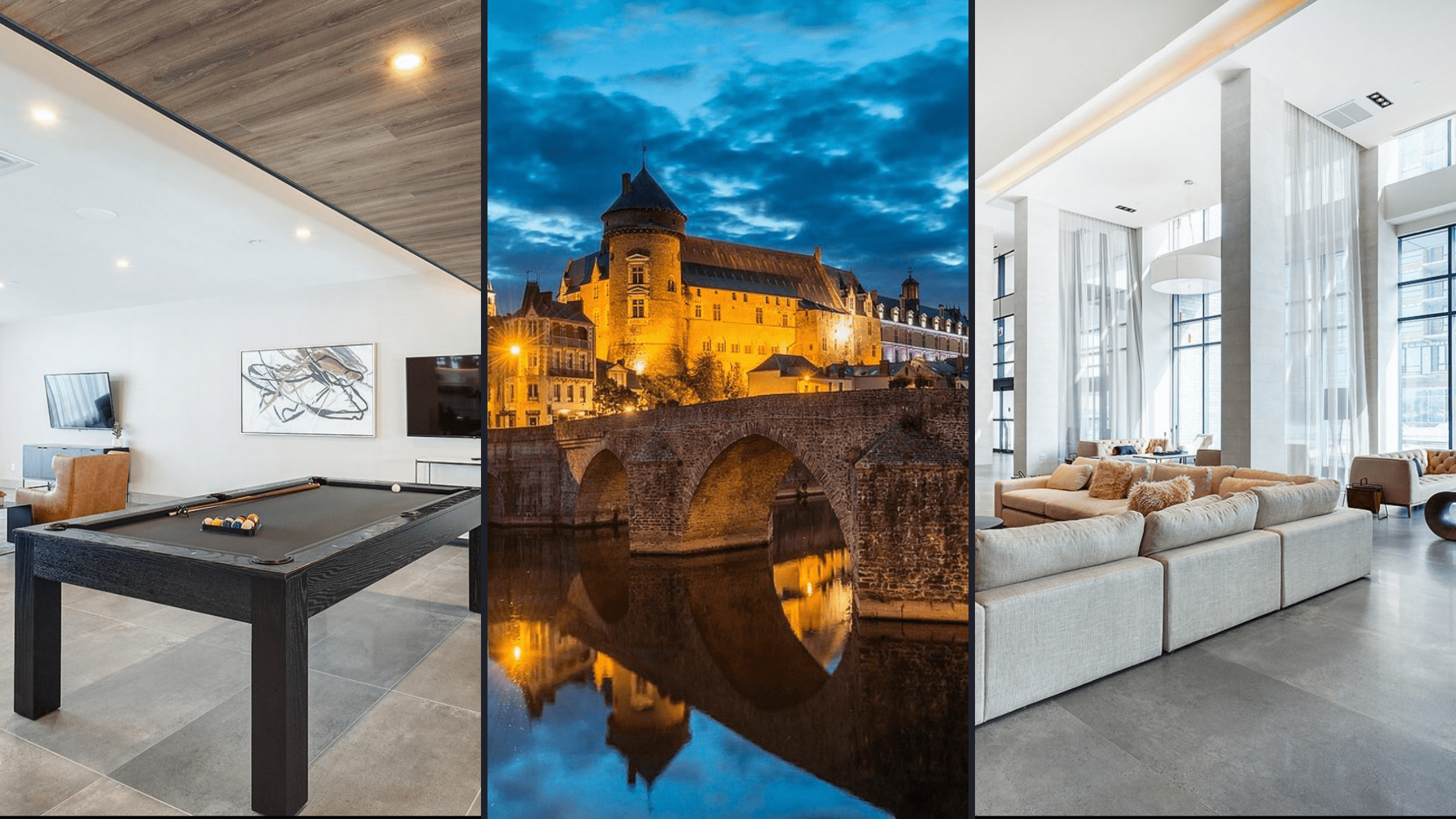 Which apartments in Laval are the best suited for you?
This one's a tough one! When we talk about the best properties in Laval, we mainly refer to one of these two options.
It is strategically situated in the heart of Laval's urban center. As a result, many points of interest are located nearby. For example, the CF Carrefour Laval mall is a short driving distance away. Furthermore, many restaurants and supermarkets are just around the corner. It has 22,000 square feet of fully furnished common areas. For example, the high-end business center, a fitness enter, and other touch-notch amenities.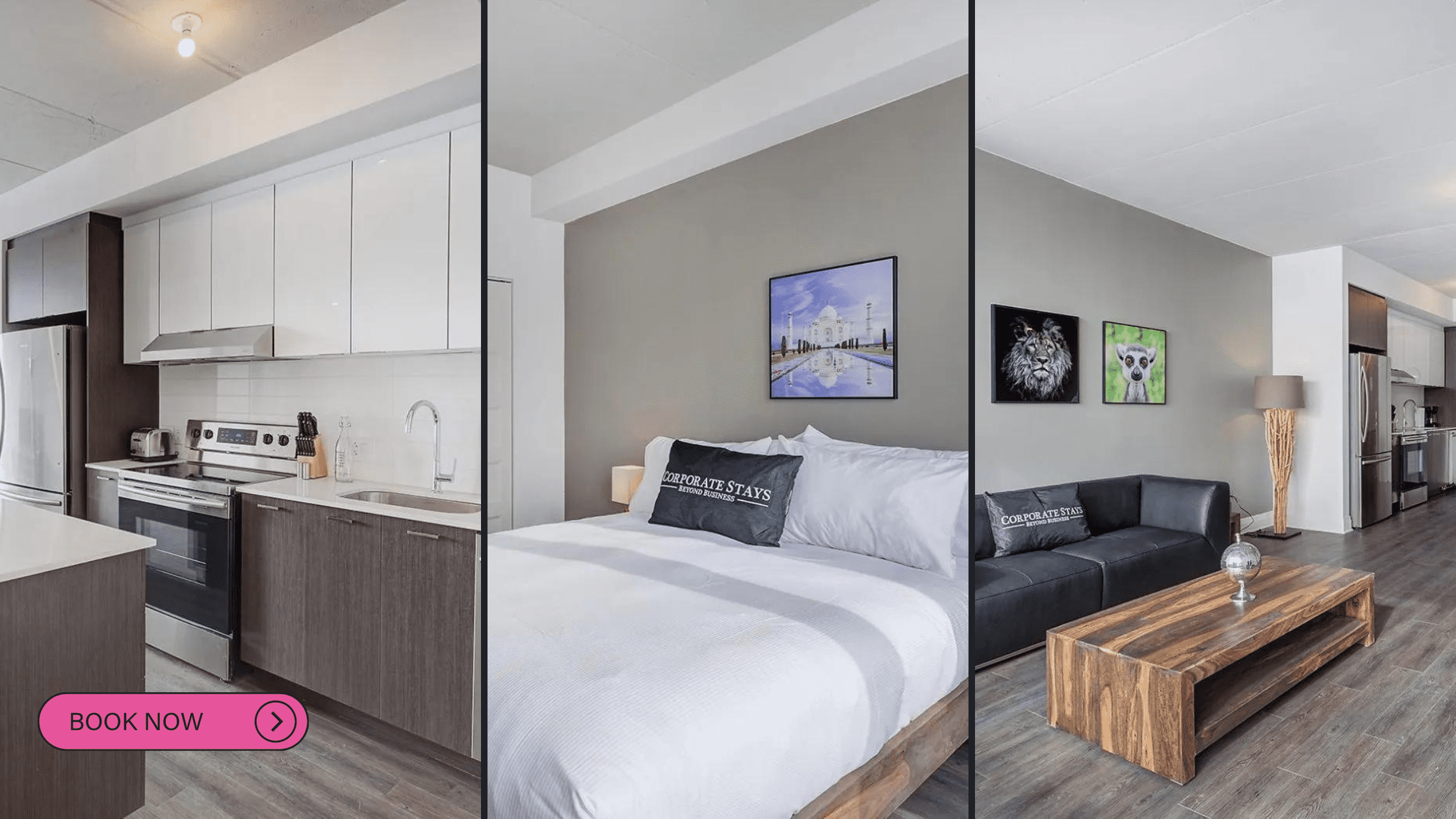 It is located in the Chomedey area of ​​Laval. One of the largest suburbs of Montreal. The building is developed and designed to provide a unique experience towards the luxury lifestyle that suits you. You will find this place friendly, refined and innovative. It is situated in an ideal location close to the main road networks and with easy access to the important services in the area. Restaurants, grocery shops and public transport is just a few steps away. Furthermore, it is an ideal location for tourists since it is located near Musée pour Enfants and Dowker Island Bay.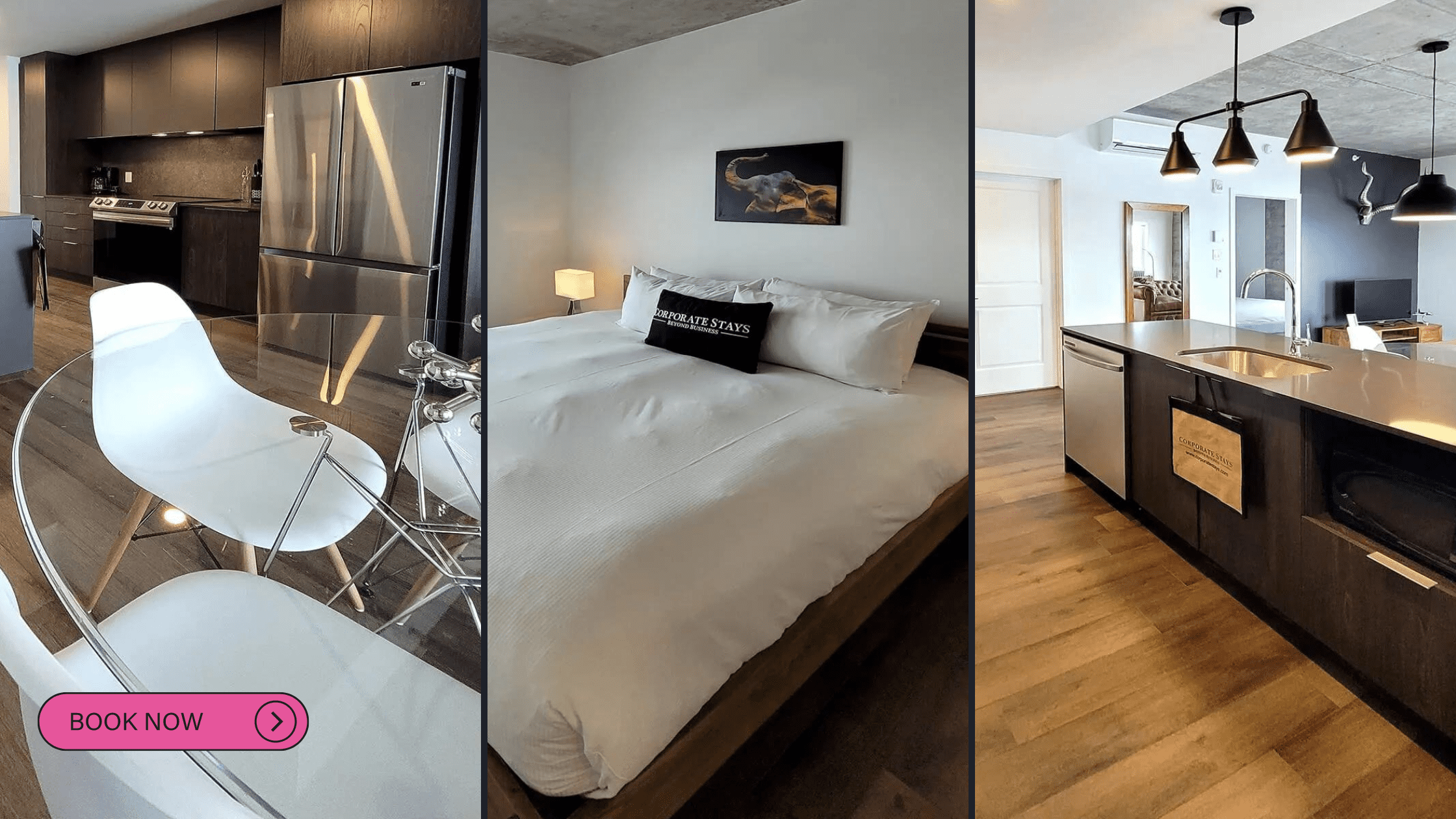 What makes a great apartment in Laval?
Is your home Ideally located in the heart of Laval? Are you willing to pay a little bit more to be in a location that's close to where you want to spend your time? If the answer is yes to all of these questions and more, you should consider renting one of the two properties we mentioned earlier, Because they have both perfect location and great amenities like a BBQ area, fitness center, pool, rooftop and much more to find out.
How to get a great deal on rent in Laval
When you're ready to book you can take advantage of this week's offer of a 15% discount on your monthly rental.
Not only that but now and for a limited time, you can redeem a free night's stay at Saboga Lodge for every month of stay at one of our signature collection units.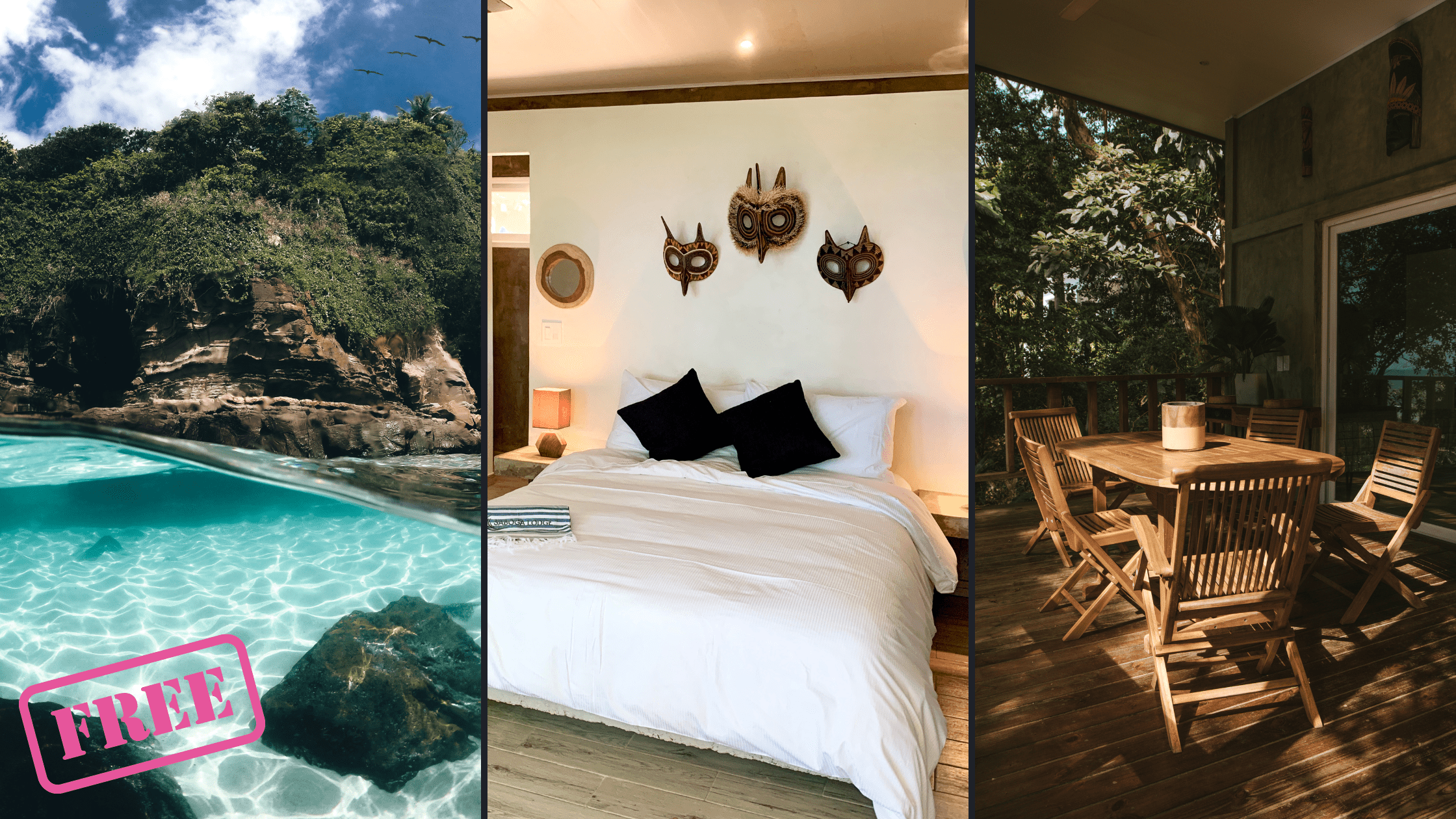 Don't forget to follow us on Instagram for more offers.