If you're looking for the best in corporate apartment living, then Corporate Stays' signature apartments are a perfect choice. Renting our signature apartments come with all the comforts of home and boast exclusive features and amenities you can't find anywhere else. From Casa Suarez furniture to hand-picked prime locations and 24/7 customer concierge services, Corporate Stays' signature apartments provide the highest level of comfort and convenience. Whether staying for a few days or weeks, you can rest assured knowing that Corporate Stays has you covered.
Quality Full Interior Furniture
When you choose to stay at a Corporate Stays signature apartment, you can rest assured that all our units come with quality full interior furniture. Casa Suarez is our sister company and the leading name in handmade furniture and home decorations of the highest quality. Every piece of furniture is custom designed and manufactured to reflect current trends and ensure they last. With beautiful designs and comfort, we know you'll be more than pleased with the aesthetic created by these furniture pieces. They come with great design, refined comfort, and quality to feel right at home.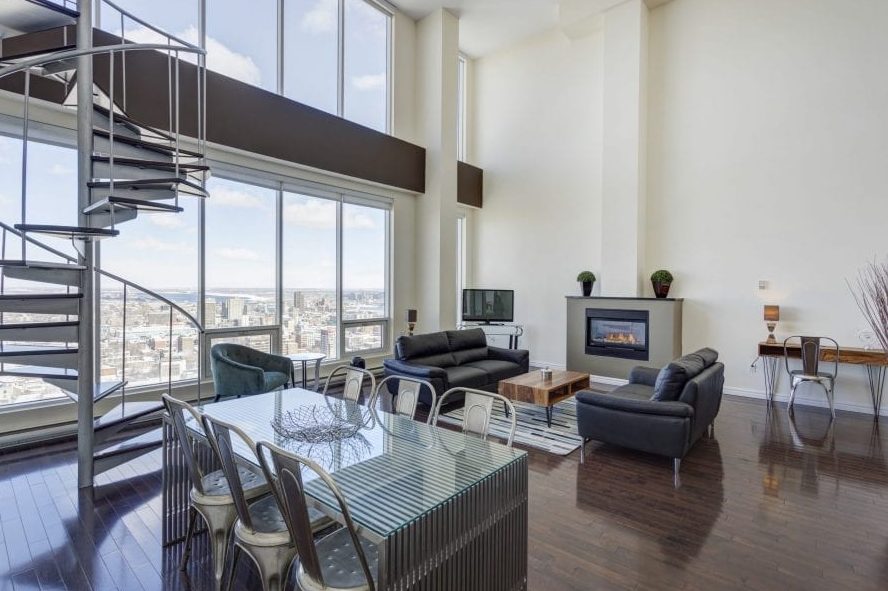 Hand-Picked Prime Locations
At Corporate Stays, we know how important a great location is. All of our signature apartments are in the center or downtown of all major cities in Canada. Our mission is to ensure that you have easy access to all the amenities and attractions each town offers.
Whether you're looking for proximity to restaurants, shops, parks, or other entertainment, our hand-picked locations make it easy for you to explore the city and make the most of your stay. Our convenient locations allow easy transportation access, making it simple to get around town.
Additionally, since our signature apartments are in some of the most sought-after locations, you can enjoy spectacular views from your window. Whether you want to gaze at the city skyline or look out over lush green parks, Corporate Stays has something to offer everyone.
When you stay in one of our corporate apartments, you can rest assured knowing you are in the best location for your needs. We will ensure you have the best experience, from modern downtown buildings to chic uptown apartments.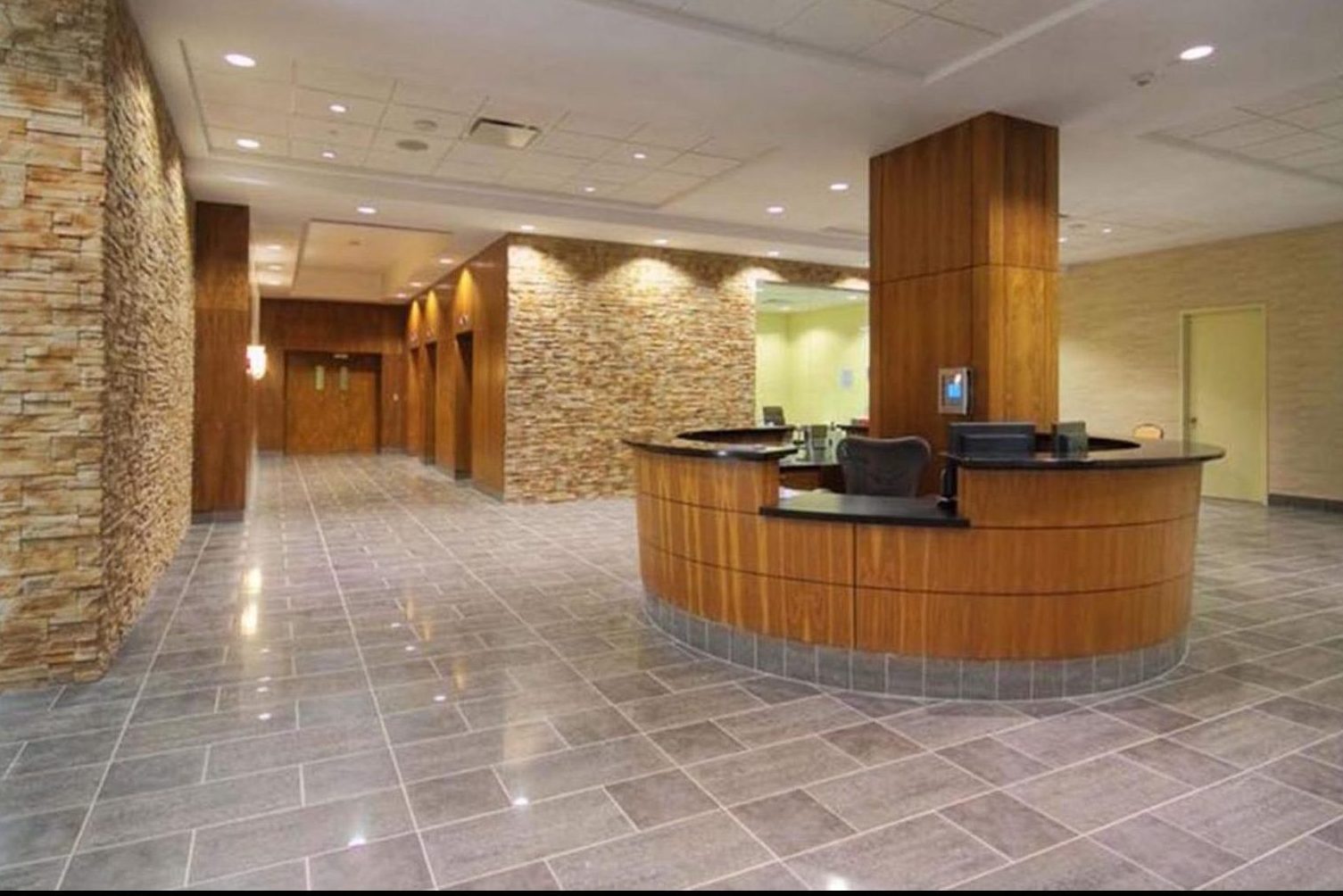 24/7 Customer Concierge
At Corporate Stays, we understand that sometimes you need help with something that can't wait. We offer a 24/7 Customer Concierge service for our signature apartment guests. Our friendly team of knowledgeable staff is always available to help you with whatever you need. Whether providing assistance with bookings or making recommendations on local attractions, our team is always ready to give you the best service. With our Customer Concierge, you can rest assured that any issue arises will be solved quickly and efficiently. So if you are interested in renting our signature apartments, we can help you book yours tailored to your needs! If you need assistance, don't hesitate to contact us via our website, as we're here to help!
Follow us on Instagram to stay updated on our signature apartments!