The Hazel provides a variety of wholly furnished rental units. This neighborhood has grown in popularity since you can reach downtown Vancouver in just 30 minutes. For your convenience, many attractions are close to the building. It covers pharmacies, food stores, and public transportation. Additionally, because of its proximity to Burnaby's CBD, The Hazel is an excellent option for business travelers. The Hazel in Burnaby offers several furnished and two-bedroom apartments for rent. Every apartment is fit for every lifestyle. Casa Suarez fully furnishes our units to ensure a fashionable environment. High-speed Wi-Fi, a fully functional kitchen, air conditioning, and heating are all provided for your comfort.
Additionally, the Hazel flats provide every item required for a comfortable stay at home. For instance, the suite has a refrigerator, stove, microwave, and laundry. Some apartments also have breathtaking views from their balconies.
The Hazel ensures next-level living with breathtaking views, superior amenities, and opulent interiors. For instance, a brand-new workout facility and a rooftop terrace are the ideal places to enjoy your free time. Do you have to take care of your automobile or your pet? Make use of the on-site car and dog washing facilities! There is also a charging station for electric vehicles for those who require it. Around the corner, there are many eateries, cafes, and bars. Find the most excellent parks nearby, such as Central Park and Deer Lake Park, to calm your soul.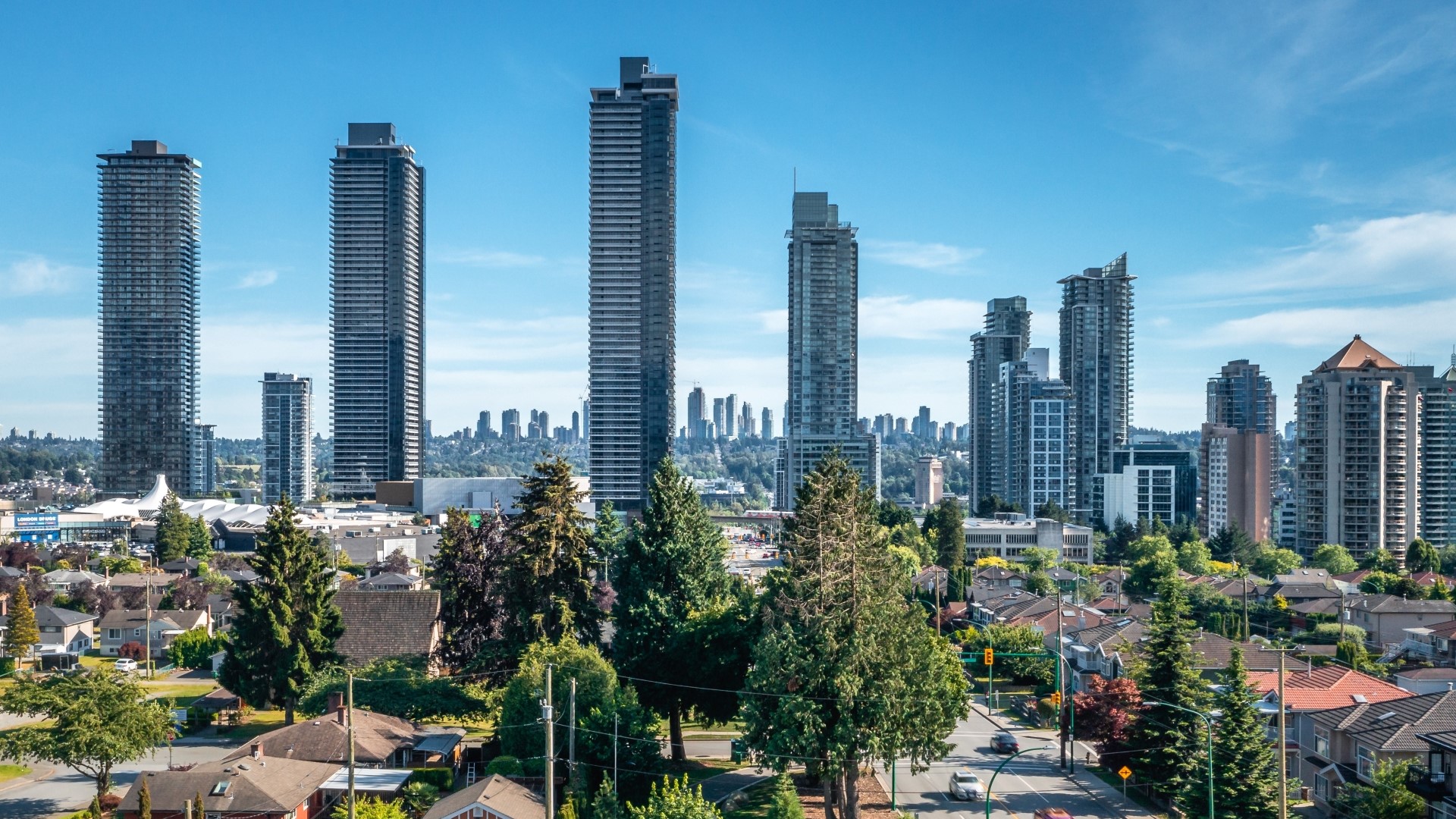 Living in Burnaby is a Pleasant Choice
It is a thriving metropolis located in the geographic center of Metro Vancouver. Parks and open spaces have been set aside on more than 25% of the land. Burnaby also has many recreational facilities, shopping areas, and other sites of interest. For instance, it's close to places like The Amazing Brentwood Mall, Deer Park Lake, and other waterfront recreation sites.
Burnaby, Vancouver, has a city core called Metrotown. It is one of the city's officially recognized urban centers. The region is renowned for its abundance of tall commercial and residential structures. The city of Burnaby also has a central business district there. A border road in the west defines the perimeter of the town. South Imperial Street East of it is Royal Oak Avenue, and north of it are various neighborhood streets.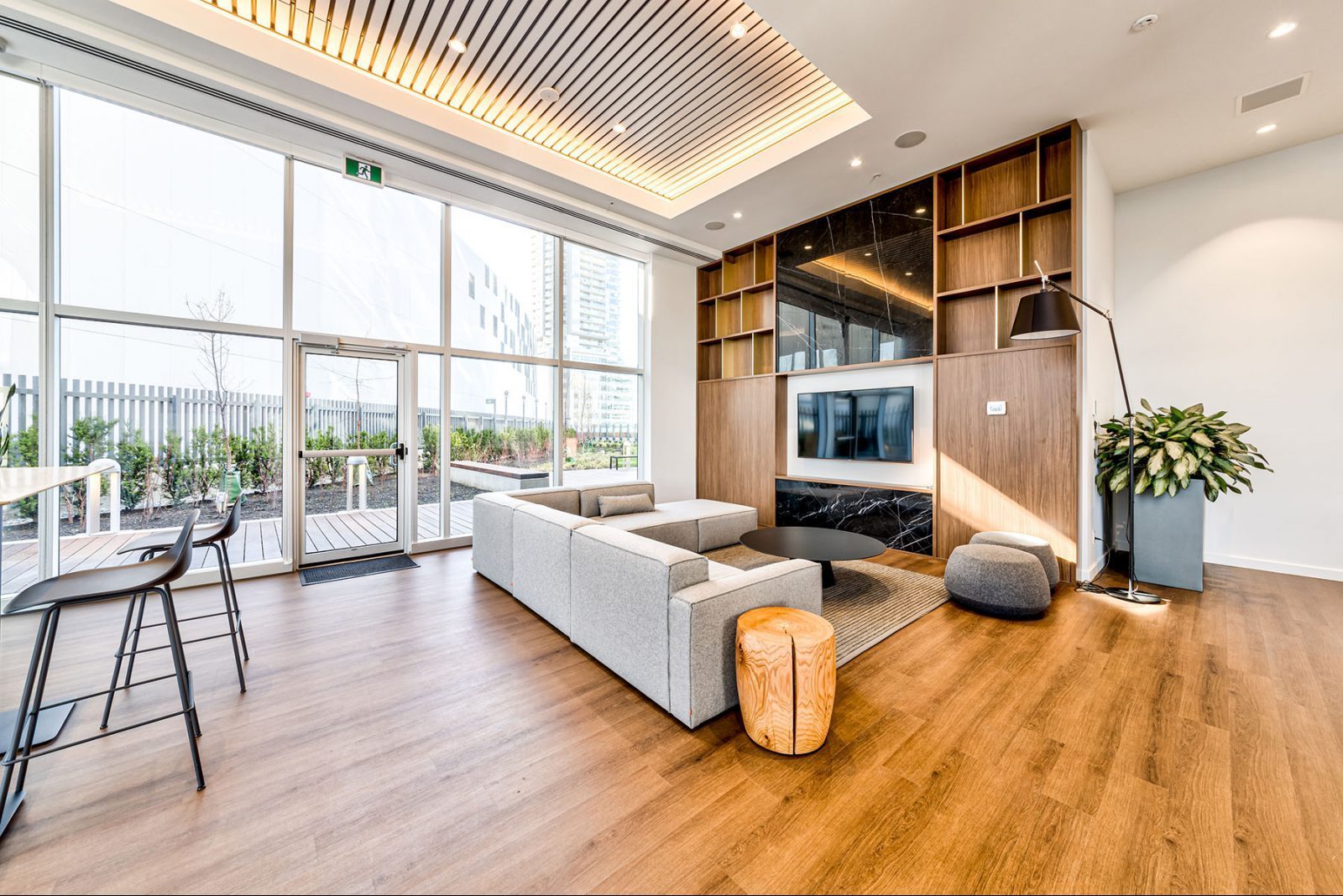 The Most Alluring Rental Option in Metro Vancouver
At Brentwood One. It is unique in the way it combines setting, leisure, and lifestyle. The city's best eateries, stores, attractions, and entertainment options are far away. Additionally, it is a prime area for those who use public transportation. The SkyTrain, for instance, connects you to the site in all directions.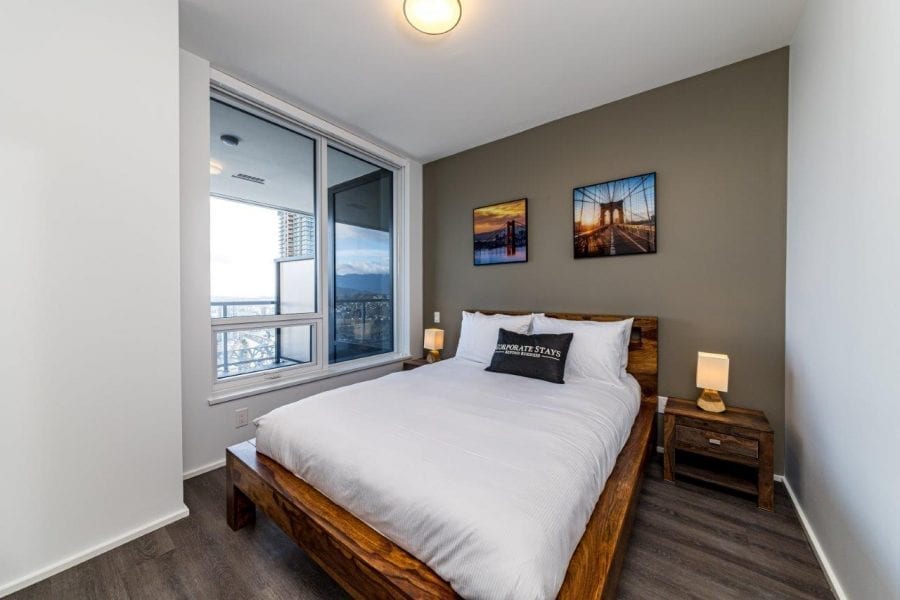 The Brentwood One's one-bedroom apartments are excellent as they feature lots of amenities, including groceries delivery. All of the apartments come completely furnished and stocked with cooking necessities. The building's large terraces, classic style, and exclusive amenities will raise the bar for urban living. Every aspect has made living simple and enjoyable, from paperless transactions to an on-site concierge. Brentwood One inhabitants will live in a complete world-class destination where they can enjoy the best of Vancouver daily.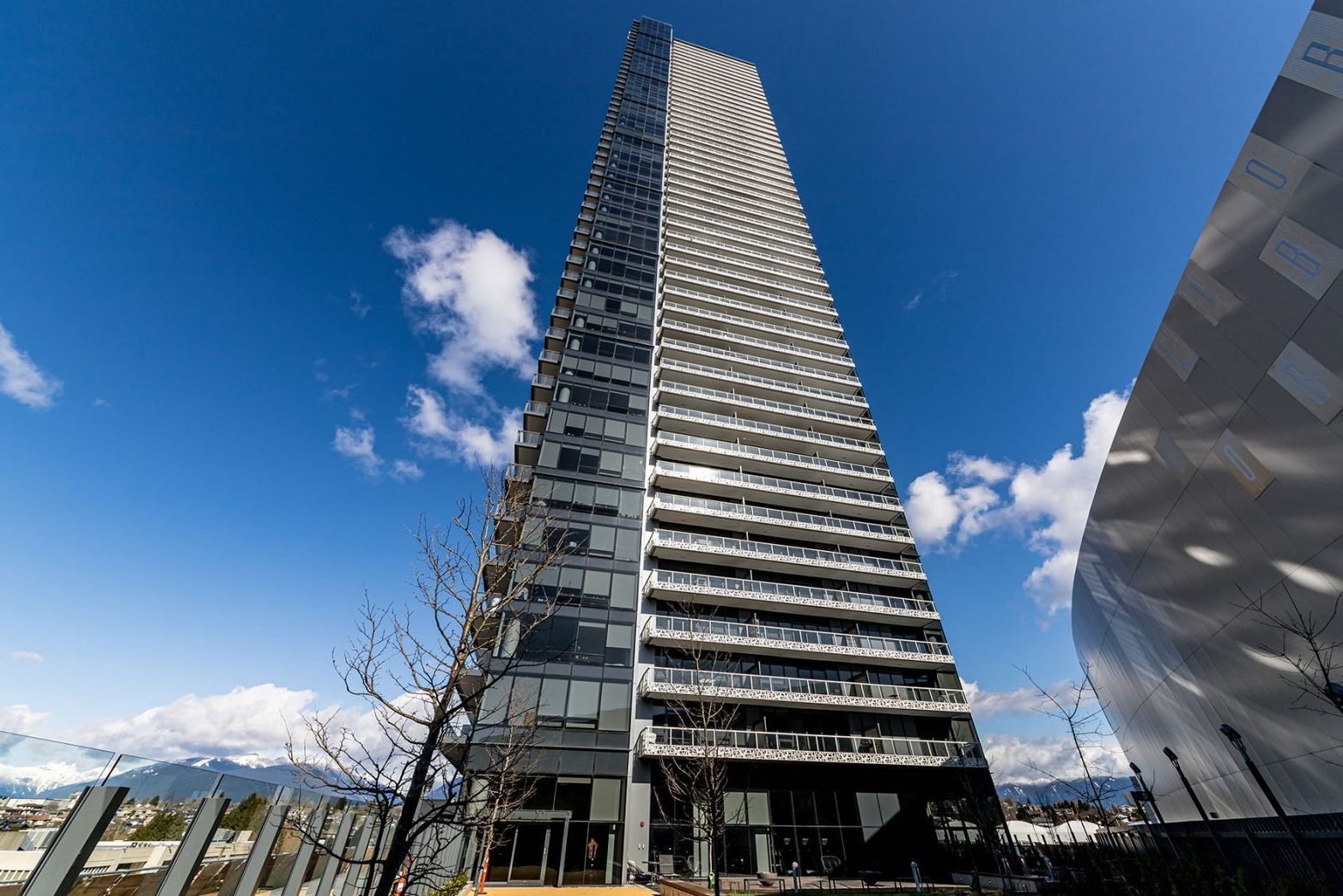 Stay updated on our latest luxury apartment offers by following us on Instagram. If you want to see more of our apartments and where they are situated, visit our website, and you will find the perfect suitable home.