Are you looking for a new home in Winnipeg? Save money on rent, electricity, food purchases, and transportation. Generally, the cost of living in Winnipeg is lower than in other cities in Canada. So you won't spend much, especially if you are thinking of living for an extended period in the Manitoba Capital.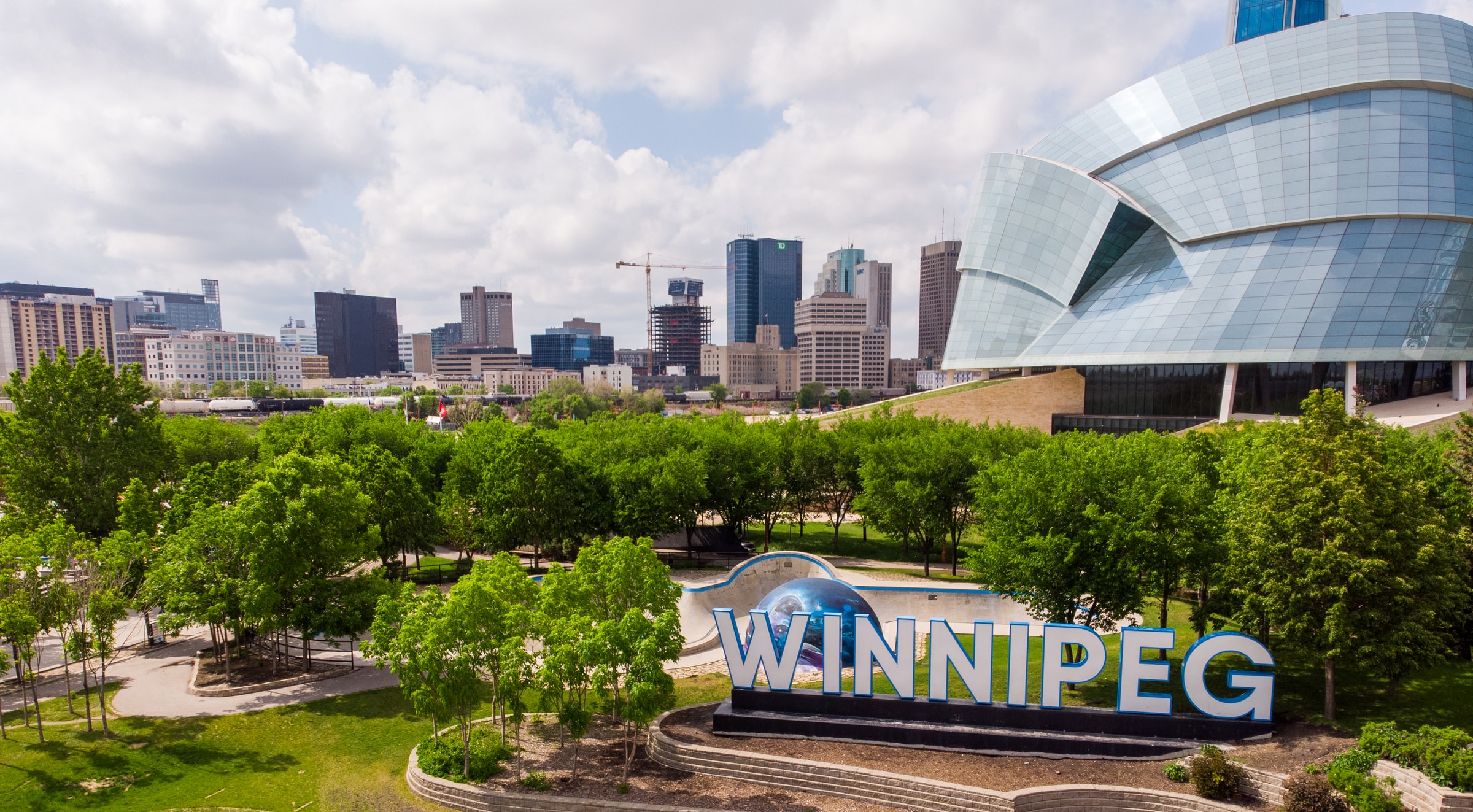 Advantages of living in Winnipeg
Rent an apartment in Winnipeg can offer you live in a very cultural city. It hosts excellent museums, art galleries, theaters, and musical events. In addition, it has one of the most important ballets in the world, the Royal Winnipeg Ballet. In fact, Winnipeg is famous for its Music Festival, and many internationally known artists have developed their talents at this scenario event.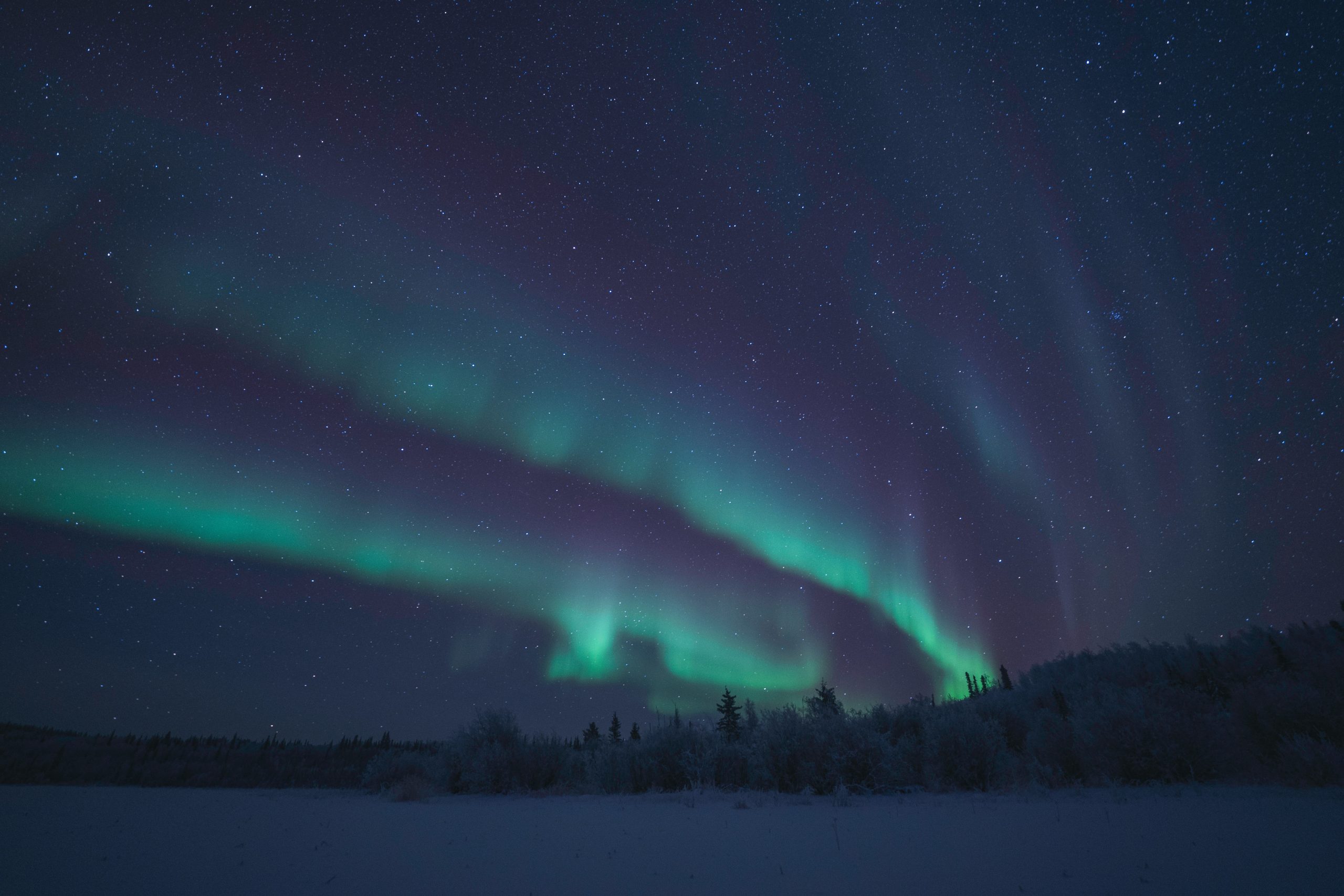 Manitoba, located in Winnipeg, is regarded as one of the best places in the world to see the lights of the north. It is a place for escaping from the city and contemplate the nature. If you plan to rent a house in Winnipeg, you need to consider admiring the northern lights. Otherwise, It is an excellent spot to enjoy the landscape close. In addition,  in winter, you can practice many sports: ice skating, snowshoeing, cross-country skiing, sledding and snowmobiling.
Moving to Winnipeg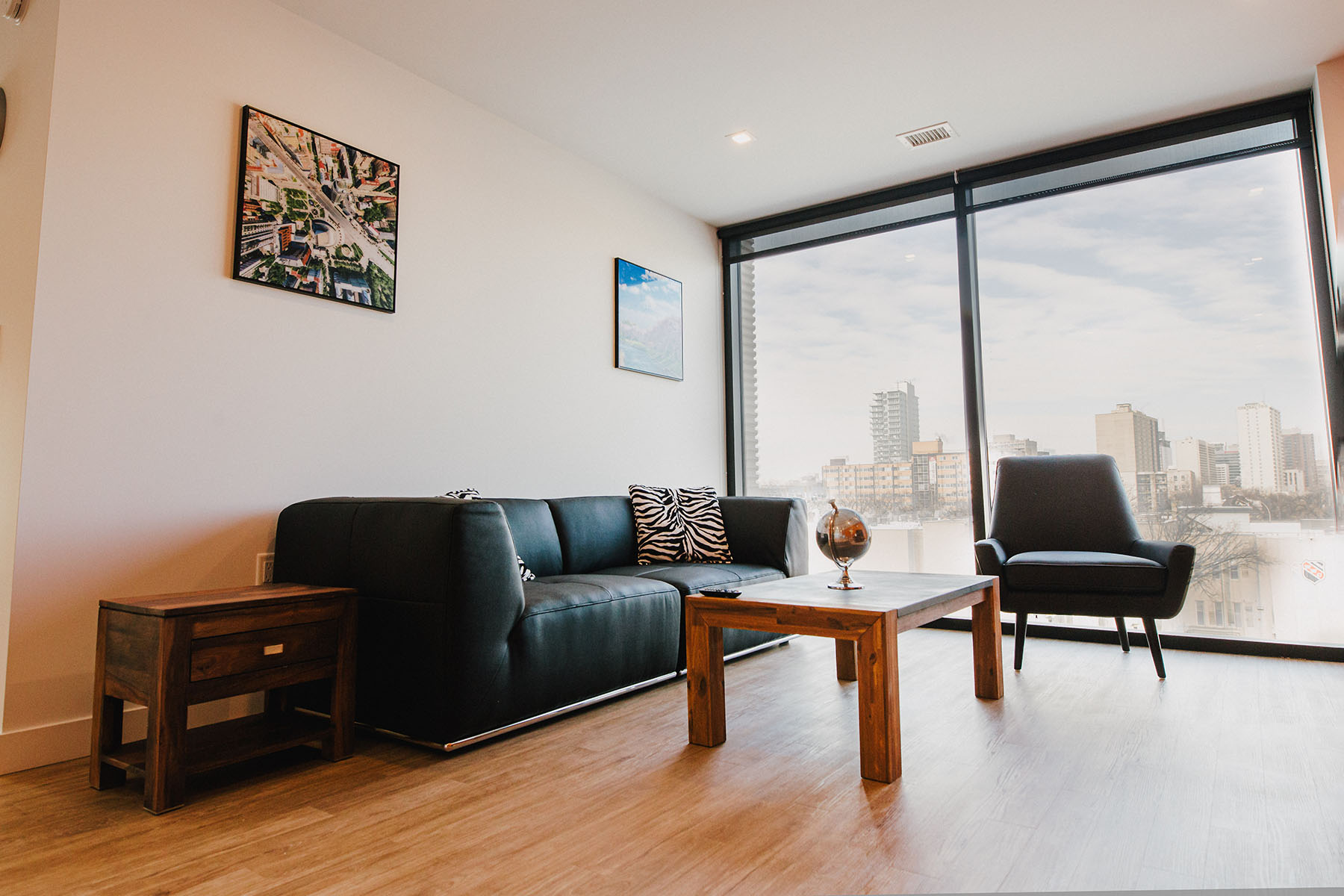 Everyone is looking for an excellent place to live, especially when it seems impossible to buy a house in today's economy. However, if you want to rent an apartment designed with comfort and style, East Village rentals in Winnipeg are an excellent option; here, you can enjoy the convenience and centrical location.
This apartment in Winnipeg offers breathtaking views and luxury furniture; also, the area is a vibrant cultural area. East Village apartment is situated in between the scenic Assiniboine and Red Rivers. Moreover, you can explore The Forks Market, a historical place typical for sharing good food and meeting. The market also is famous for its green area between The Assiniboine River and the Red River.  
Rental apartment facilities
To choose a good rental place in Winnipeg, you need to consider the facilities, most apartments doesn't include furniture.  East Village apartment has two bedrooms, two bathrooms, walk-in closet and wonderful workspace. You can also comfortably accommodate up to 4 guests and are suitable for short- and long-term rentals.
If you plan to visit Winnipeg to stay for a long term or short rent, renting in East Village apartments is a good option,  you only pay  CAD $2500/mth. What are you waiting to join us? Do not hesitate to contact us
Explore a unique experience in Manitoba