Oh the peak of autumn is finally here! And we must admit, how much we admire this colourful time of the year. With crisp weather, stunning foliage and a handful of things to do, it's the ultimate season to enjoy what mother nature has to offer. To make the most of this wonderful time of the year, here's a list of 6 outdoor activities you know you want to do this fall.
Pick apples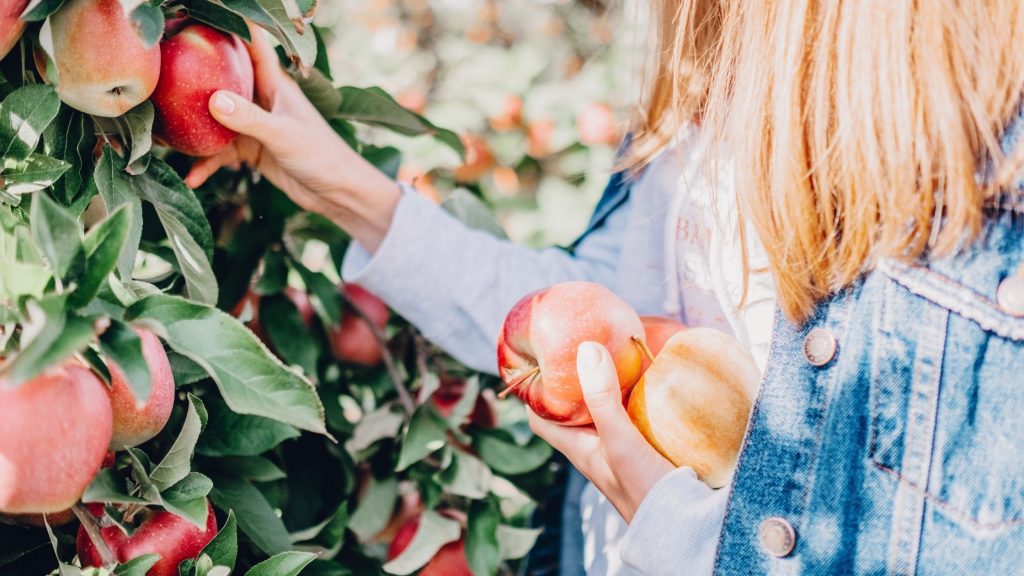 Apple picking is the ultimate outdoor fall activity to part take in. Find the nearest apple orchard for a fun day of apple picking. In addition, many orchards also have animal farms ( if you're with the little ones) The best part? You get to take home fresh apples to make delicious fall-worthy recipes. Check out this list of easy apple based recipes to prepare at home!
Get lost in a corn maze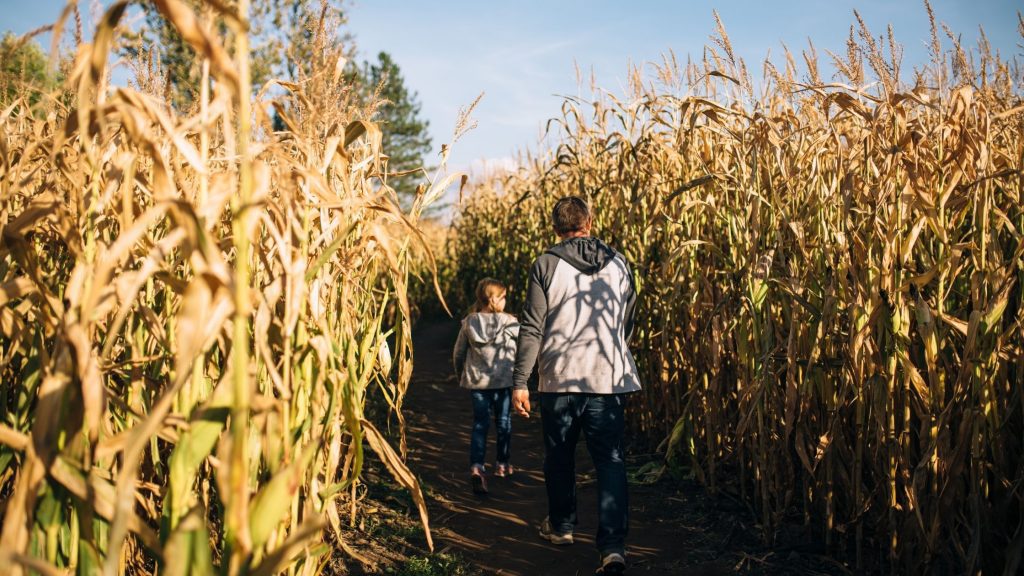 Visiting a corn maze can be a lot of fun. First of all, you get to test your sense of direction. It's like challenging yourself to solve a giant life-size puzzle! Secondly, corn mazes have many loops and dead ends. Can you handle getting lost? Here's a list of Canada's top corn mazes for you to explore this fall!
Go hiking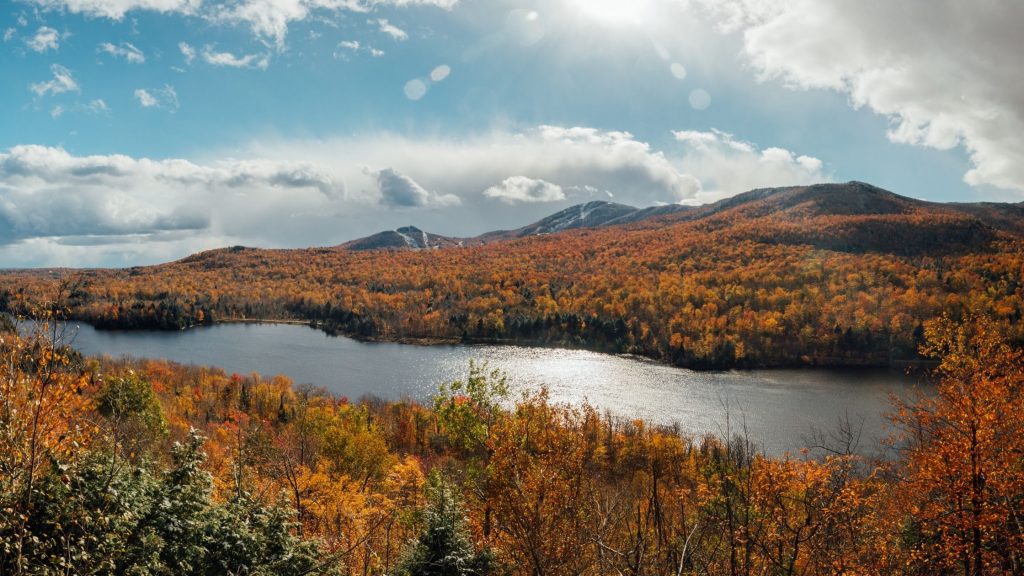 In our opinion, fall is the best time for outdoor hikes. Most defiantly, the weather is perfect, it's not too hot and the peak views are absolutely breathtaking. In addition, you can collect colourful leaves to display as beautiful artwork or do some arts and crafts with your kids.
Visit a pumpkin farm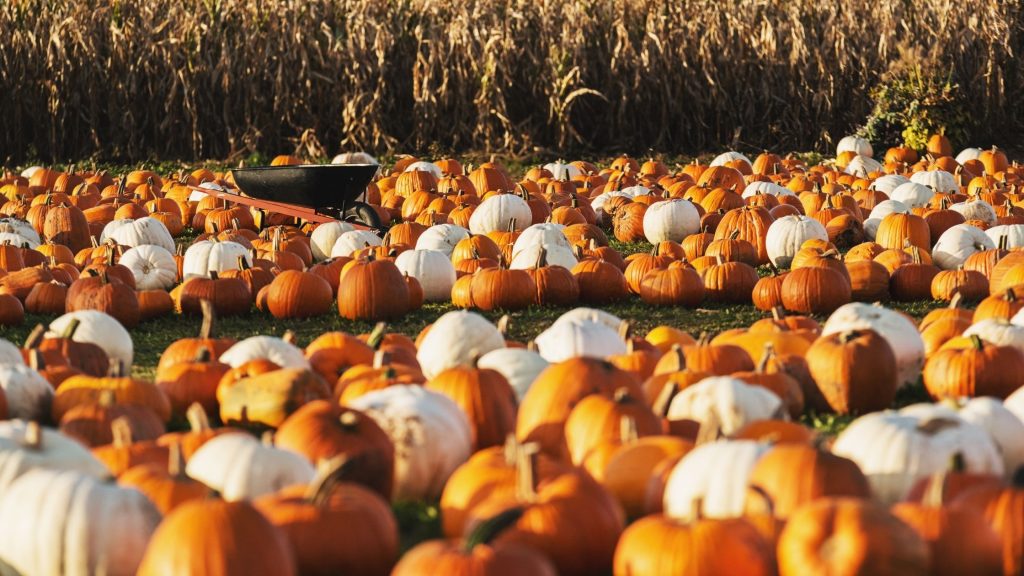 Pumpkin farms are quite entertaining. You can wander around the field and pick your own pumpkin or select one that's already picked by the staff. On top of that, many pumpkin farms have a huge variety of pumpkins to choose from. For example, there are pumpkins in different sizes and colors. Did we also forget to mention that several pumpkin farms have tractor riding?
Go on a camping trip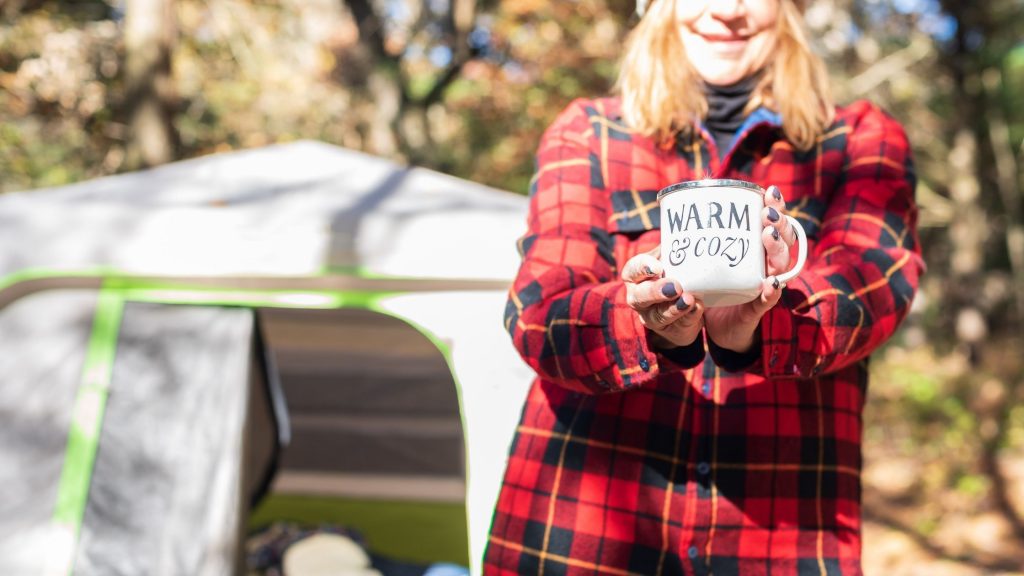 Camping trips are certainly one of the most adventurous outdoor activities you want to do this fall. Imagine, being surrounded by beautiful trees that are full of colour. Worried about the crispier temperatures? With a little bit of extra preparation you'll be good to go. Make sure to pack thermal clothes, mud-friendly shoes, warm sleeping gear and water resistant everything. Need help choosing a place to camp? View this ultimate fall camping destinations list in Canada!
Horseback riding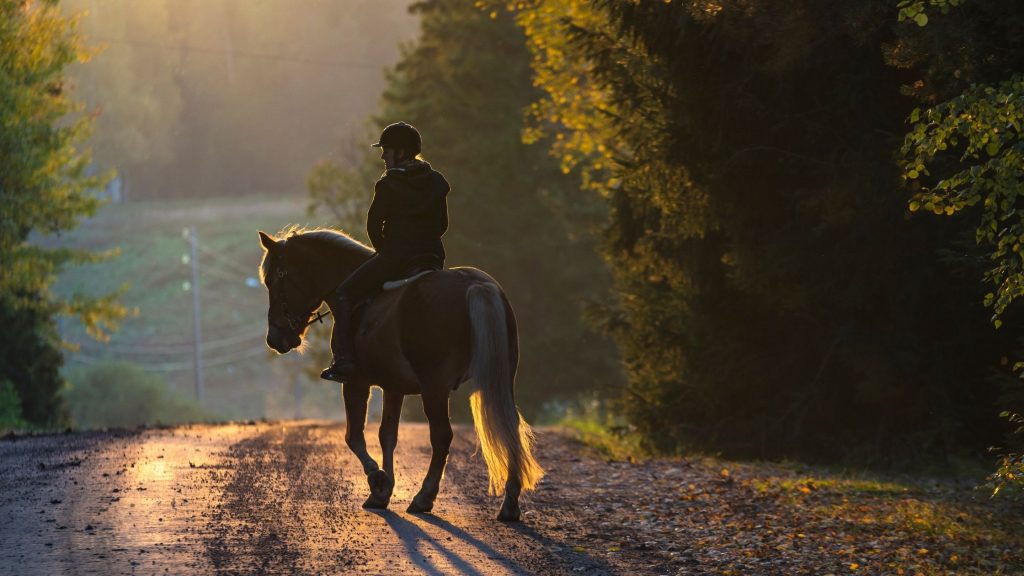 Admiring fall foliage from above while horseback riding is a memorable sight and a joyful experience. It's a suitable activity for both children and adults. In addition, you'll discover different landscapes by taking various forest trails. There are many guided horseback riding tours so don't fret getting lost!
Reserve your furnished apartment with Corporate Stays today
Whether you're travelling to the east or west coast in Canada, Corporate Stays can provide you with the perfect home away from home. With over 500+ furnished apartments for rent across the country, you are guaranteed to find a place that will suit your needs. All of our executive suites come fully furnished, with an equipped kitchen, WiFi and all appliances. Contact our team of housing specialists to find your reserve your next stay.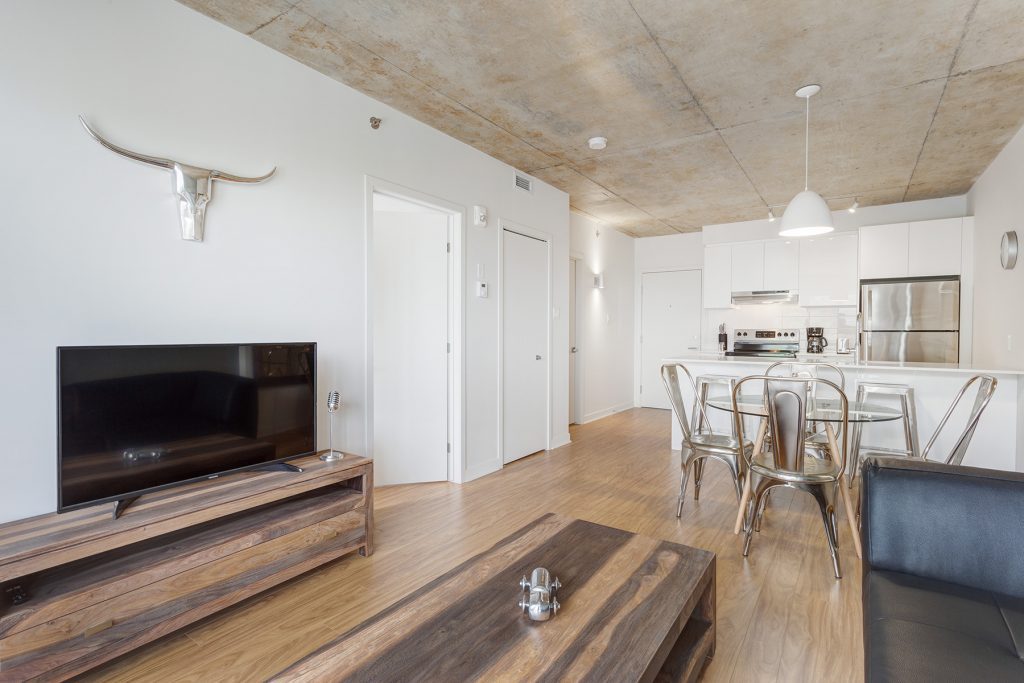 ---
Visiting Montreal? You can rent a with Corporate Cars! 
Corporate Stays can arrange private transportation for you during your stay in Montreal.
Book your car