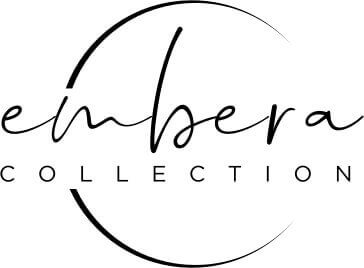 The Embera Collection is a sister hospitality group of Corporate Stays that features vacation homes. It includes eco-friendly luxury boutique hotels, eco-lodges and resorts throughout Panama and Latin America.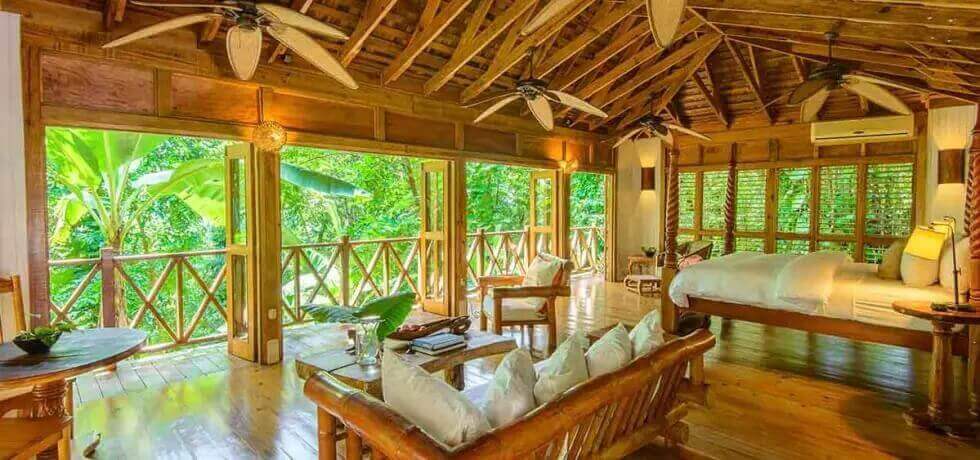 All properties part of the Embera Collection ensure the preservation of the ecosystem of which it surrounds. To Embera, sustainability is about more than simply re-using your towel or passing on plastic; it is about positively impacting the natural environment, as well as the communities that surround each property. To further it's reach and positive impact, the Embera Collection dedicates 1% of all sales toward reforestation and protection projects.
Providing a distinct sense of place by respecting and incorporating local culture and customs, the Embera Collection's properties are also involved in efforts towards community development. Embera exclusively hires local staff offering competitive employment benefits and opportunities for career progression.
Learn More