It can be challenging to select temporary housing for a monthly stay, whether moving, traveling for work, or simply extending your vacation.
Corporate housing is, without a doubt, an excellent option for a short-term residence. You will have everything you need to settle in, including parking, a fully furnished kitchen, and in-suite laundry.
For business trips, furnished flats make a great home away from home. But did you know that we provide more than convenience and comfort? For instance, travelers who stay for a month or more might receive significant discounts at Corporate Stays locations!
Learn why businesses pick us and what we can do for you to make you adore your temporary housing option by reading this blog.
You can purchase guest services.
For business travelers, having the option to purchase services is ideal. Though there are plenty to choose from, these are the most popular.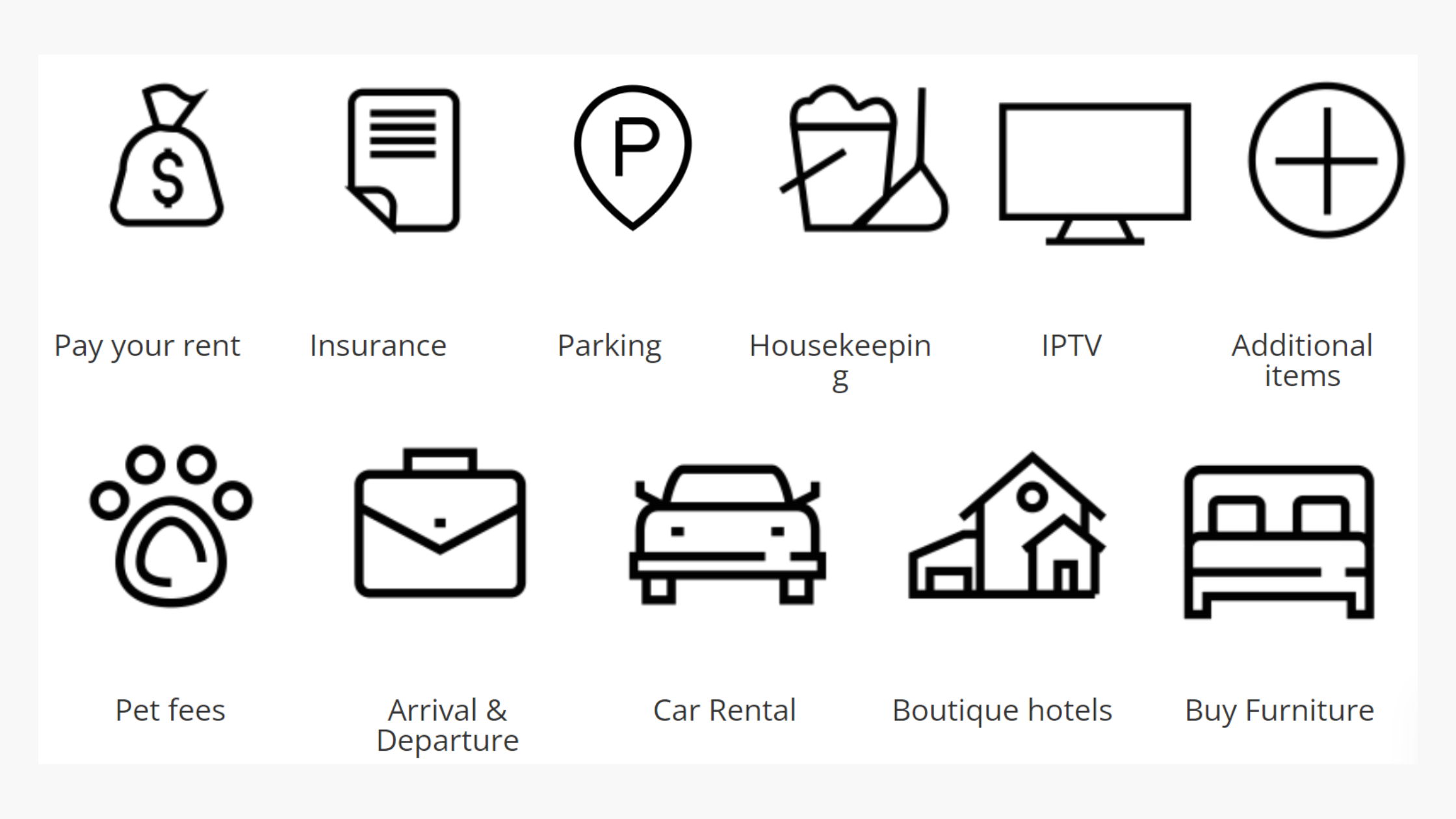 Housekeeping packages that make your monthly stay more comfortable.
Corporate Stays can handle all of your cleaning requirements. Our housekeeping services can cover a wide range of tasks. You can pick between a simple linen change and a thorough cleaning.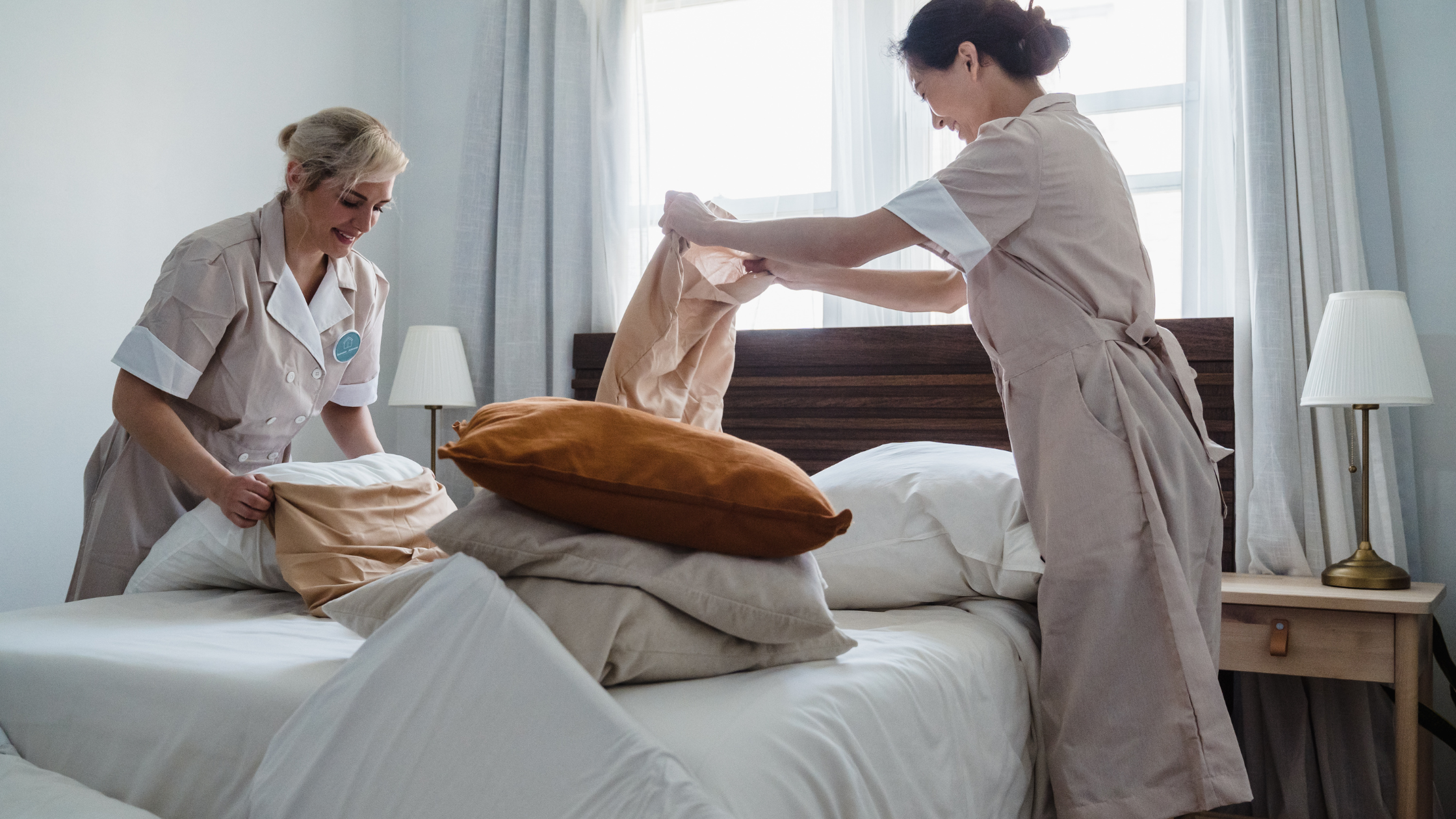 Taking care of what's essential: Corporate care
To cover the demands of unforeseen accidents during your stay, we have created two insurance plans for you. They come with $10,000 in damage protection and $1 million in liability insurance. Check them out here and book to be calm and stress-free while staying in our suites.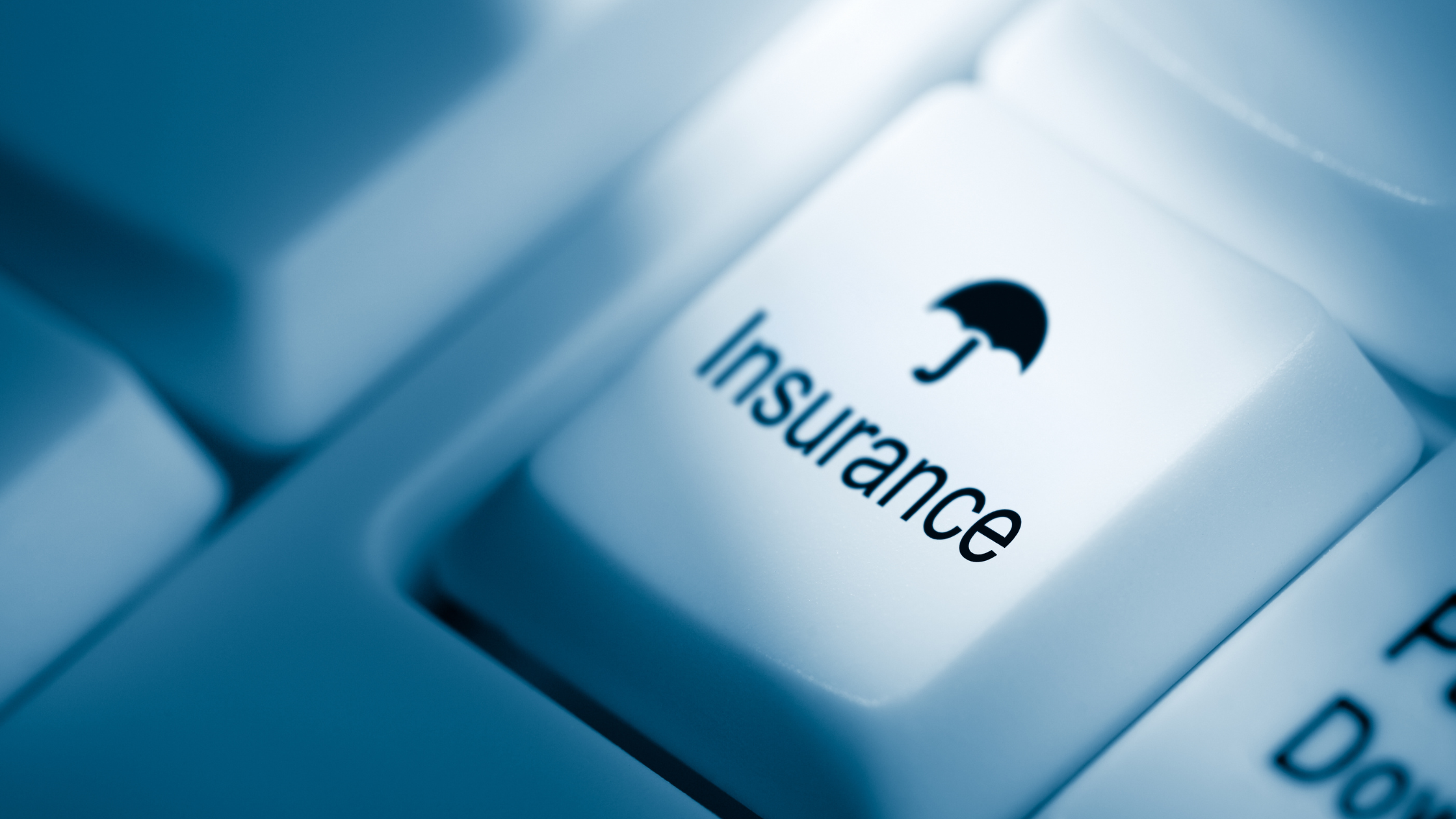 Car rental
You can always get in touch with us if you need to rent a car for a day, starting at $40. Visit Corporate Cars for additional details.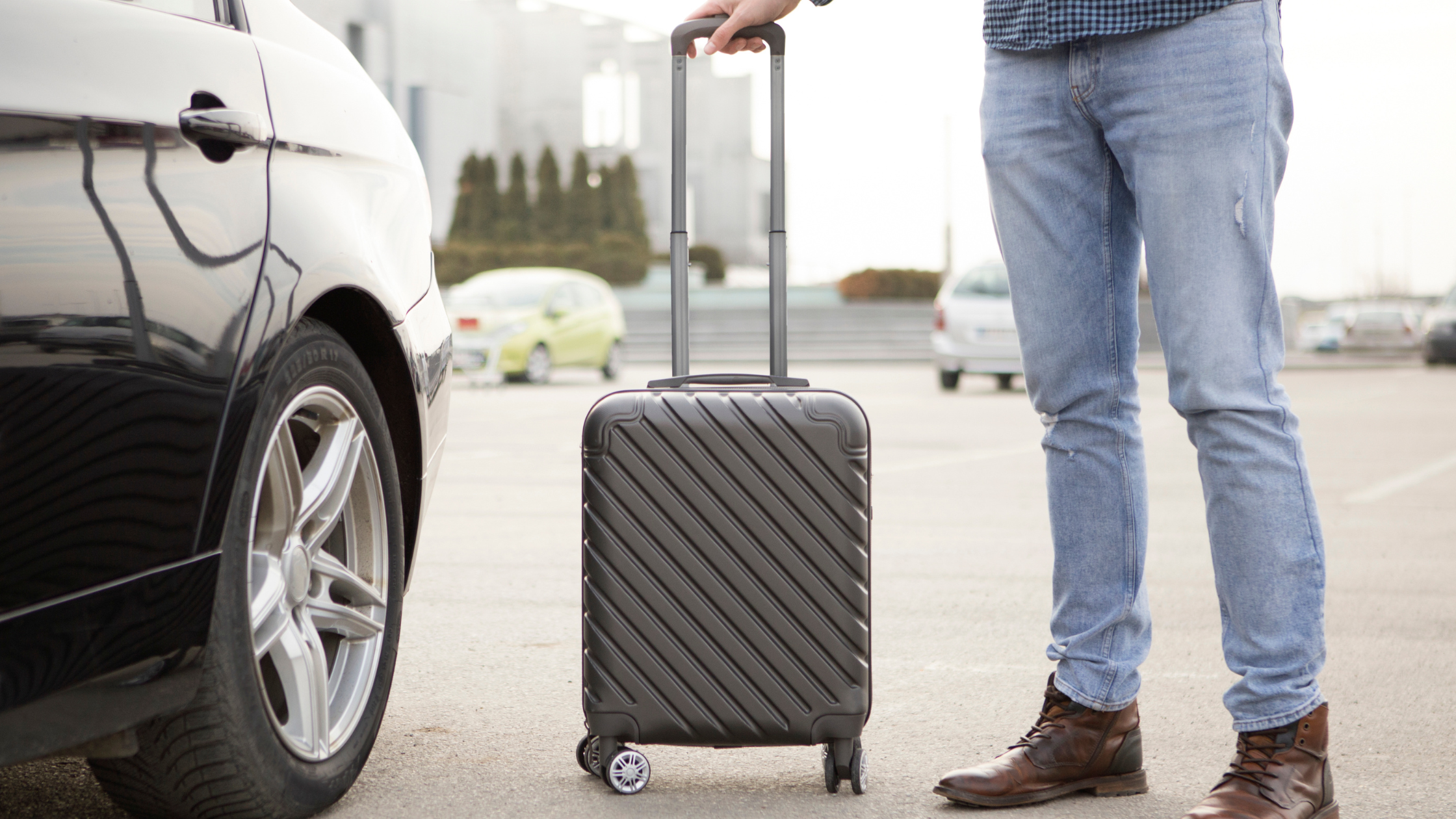 Ongoing advantages of booking temporary housing with us
We have exciting news if you plan a trip to Montreal in August and September! We provide two days of the free corporate car rental and premium insurance for a monthly stay in one of our move-in-ready corporate flats.
Don't stress about setting up individual services; simply live happily in a new city. Find the ideal furnished monthly rentals for you in Montreal.
Contact us right away if you have any inquiries about our offerings or the availabilities of our corporate rentals.