Relieve yourself from the stress of moving. Never before has finding a place to call home been so simple. The coziest corporate apartments in Laval are available to you with Corporate Stays.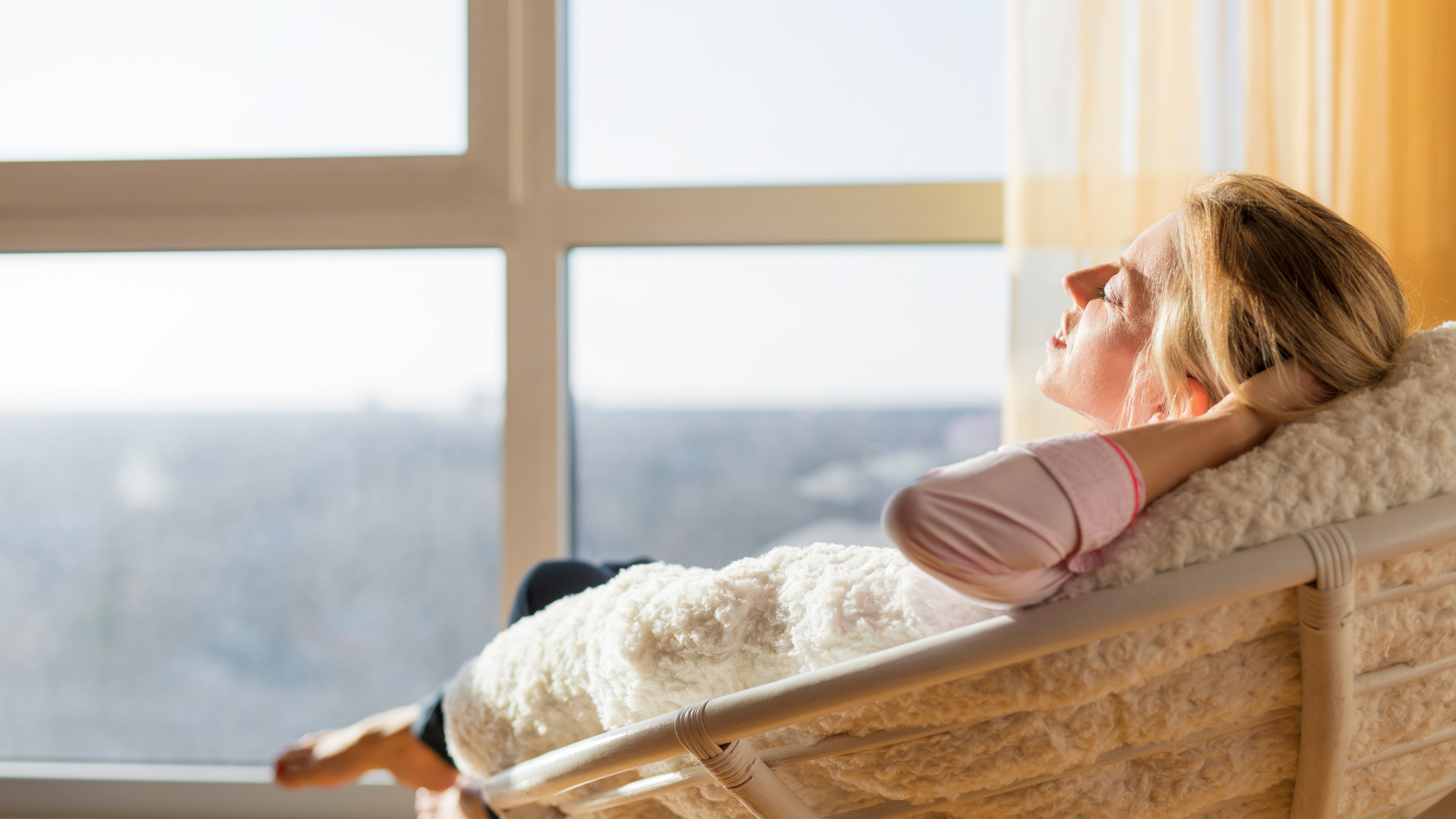 Locating the ideal corporate apartments
Choosing corporate housing gives you unquestionably the best value for your money. But we make sure you receive everything when you choose Corporate Stays! We are committed to offering corporate accommodations customized for each business traveler. Every step of the way, our on-site support staff assists customers' stay. We provide extra services to help make your visit even more effortless. Check them out right here. Furthermore, there are additional flash sales and unique benefits!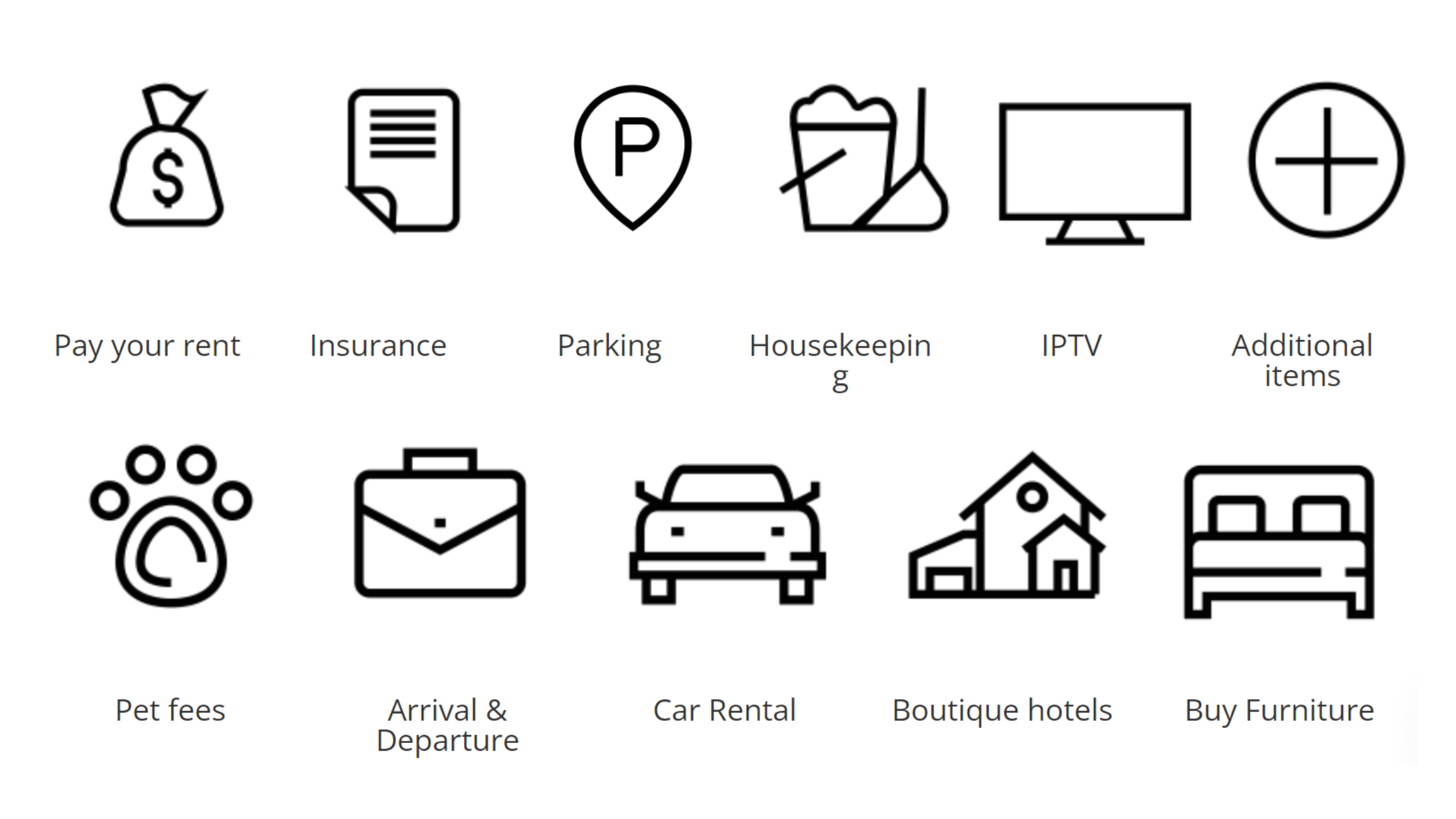 Le James corporate apartments in Laval
Laval, one of Montreal's beautiful residential districts, is home to Le James's corporate flats. They provide cozy, condo-style lodging with top-notch amenities and picturesque views.
The building includes a lot of amenities, including a gym, an outdoor pool, and a rooftop terrace with a stunning view of Laval. You will get all your needs met in the convenience of your home!
Choosing the ideal short-term rental will help you feel relaxed and at ease when moving. Make your relocation smoother, and enjoy luxuriously furnished suites. You deserve to always feel at home.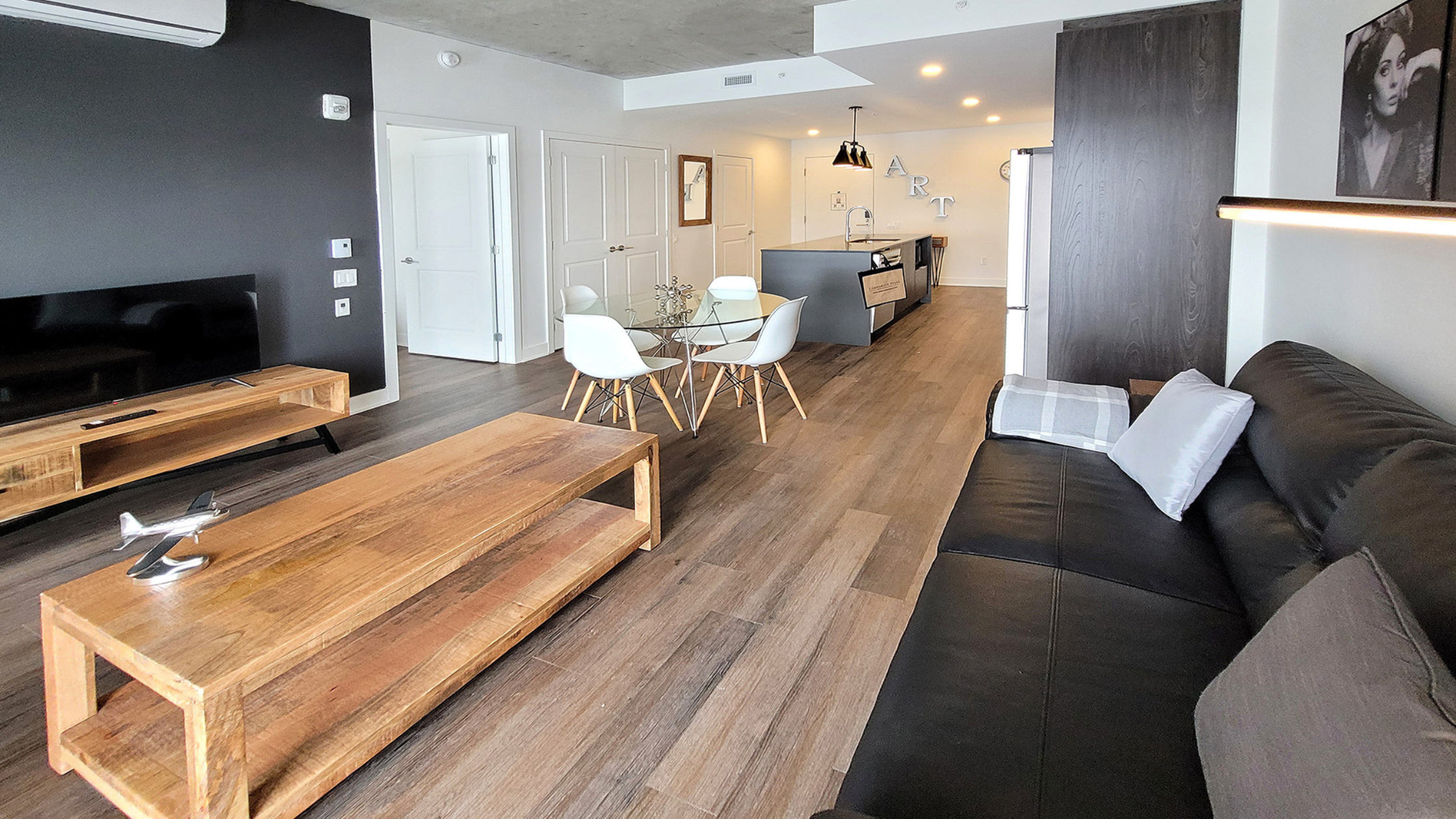 Unique benefits for Corporate Stays guests
For every monthly stay at Le James, you receive:
A $50 gift code that can be used on any Casa Suarez purchase and two free days of free vehicle rental through Corporate Cars.
Saboga Lodge, an eco-friendly hotel by Embera Collection, is located on Saboga Island in Panama and offers four nights for any reservations lasting three months or more. What better way to treat yourself than to reserve luxurious accommodation on a gorgeous island in Panama?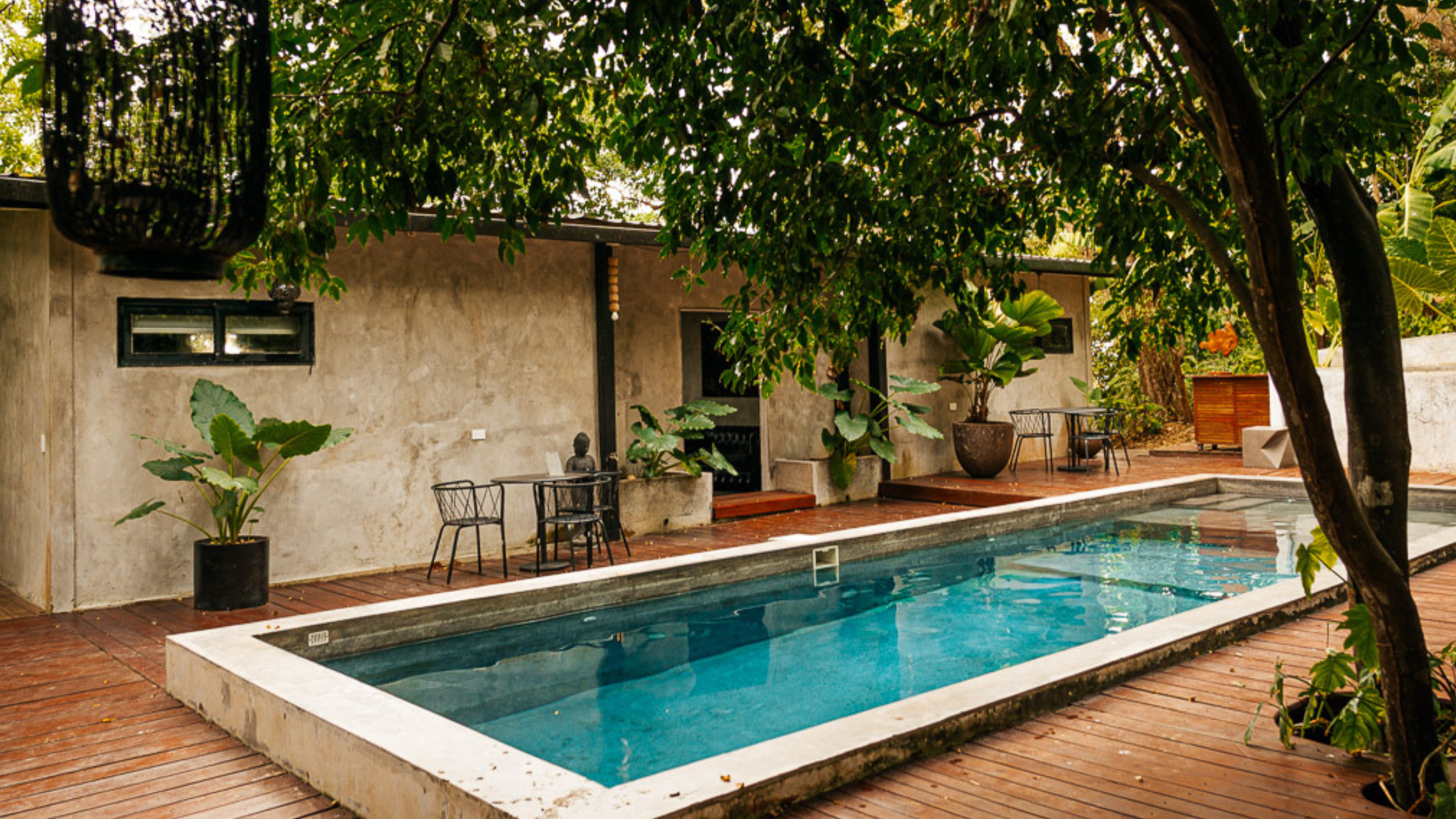 Great discount for a great cause
In support of the people of Ukraine, we stand together. Every booking in Montreal in August for three months or longer will lead to a $500 CS credit given to a Ukrainian family looking for a temporary housing solution in Canada.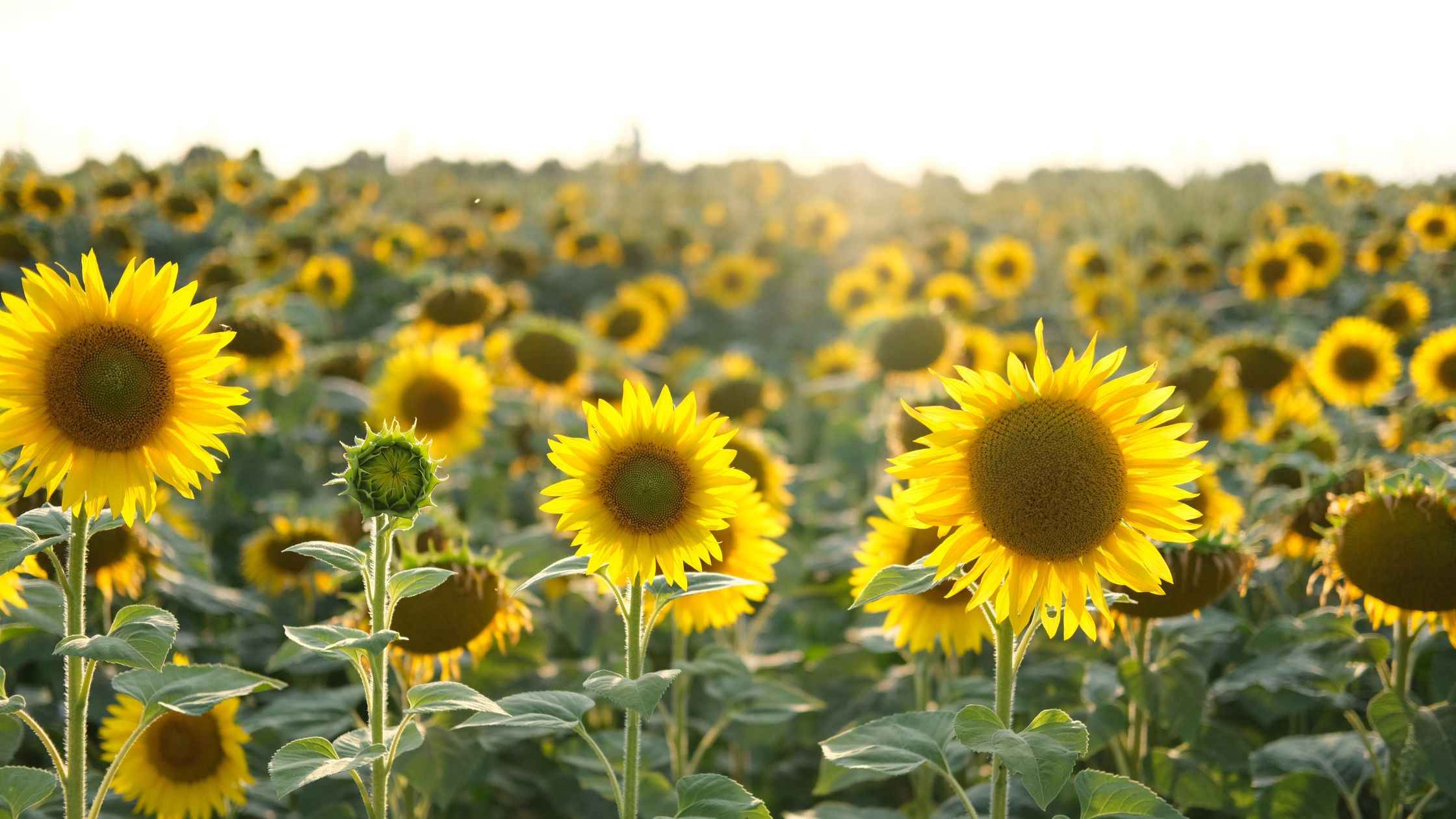 Quickly adapt to a new workplace or community. Book your executive suites and explore Montreal's attractions; we'll take care of the rest!