The entrepreneur's life is filled with the unknown. You have to discover your own way if you want to carve out a career in the industry. We can shed some light on how to get into the headspace of an entrepreneur, so you can get started on making your dream a reality.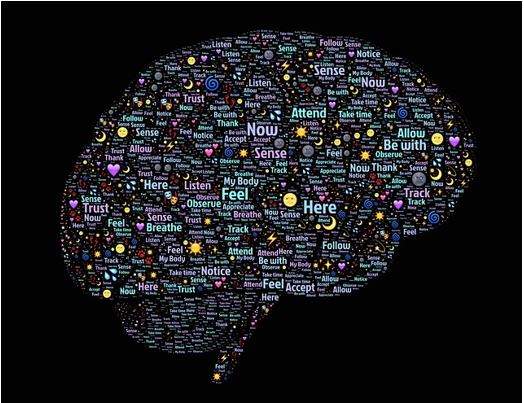 "If I Had Asked People What They Wanted, They Would Have Said Faster Horses."
– Henry Ford
Most people stick with what they know because they're afraid of change or what problems that change will bring. To become an entrepreneur, your mindset needs to change for your ideas to survive. When you encounter problems, you need to give them a 360 degree look and think outside of the box to fix the issue. This goes hand-in-hand with the trial and error method when implementing possible solutions.
"A Person Who Never Made a Mistake Never Tried Anything New." – Albert Einstein
As you develop your entrepreneurial mindset, it is inevitable that you will encounter obstacles. You have chosen to make your own way, and the path is rocky and laborious. In this field, you will encounter challenges and other times, you will go looking for them because you need them to advance. The more challenges you face, the better equipped you will be to overcome them.
Feeling fear is normal and nothing to be ashamed of because you're trying new things and finding your footing. The top challenges entrepreneurs everywhere face include:
Making the Decision. This can mean quitting their job, putting themselves out there with a new website, or simply telling their family of their intentions.
Getting Sufficient Funds. Not all entrepreneurs think about having enough funds for emergencies, such as government shutdowns and natural disasters, so they end up folding before they even get started. Always track your financial needs and assess your projections. Investing in insurance and creating emergency reserves may be what saves you.
Fundraising. You'll be selling your brand and company with storytelling to gain funds from investors through rounds. However, a round can go as long as six months and even a year. To be successful, you'll also need a fantastic pitch deck. You'll find a variety of templates online.
Waiting for Results. This challenge is particularly trying because it truly tests your mettle. After building up your brand and business with fundraising, sales, and advertising, you may start to get antsy for the pay-off. You need the determination to stay in the game if you want to make it and if you're serious about being an entrepreneur.
"The Way to Get Started Is to Quit Talking and Begin Doing." – Walt Disney
Entrepreneurs eat, sleep, and breathe their dream. But if they want to move forward, they must put their dream into motion and add value. At the heart of their dream—and the entrepreneurial mindset—is the desire to make the world better by solving a common problem people are facing. And it doesn't end there. They make their dream a reality and ongoingly improve upon it.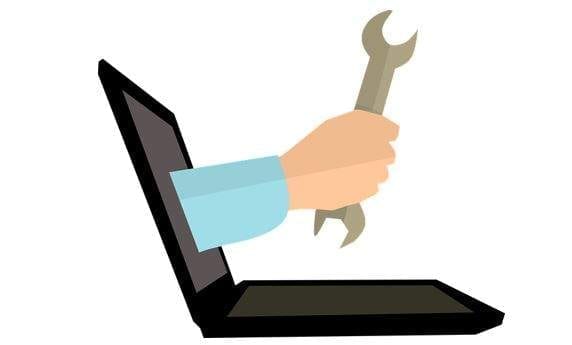 "What You Do Today Can Improve All of Your Tomorrows" – Ralph Marston
You have to do your homework; we don't just mean doing research in your industry and looking up prospective investor and clients. You need to enrich your life with reading and learn new skills. As you develop your dream, you need to develop alongside it. Many famous entrepreneurs have divulged their daily routines and how they stayed on track:
Jack Dorsey, founder of Twitter, made a schedule where each day was dedicated to one area of his business. For example, Monday focused on management and running the company, Tuesday focused on product, and Wednesday was all about marketing and communications.
Benjamin Franklin, one of the Founding Fathers of the United States, began each day with this question in mind: "What good shall I do this day?" and ended each day with this question: "What good have I done today?". He worked for four hours straight twice a day; he also took a two-hour lunch break each day where he read or tended to his accounts while eating. Stephanie Vozza, a writer at Fast Company tried this out and found she spent more time reading her books (sometimes work-related) compared to her own schedule. Vozza was better prepared for interviews and other tasks as a result. Additionally, she did this away from her desk, feeling refreshed and ready to tackle the next four-hour block of work.
Barack Obama, 44th President of the United States, made it a point to balance his family life with work by always eating breakfast and dinner with his family in addition to helping his wife get them ready for school. Obama would stay late at work to tie up loose ends and prepare for the next day.
James Altucher, venture capitalist and writer, believes in being generous without expecting anything in return. He provided Jim Craner, co-founder of TheStreet.com, with a list of article topics, and he was later invited to be a contributing writer.
"If Plan A Doesn't Work, the Alphabet Has 25 More Letters." – Claire Cook
When the other shoe drops, go ahead and cry or vent or rage. You need to let out your emotions. What's important, however, is to eventually calm down and know that you're not alone or the first to encounter failure. The author, Neil Gaiman, didn't get to where he is today without trials and tribulations. He wrote his first book for money, and—call it karma or fate—it didn't get off the ground, and he didn't get the money he should have made. Gaiman continued on, promising himself to never work for money because "[i]f you didn't get the money, then you didn't have anything. If I did work I was proud of, and I didn't get the money, at least I'd have the work."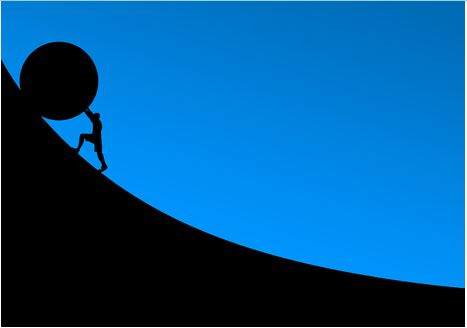 Just because your dream failed, it doesn't mean you have to give it up. Do damage control to see what you can salvage and from where it all went downhill. Mistakes are your growing period.
Don't Forget the Little People Along the Way
At Corporate Stays, we're honored to be part of your journey by providing you with services that promote your wellbeing and productivity. We have luxury rooms around the world, so you can meet with potential investors, take some time away to re-invent your brand, and more! Call 1-800-213-6030 to book a room today!