Relocating can be a challenging experience, and there are many questions that arise when we must leave our home or country to work. Thus, we have compiled 7 tips that will help you find accommodation when relocating for work. In this compilation of tips, we aim to help you make your process easier and more comfortable, no matter where you are.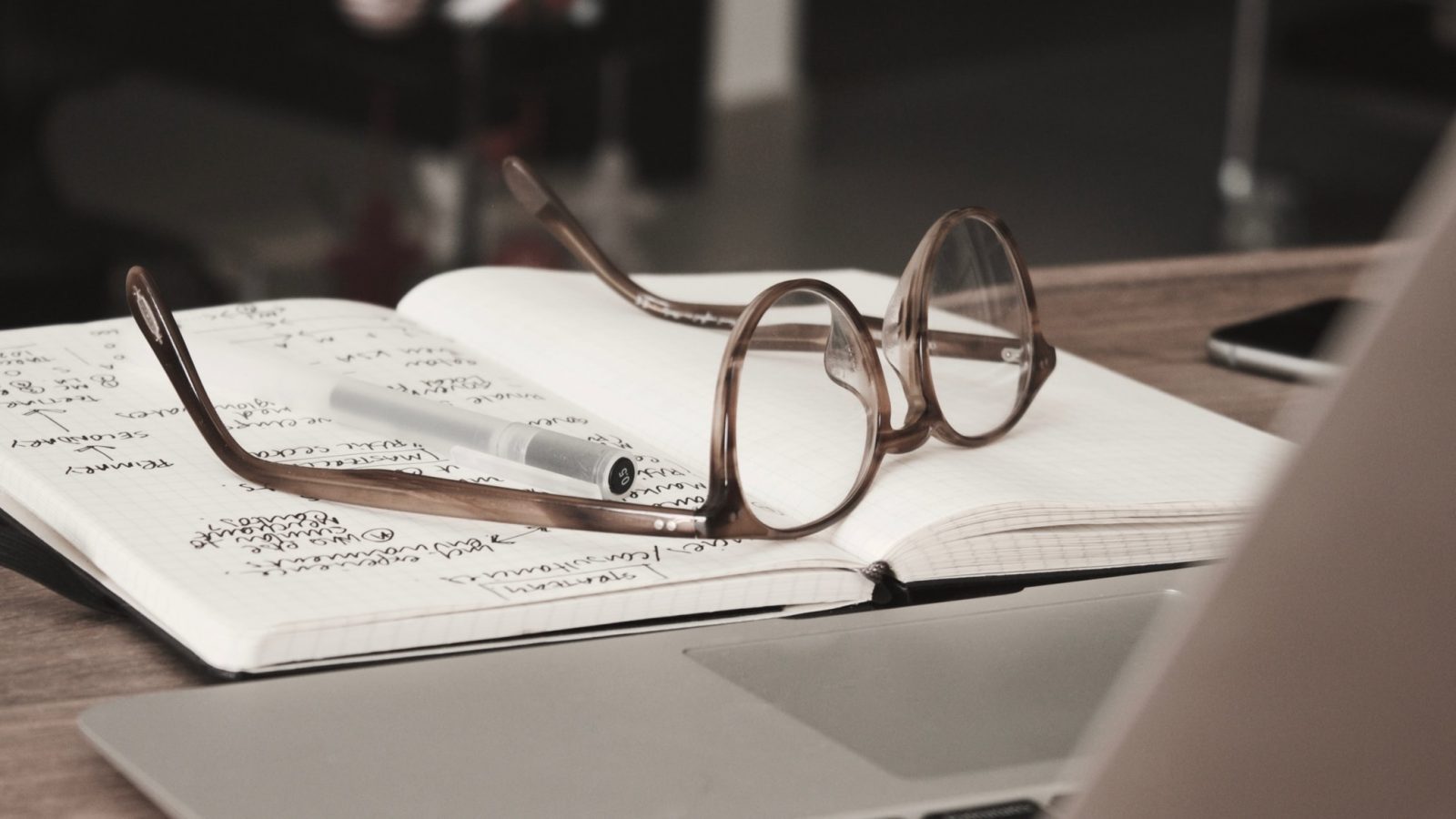 1. Do Your Research
First things first, do your research on the country you're moving to. How is the city, what are its neighborhoods, how is the access, the means of transportation, the cost, etc.? You will gain a better understanding of your new city and you will be able to locate yourself more easily. Investigate based on your needs, whether you are traveling alone, with your family, or with a pet, you must prioritize what is right for you.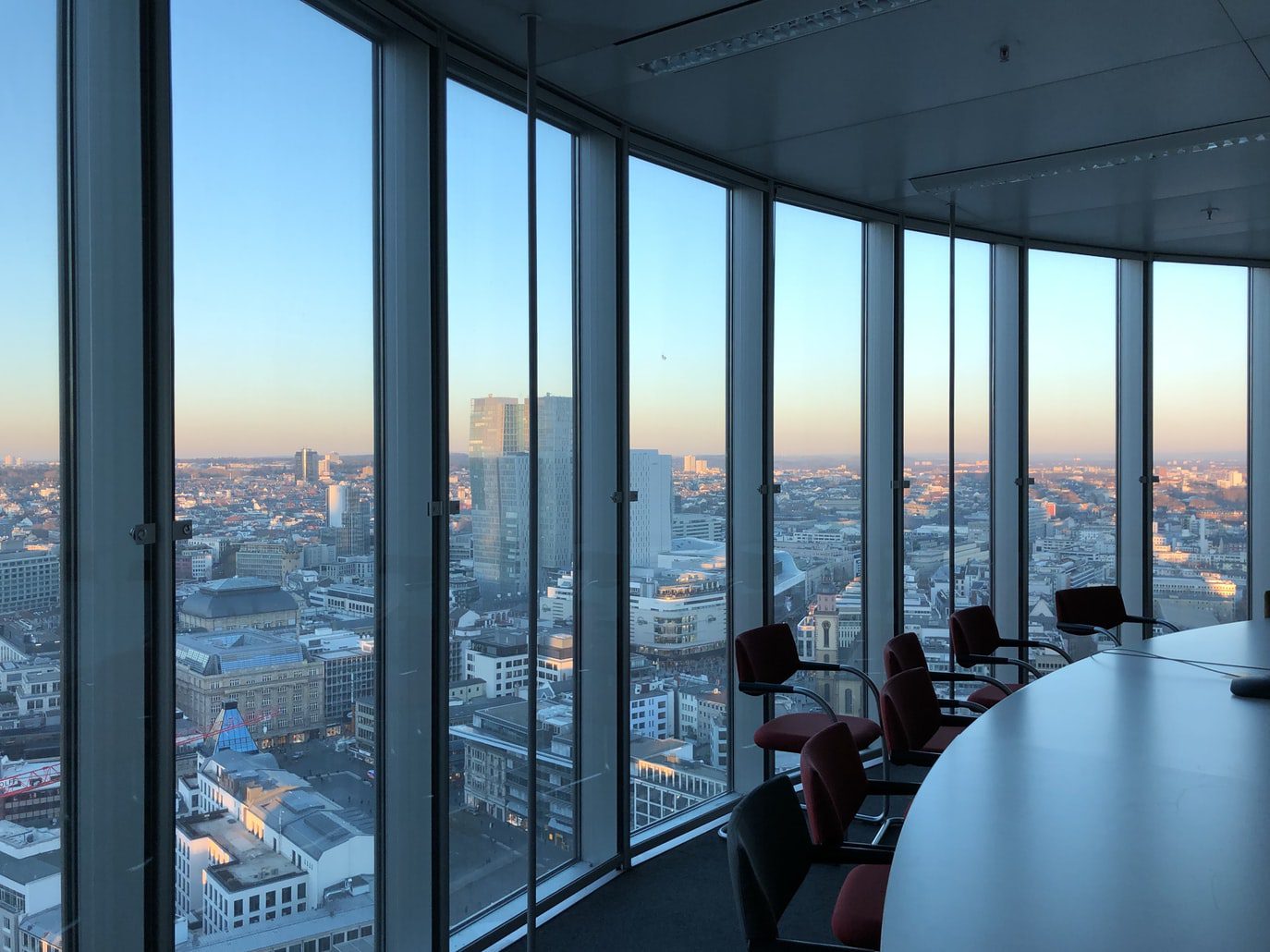 2. Find a Reliable Housing Provider
Often, finding reliable housing involves a great deal of searching. If you are short on time, we strongly suggest you get in touch with a housing provider. You will benefit from this as they will handle finding the best option for you. One of the major benefits of these companies is that many of them have extensive knowledge of the market and are able to provide you with appropriate offers.
We at Corporate Stays have been in the hospitality industry for over 14 years and we have led the way in offering the best possible service to a professional client base. Our company can assist you in finding the most affordable apartments with the best amenities. Allow us to handle and oversee the process of finding your next dream home with all the accommodations specifics you need.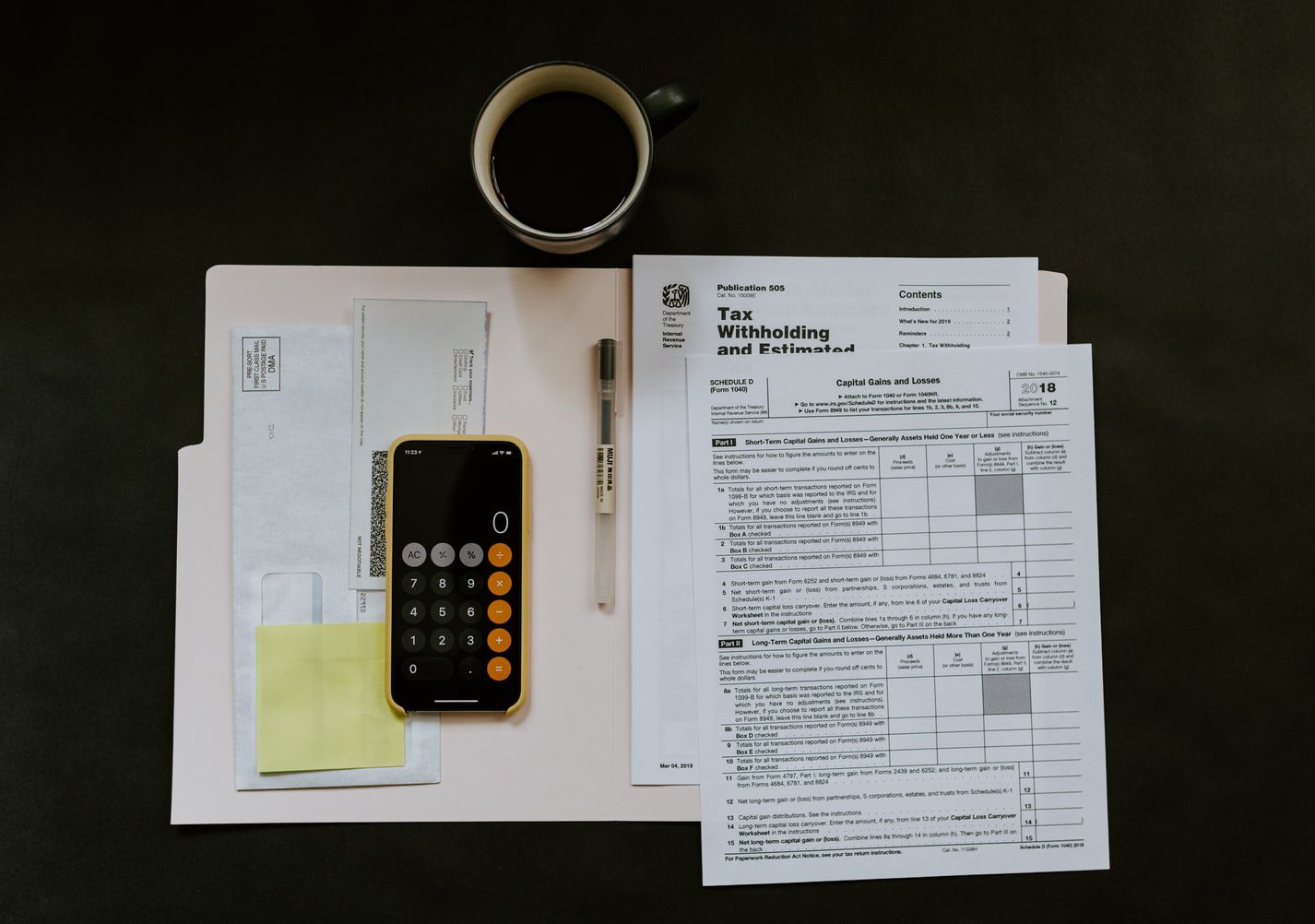 3. Set a Budget
When people move, they are typically concerned about the cost of housing. Relocating to a new city is often followed by a misunderstanding of the cost of living as well as apartment rental rates. It is therefore advisable to quantify a budget after conducting some research. List your income, fixed expenses, and variable expenses. By doing so, you will gain a better understanding of how to manage your finances. Once you are clear about this, find a place that fits your budget. Don't overstep your limits but don't be too inhibited either. Keep in mind that this will be your next home, therefore it must be something you love and feel comfortable in. Lastly, find solutions to simplify your payments and adapt to your needs.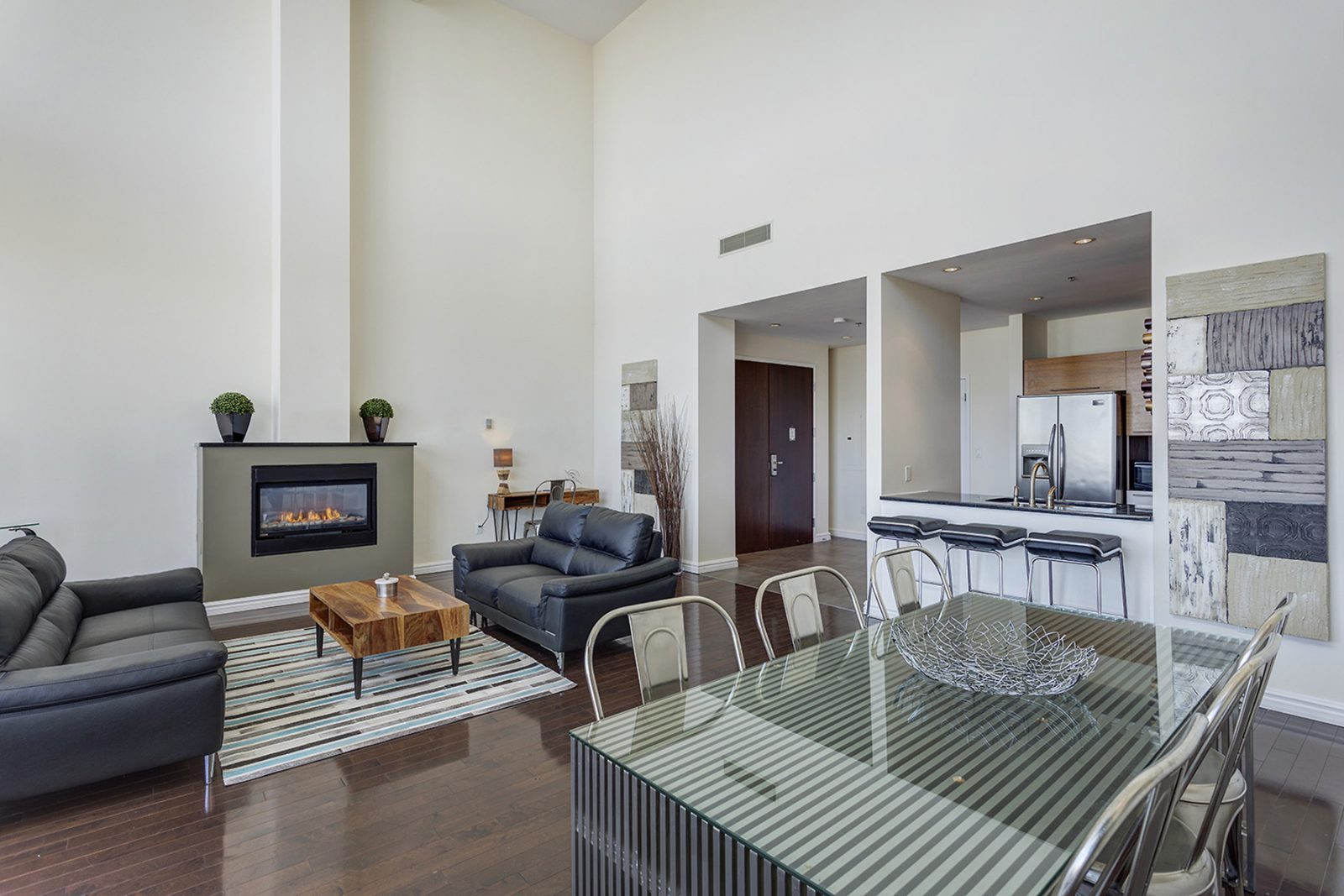 4. Determine the Space You Need
Consider how much space you will need to perform daily activities, have privacy, work from home, or exercise. Keeping this in mind will enhance your stay, and you will feel more confident about your choice. One of the benefits of Corporate Stays is that we have units in the same building complex and we offer a variety of different apartment sizes. As a result, we are confident there is something that will suit your needs. You can rent a studio, an apartment, or an entire building for one person, a family, or even a group. We can arrange for you to visit each space and determine which is most convenient for you.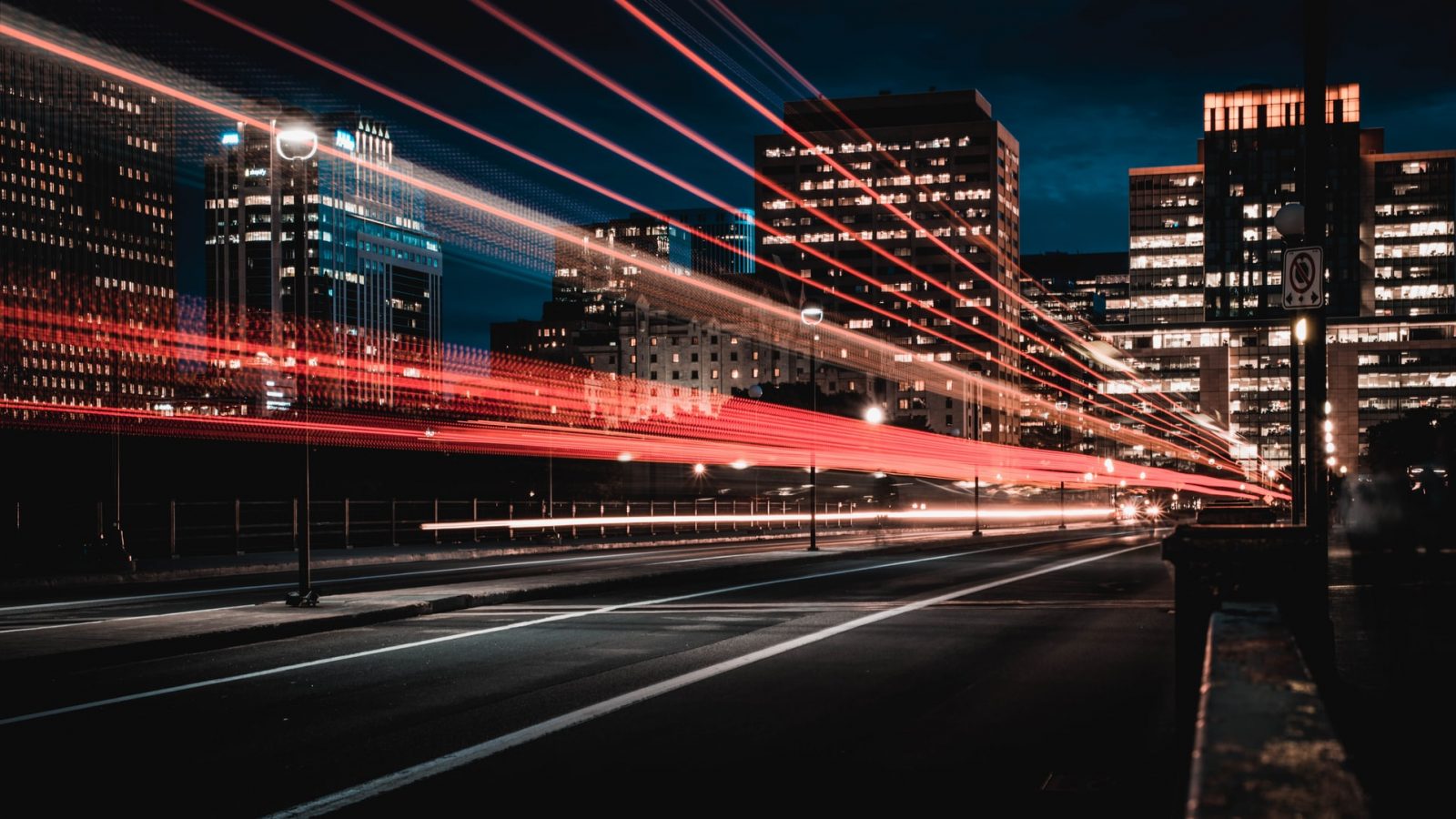 5. Consider Your Location and Transportation
Location is a crucial factor to take into account when relocating. Therefore it is important that you consider the following points:
Where is your job?
Is your job close to where you live?
Do you have any means of transportation close to your apartment?
Are there markets, pharmacies, parks, stores near your neighborhood?
Is your neighborhood a safe place?
This will help you to know and find an optimal location for you that will allow you to be calm and have easy access to all your needs.
If you prefer a quieter life and like in the suburbs, you can consider renting a car, visit Corporate cars website for a professional service. This will help you to save time looking for transportation and you will be more comfortable. Besides, it will provide you with the advantage of going out on weekends or doing road trips around your new location.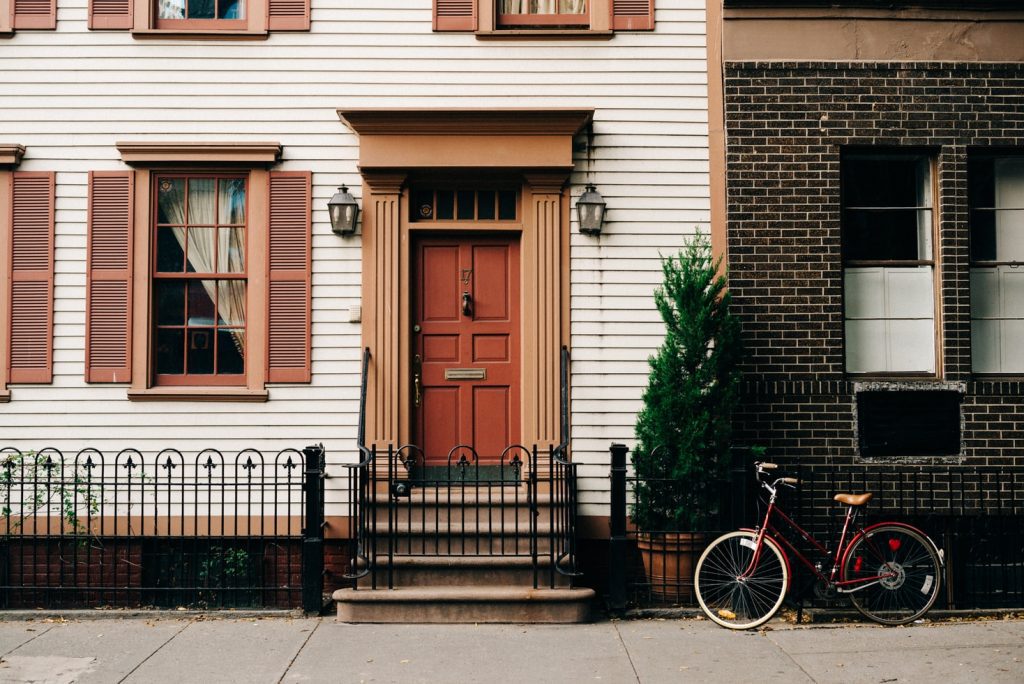 6. Choose Your Neighborhood
This point goes hand in hand with the previous one, as well as with the first one. When you are not familiar with the city where you will be relocated, your friend Google can always assist. On the other hand, if you prefer to conduct a more detailed and personalized search, you can also consult a housing provider. Keep in mind all of the features you desire in your neighborhood. From green areas to restaurants, bars, subways, shopping malls, and nightclubs. Even your neighborhood will become part of the experience and will provide unforgettable adventures.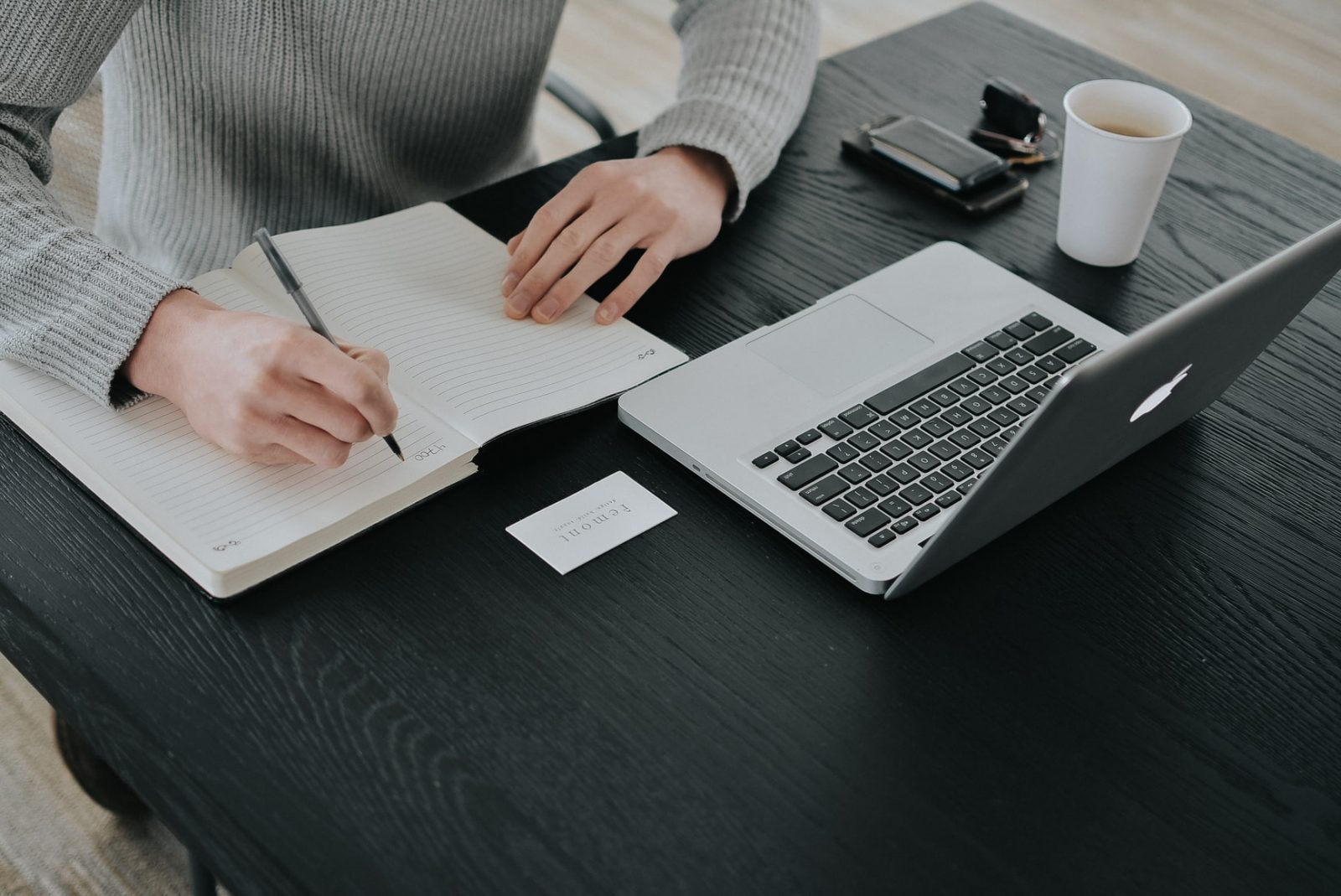 7. Keep Your Documents Updated
Before leaving for your new adventure, keep your documents up to date. Contact the company you are going to work with for advice so that there are no surprises. Keep in mind that you will now live in a new country and the regulations are different. Prior to traveling, ensure that your documents are in order and worry-free. This will give you more security and will make you enjoy your experience with peace of mind.
Enjoy This New Adventure
As a final thought, enjoy your new location. Embrace this opportunity to learn from life and make the most of it. Take advantage of this opportunity to learn as much as possible, visit new places, travel around the country, and meet new people. So now you have 7 tips on how to find accommodation when relocating for work, which means you are all set to go. Let Corporate Stays assist and advise you during this transition. Thus, you can travel with confidence and find the best housing options.
Follow us on Instagram or contact us on our website to learn more about our benefits and start planning your work relocation.