Find Your Perfect Corporate Apartments For Rent
Whether you're moving to another city for work, or travelling for your job you need a place to stay. If you're looking for corporate apartments for rent, we have the perfect solution. Our stylish and comfortable apartments are located in some of the most desirable locations so that you can enjoy living close to restaurants, shops, museums and other attractions!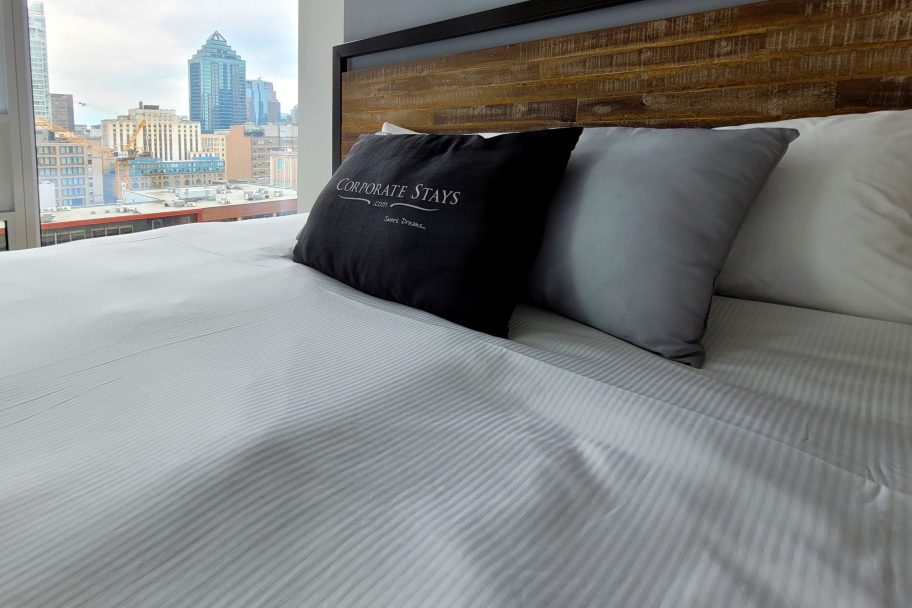 Ottawa Corporate Apartments
You might not know it, but Ottawa is Canada's capital city. Founded as Bytown in 1826 and renamed in 1855, this bilingual city is home to over 900,000 people (including a growing number of international students). Ottawa is also known for its festivals – the Tulip Festival draws thousands every year, while Winterlude has become an annual celebration of winter activities.This is why we think it's the perfect place to live if you're relocating or moving abroad for work!
Here's some options form our top corporate housing in Ottawa for you to choose from:
And for more options you can visit our page for rentals in Ottawa.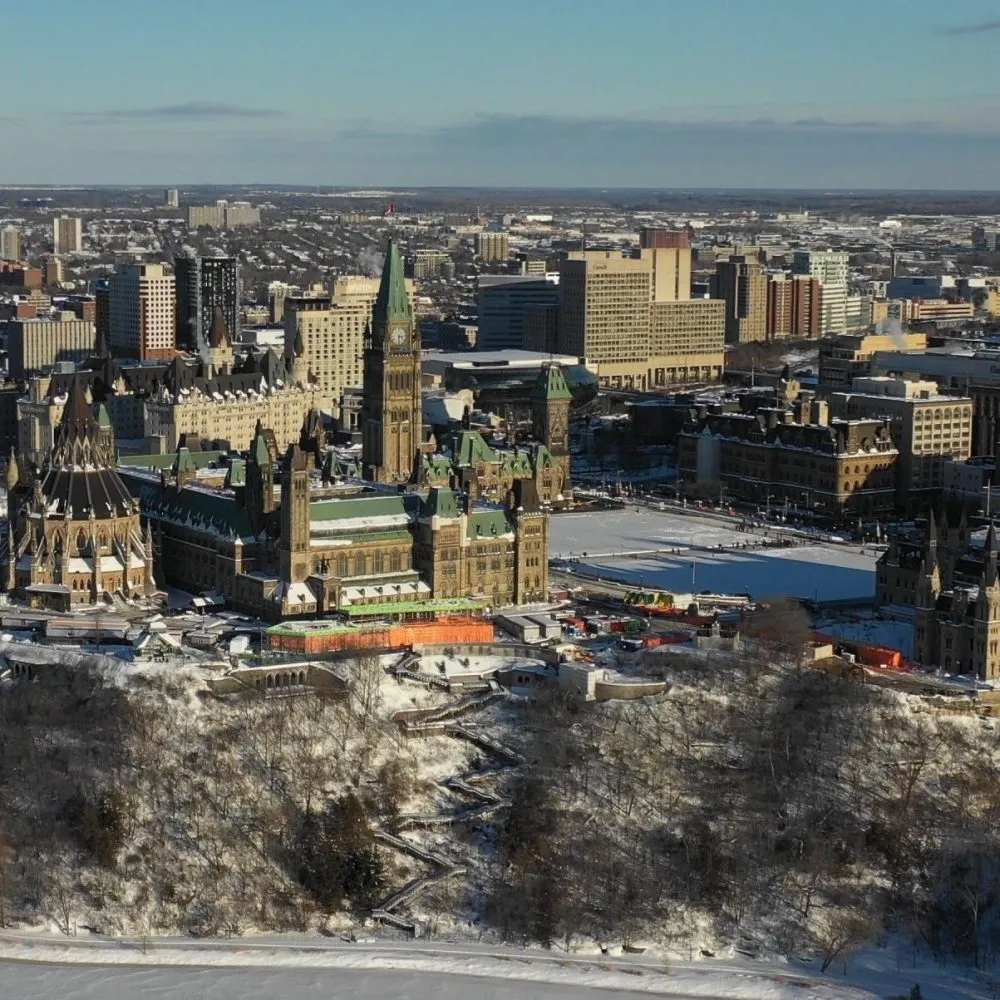 Costa Rica Corporate Apartments
Costa Rica is known for its tropical climate, coffee and beaches. The largest city in Costa Rica is San Jose with an estimated population of 5 million people. The national language spoken in Costa Rica is Spanish but there are also many native Indian languages spoken throughout the country including Quiche, Bribri and Cablecar.
So if you are looking for a place to stay during your trip to Costa Rica make sure to check our signature collection like Urban Flats furnished apartments.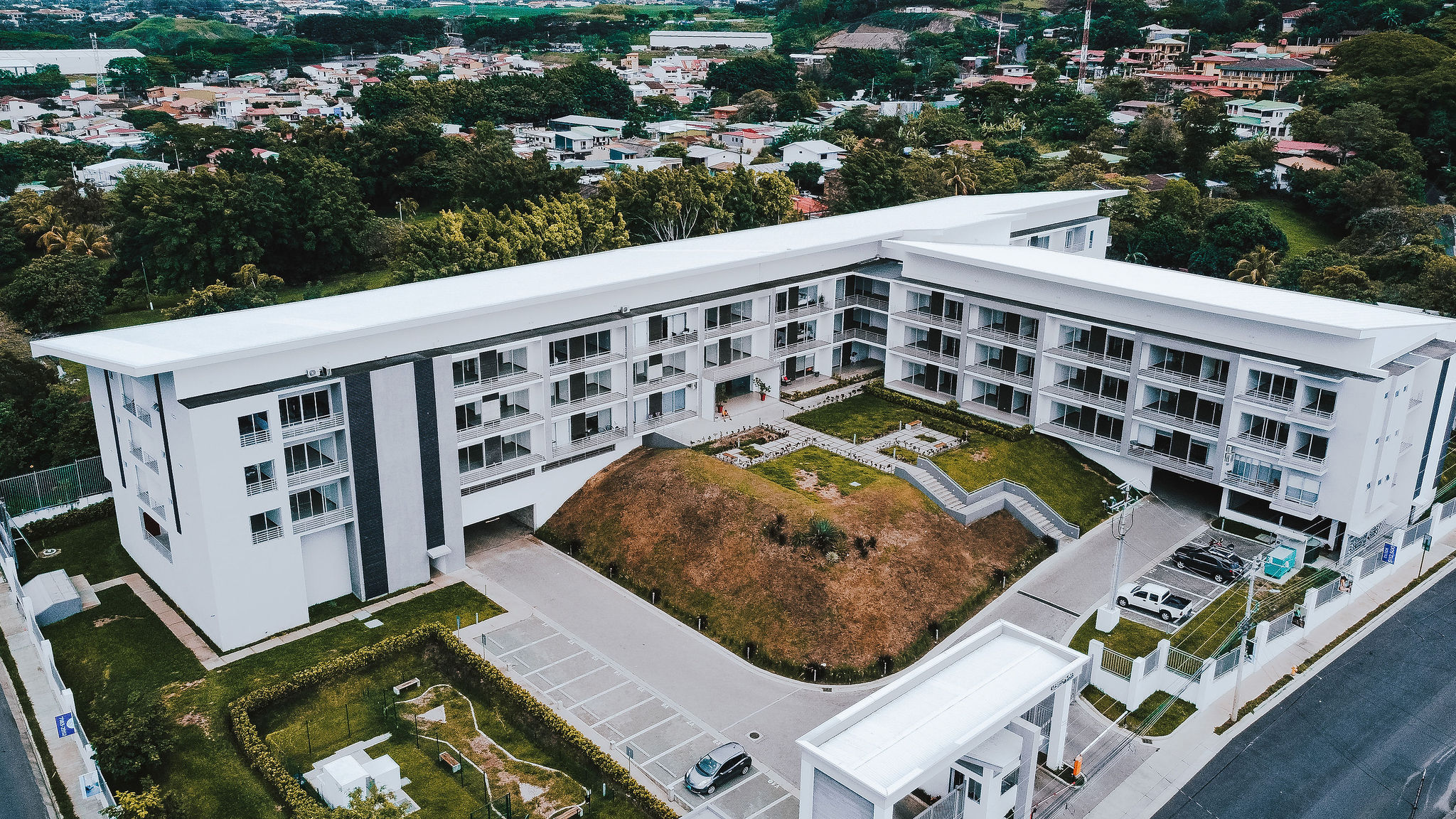 Winnipeg Corporate Apartments
Corporate Stays Apartments is a top-notch corporate housing provider that offers furnished apartments and condos for rent in Winnipeg. We can accommodate you whether you are moving to Wennipeg or traveling on business. Our team of professionals will help you find the perfect rental apartment based on your needs to make your transition easier than ever before!
So have a look at one of our favorite option in Winnipeg the East Village apartments or visit our website for more options.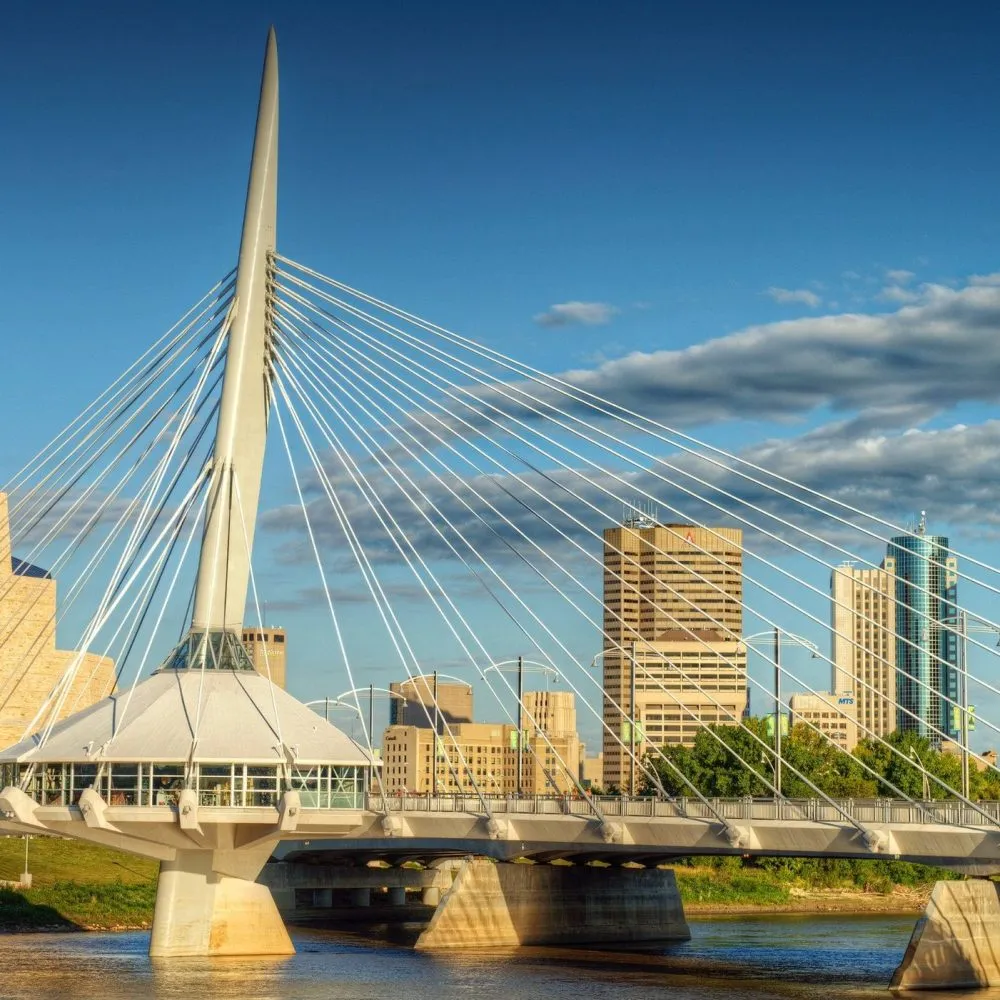 Halifax Corporate Apartments
If you're looking for a relocation, consider Halifax. In addition to being one of the most affordable cities in Canada, it offers a great quality of life and plenty of opportunities to enjoy nature and sports. The city has over 60 miles of coastline and nearly 3,000 acres of parks. We offer many corporate housing options in this amazing city such as The Margaretta furnished apartments.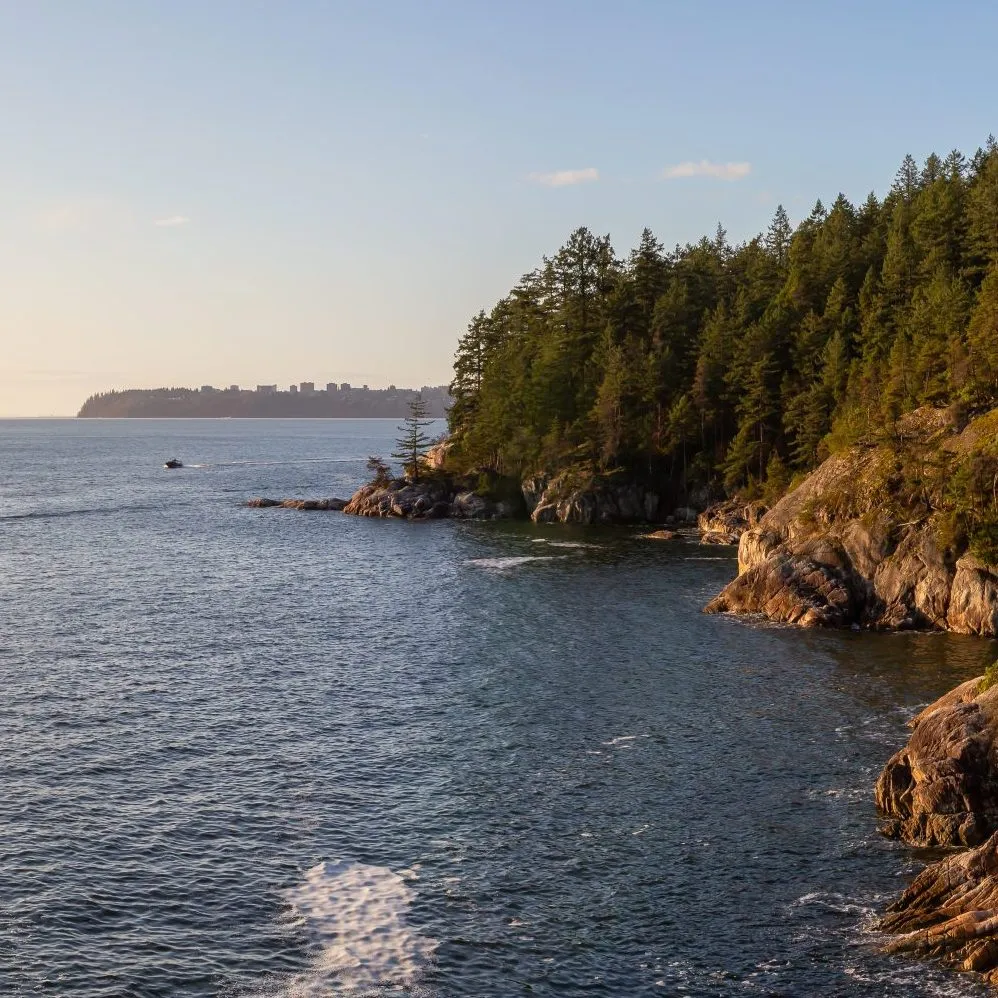 Kanata Corporate Apartments
Kanata is a suburb of Ottawa, Ontario, Canada. It is located about 20 km (12 mi) west-southwest of the downtown core.Kanata was incorporated as a town in 1978 and became a city in 2001 with its population reaching 60,963 by 2016. So if you are relocating or just traveling to visit this wonderful city make sure to choose you perfect stay ahead, here we offer you one of our top places for rent in Kanata, the Apogee furnished apartments is your perfect home away from home.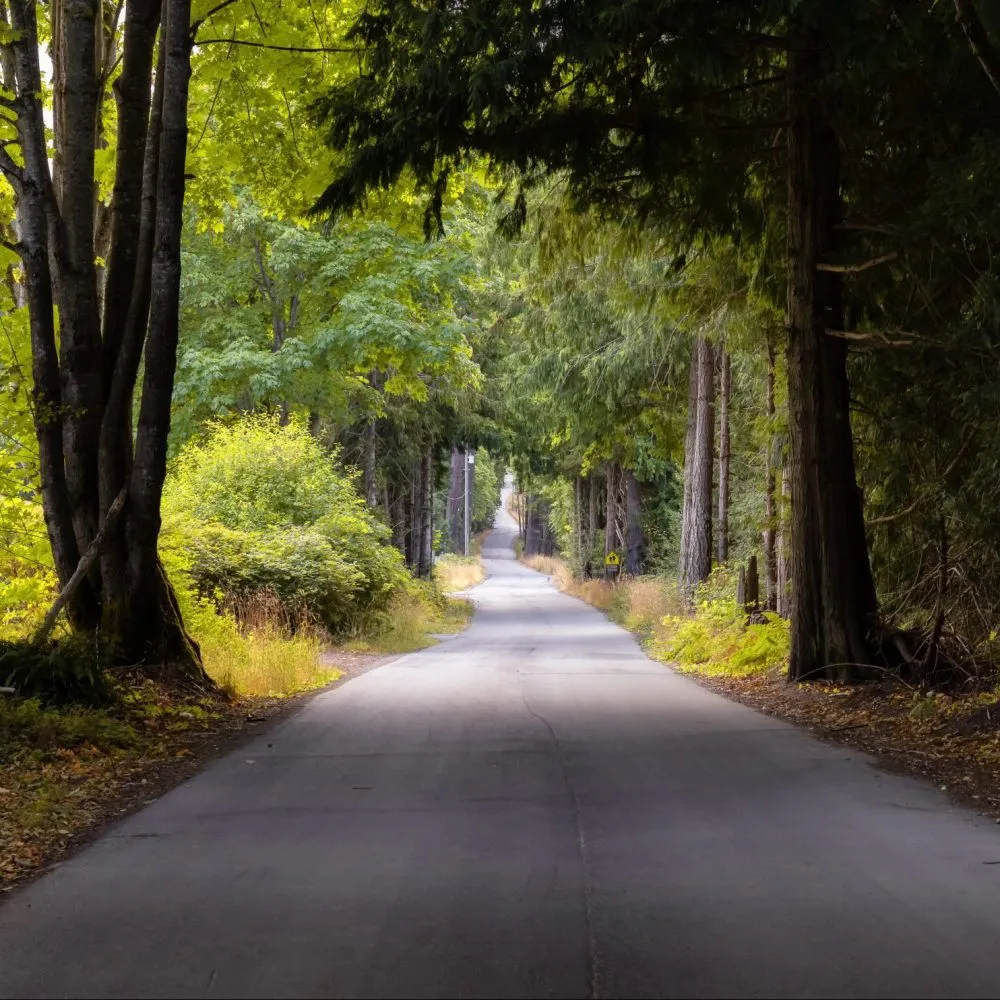 If you are looking for a furnished corporate apartment for rent, we've got what you need. Visit our website to find your perfect corporate apartment or contact us for more info.
Follow us on Instagram to stay updated on our weekly offers!