Surrounded by rivers, islands, and charming architecture, Montreal has become a very desirable city to live in Canada. Join us on this tour, where you will discover the magic of this cosmopolitan city and everything you need to know about living in Montreal.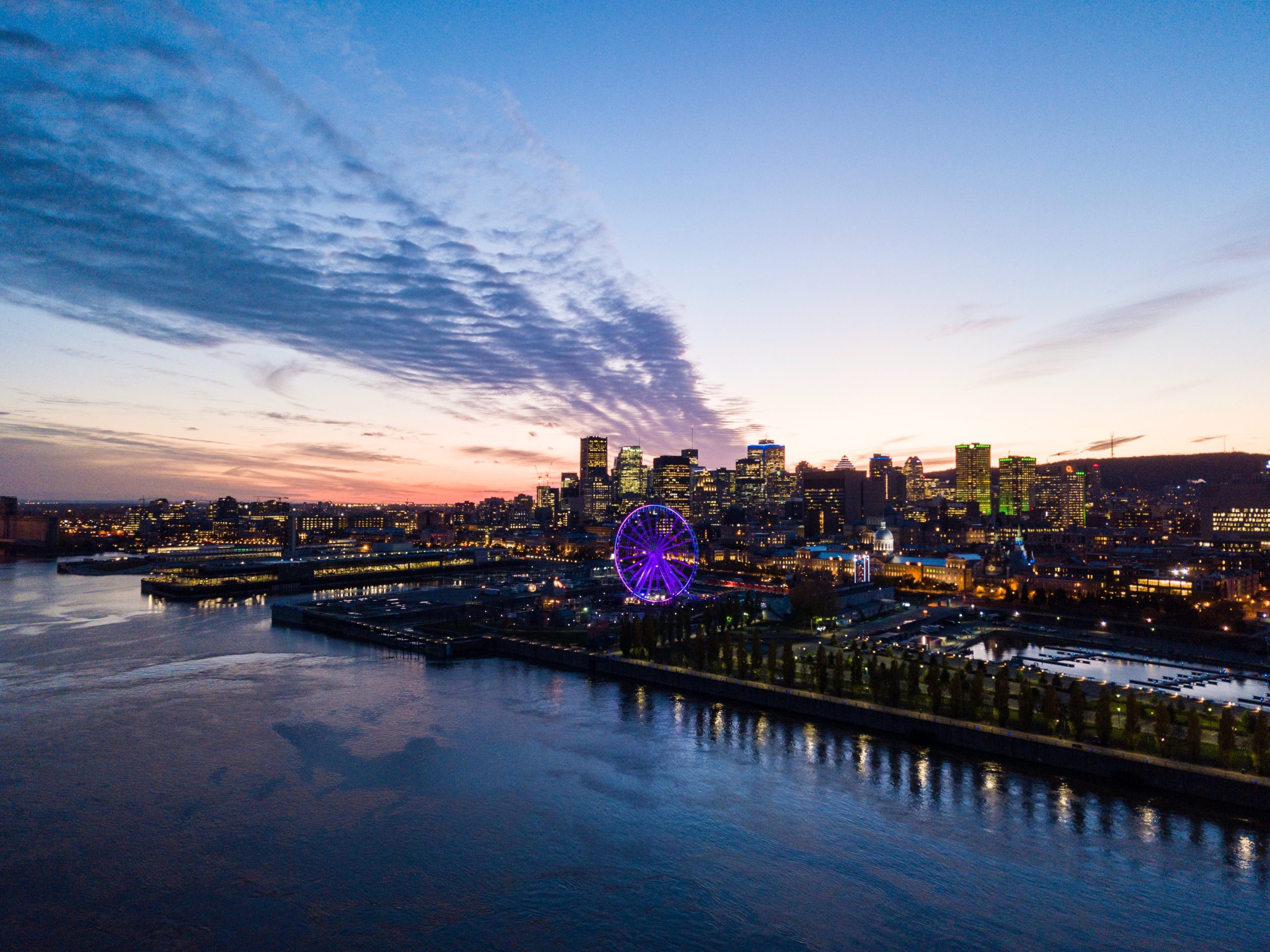 An Overview of the City 
Montreal is a youthful, bohemian, charming, and cultural city. Over time, this metropolis has become famous for its numerous events and festivals. Furthermore, the city is the only one in Canada where French is an official language. Therefore, the city embraces different cultures, which enrich social and gastronomic life.
On top of that,  the city has a high academic university level which fills it with many students life. In summer,  Montreal becomes a total paradise full of events and activities to enjoy.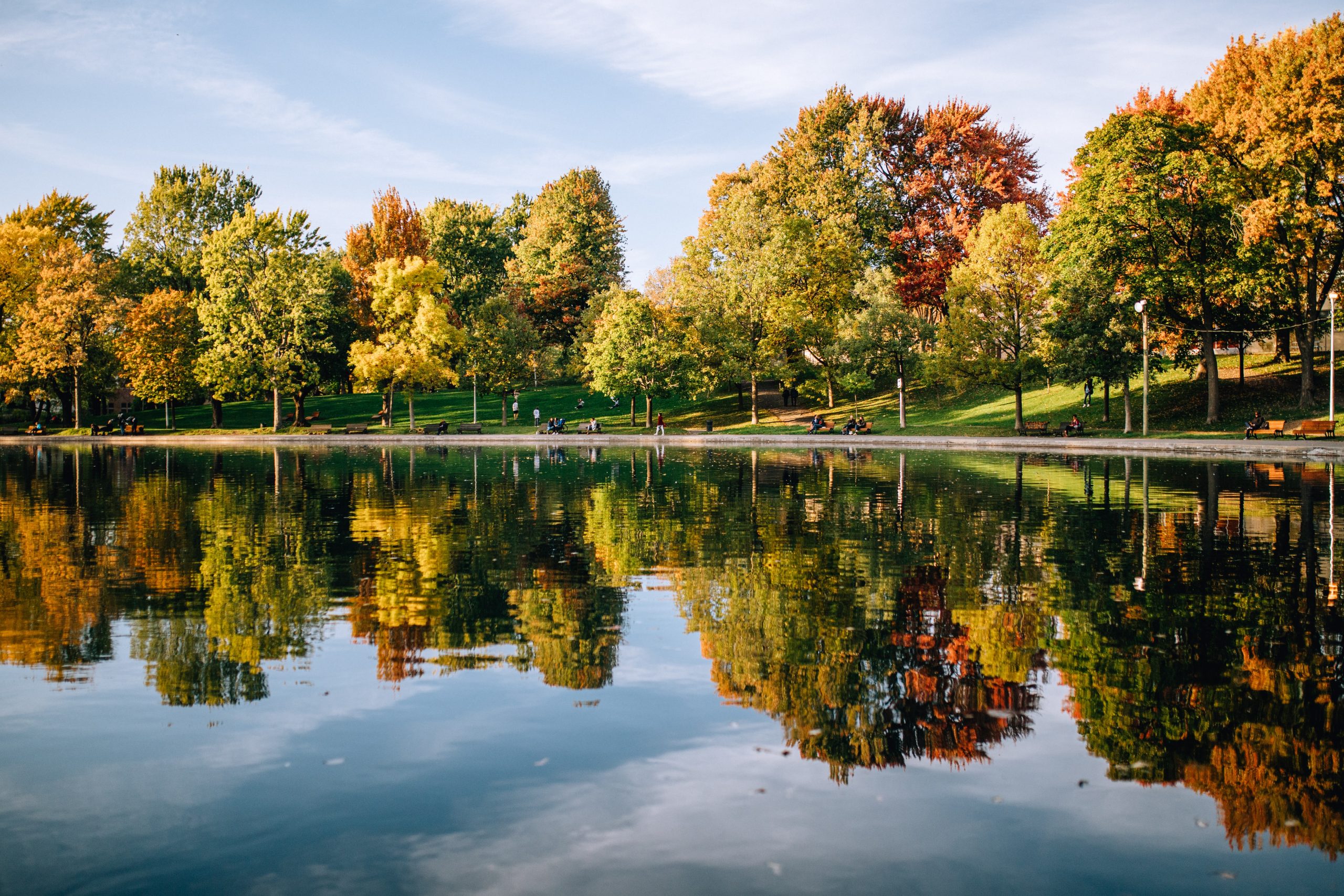 The Weather in Montreal 
Autumn 
In autumn, the temperature varies between 14ºC and 2ºC. You will have to think about buying a good jacket for this season. Also, the fall is the best time to go for a walk and enjoy the vivid colors of autumn. We recommend you go to the city's outskirts to find the best views.
Winter 
From December to March, you will see how Montreal becomes a white and cold city. January is the coldest month of the season, and temperatures can vary between -6ºC and -19ºC. One good thing about winter is that you can take advantage of snow activities to enjoy this season to the fullest.
Spring 
Spring begins in March and ends in May. At this time, the temperatures start to rise to 16°C. On the other hand, the timetable changes and the days become longer, which makes a good time to enjoy outdoor activities.
Summer 
Summer is probably the most desired season of the year. The temperatures can rise to 28°C, and it is the best time of the year to enjoy the terraces, the polls, the festivals, and the city's social life.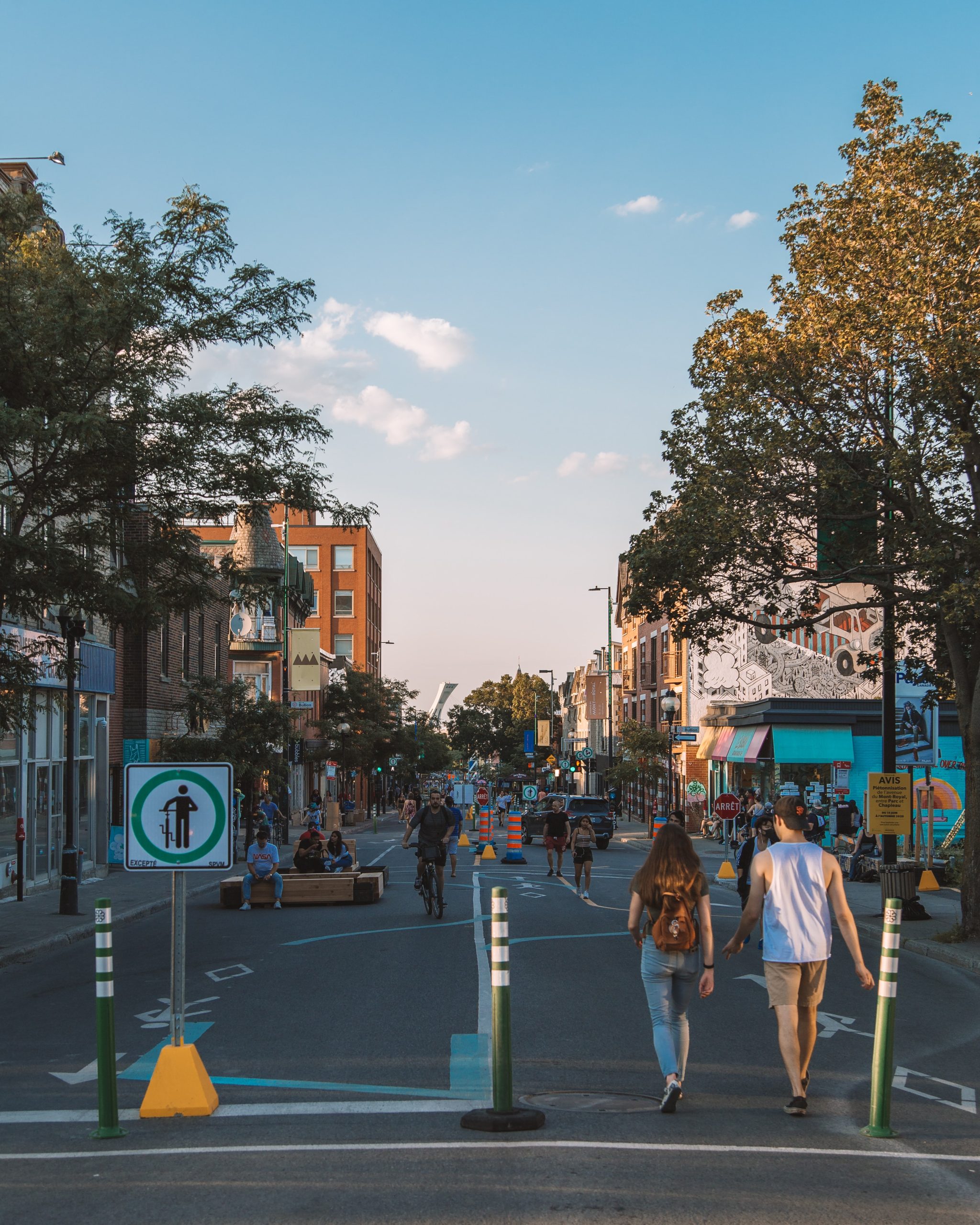 Accommodation in Montreal: The Best Neighborhoods
Ville Marie
Ville Marie is the downtown Montreal and the central business district. The neighborhood is well known for its shopping stores, restaurants, and universities. Even though living here can be more expensive, the location makes it worth it.
Griffintown
Griffintown is just a few minutes walk from St-Catherine Street and the surrounding shopping areas. It has easy access to different bus and bicycle routes in the city. This neighborhood has become a food lover's paradise, with some of the best international chefs having established restaurants in and around Notre-Dame Street.
Plateau Mont-Royal
Plateau Mont-Royal is one of the most charming neighborhoods in Montreal, thanks to its traditional architecture. In summer, its restaurants set up large terraces filled with locals and tourists enjoying the sun.
La Salle
La Salle is one of the largest neighborhoods in Montreal, with about 75,000 inhabitants. For this reason, its population is very divided: some only speak English, others only speak French. But the best thing about this neighborhood is that most La Salle's residents are bilingual.
Quartier Latin
Quartier Latin stands out for being one of the neighborhoods with the highest concentration of students. Therefore, you will never get bored in this neighborhood because there is always a show or cultural plan scheduled for your enjoyment.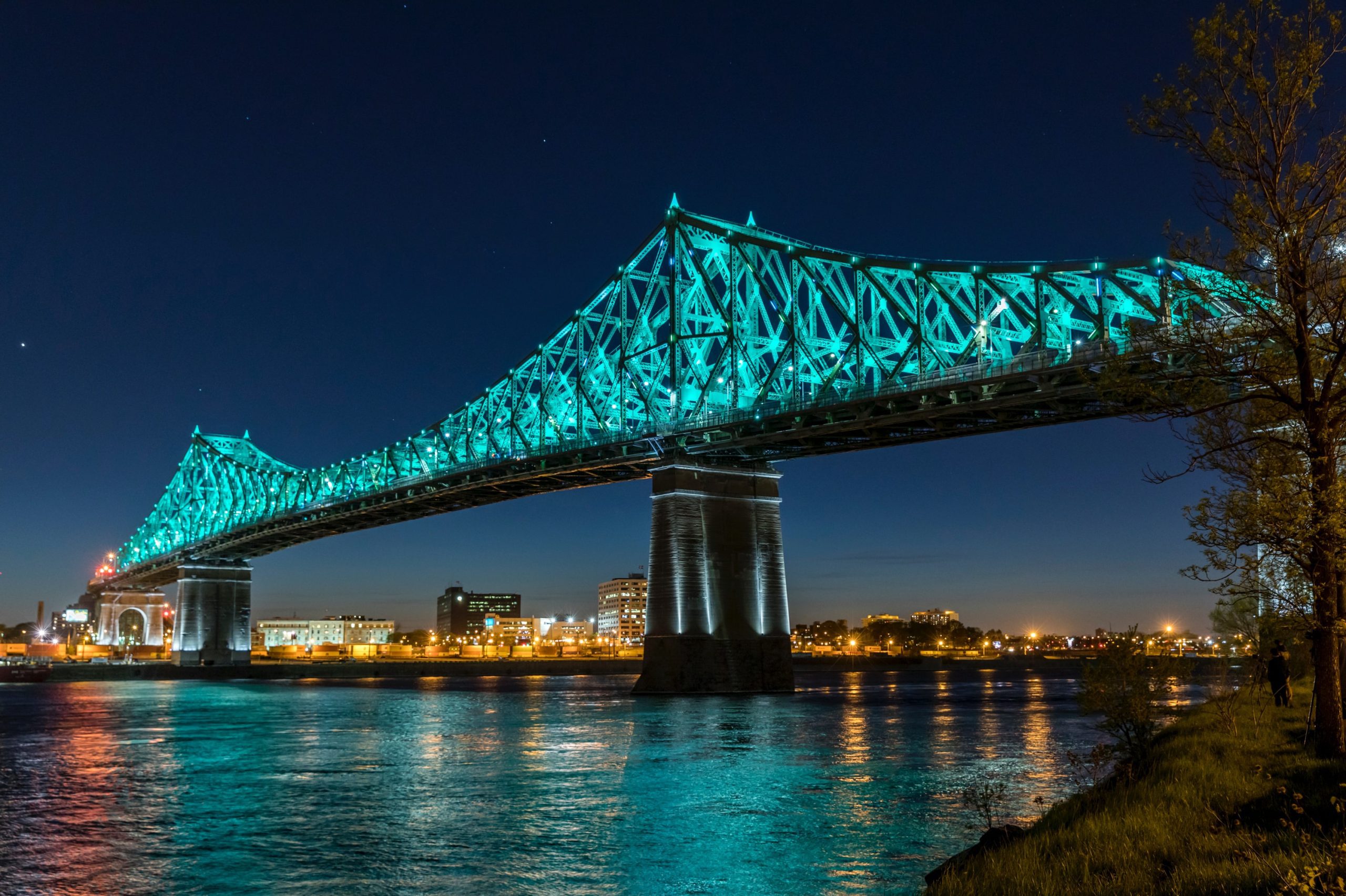 Montreal is one of the most popular cities to live in Canada. Although the costs of living can be higher than the rest of the province of Quebec, there are also affordable apartments that will suit your needs. The neighborhood and the size of the apartment is a factor that influences the cost of living.
You can also find studios for a more affordable price, or you even have the option of sharing an apartment with roommates to make your stay more economical. Many people do that in Montreal to save money.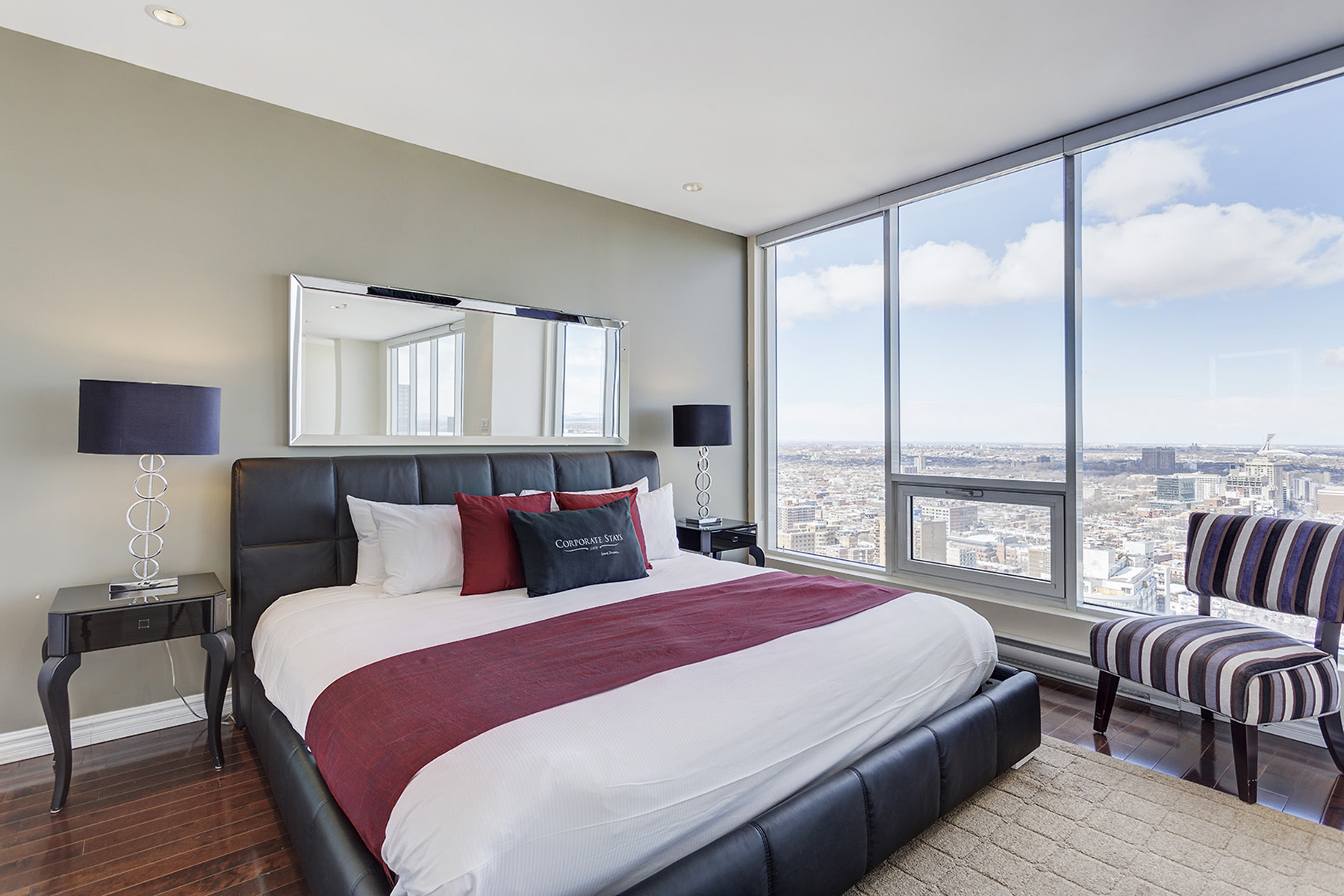 If you plan to stay for a more extended period for work or leisure in Montreal, Corporate Stays can offer you a range of furnished apartments. Those are located in exclusive areas which great access to make you feel comfortable and at home. In addition, Corporate Stays Signature Collection buildings have various luxury amenities to make you enjoy your stay to the fullest. Get in touch with one of our advisors or visit our Corporate Stays website to know all the variants such as prices, unit types, amenities of the building, locations, and much more.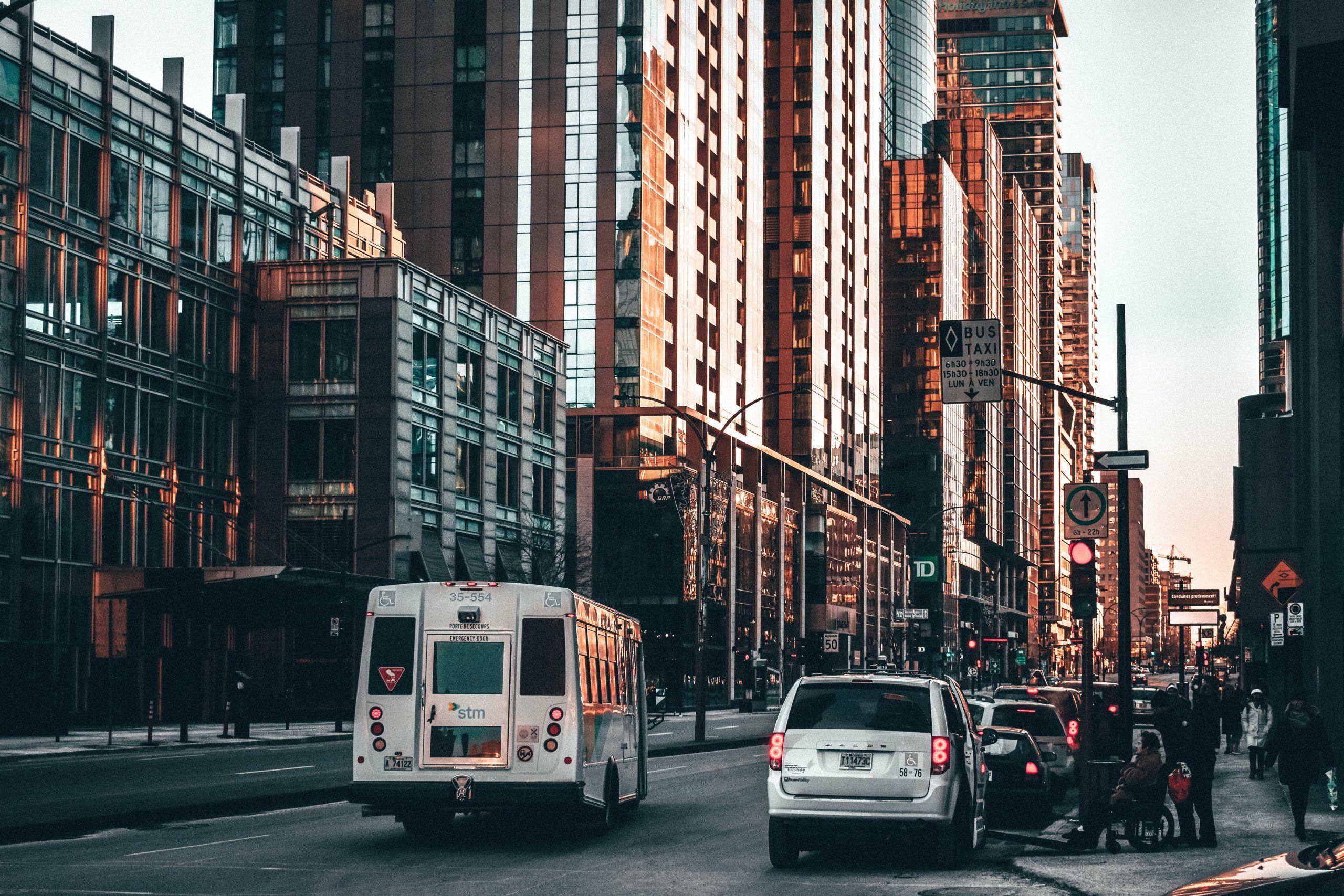 Working in Montreal
Montreal is a city full of opportunities, but before looking for a job, it is necessary that you take into account the following points:
Be of legal age. In Montreal, this means being over 18 years old.
Have a visa that allows you to work. If you want to work in Montreal, a tourist visa will not be enough. Of all the visas for Canada, the best alternative you have is the student visa that allows you to study and work in Canada for the duration of your study program (as long as you do not study an English course). You can also apply for the Working Holiday Visa or apply for a work permit such as the Open Work Permit.
Have the necessary permits to work in your sector. This means that if you are going to work in certain sectors, you will need to obtain additional licenses. For example, to handle food or sell liquor in the hospitality industry, you will require specific certifications.
Speak both French and English. Since Montreal is a French province, most jobs require both languages.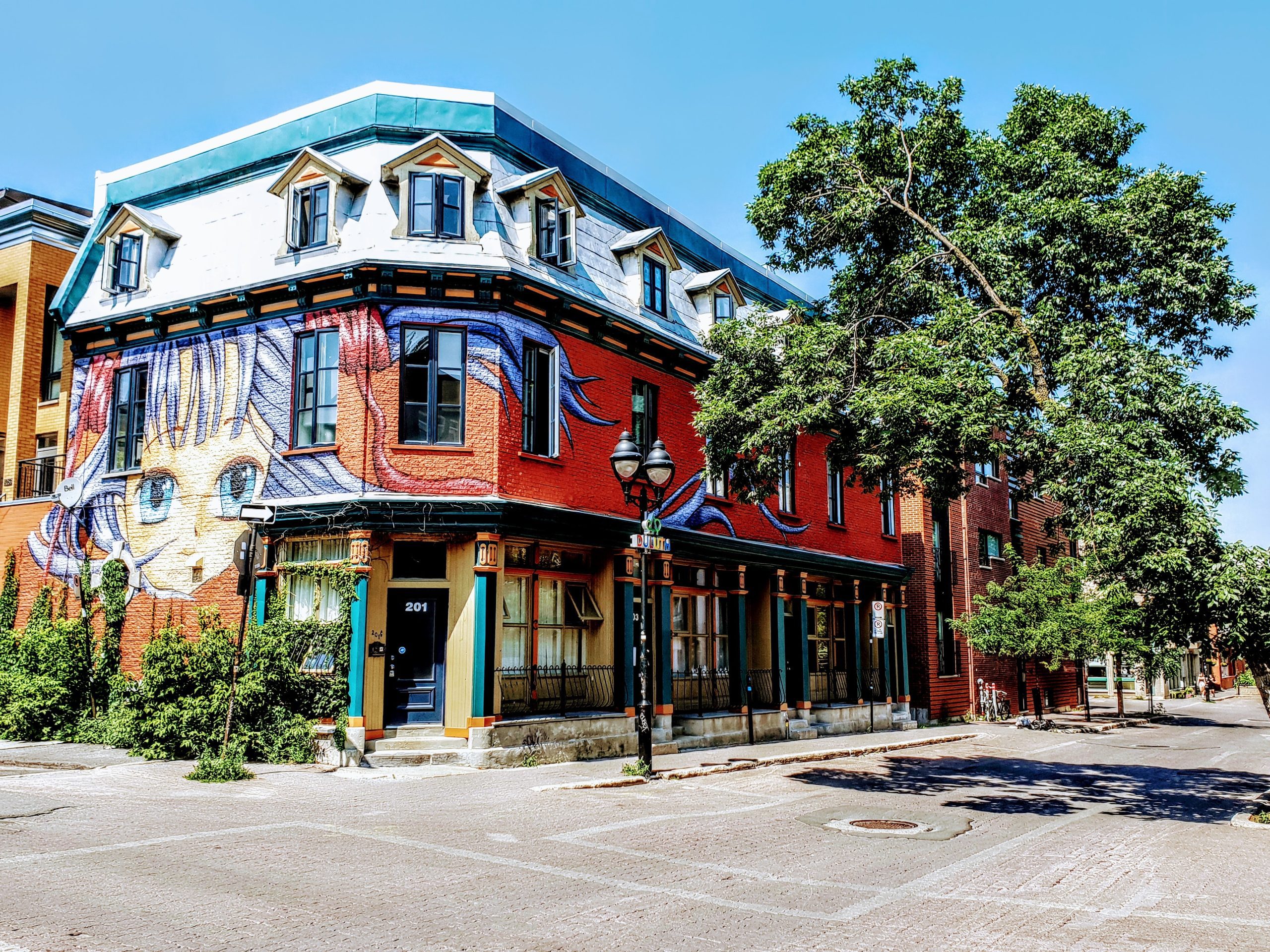 Fall in love with your new city
Discover Montreal to the fullest with our Corporate Stays Montreal City Guide. The biggest french city in Canada has many activities to make you enjoy and love your stay. Take advantage of the multicultural lifestyle, the delicious gastronomy, the biggest festivals, and finally fall in love with this metropolis. At Corporate Stays, we will take your experience to another level and give you all the information you need to make the most of your trip.
Contact us to inquire about your furnished apartment in Montreal today.