Grand Ovation
310 Burnhamthorpe Rd W, Mississauga, ON, Canada
The Grand Ovation sits in Mississauga, part of the Greater Toronto Area, providing a superb place to call home for those on relocation. Overlooking Burnhamthorpe Road is the Grand Ovation, a 35-story high-rise condominium in Mississauga that is every business traveller's dream. Just a few minutes away is the GO Station, making travel easy and opening up a multitude of entertainment and dining destinations for you to go to. Ideal for short- and long-term rentals. Just steps away from the Living Arts Centre, you can head out for entertainment or take advantage of the billiard and theater room, swimming pool and virtual golf center at the Grand Ovation. Complete with a lounge, conference room, pool and exercise center, this iconic building is host to a number of exclusive amenities for you to take advantage of.
Building Facilities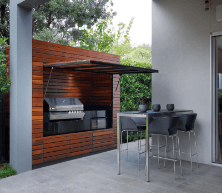 BBQ Area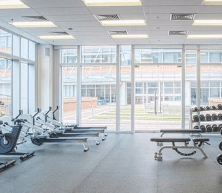 Fitness Centre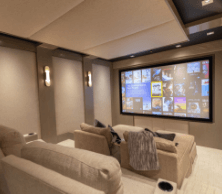 Movie Room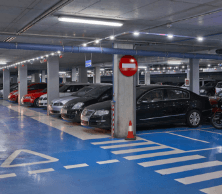 Parking

Pool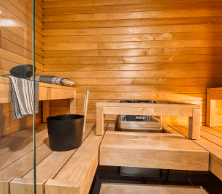 Sauna
Video
Anything else you'd like to know?
For a complete set of policies for this home, please get in touch with one of our sales representatives.