The brightest time of the year is here and along with it, come many exciting activities to appreciate. But most importantly, Canada's best Christmas markets are back to visit this holiday season! We assure you that after reading this article you will want to run to these places and find wonderful products that will fill your home with the magic of Christmas.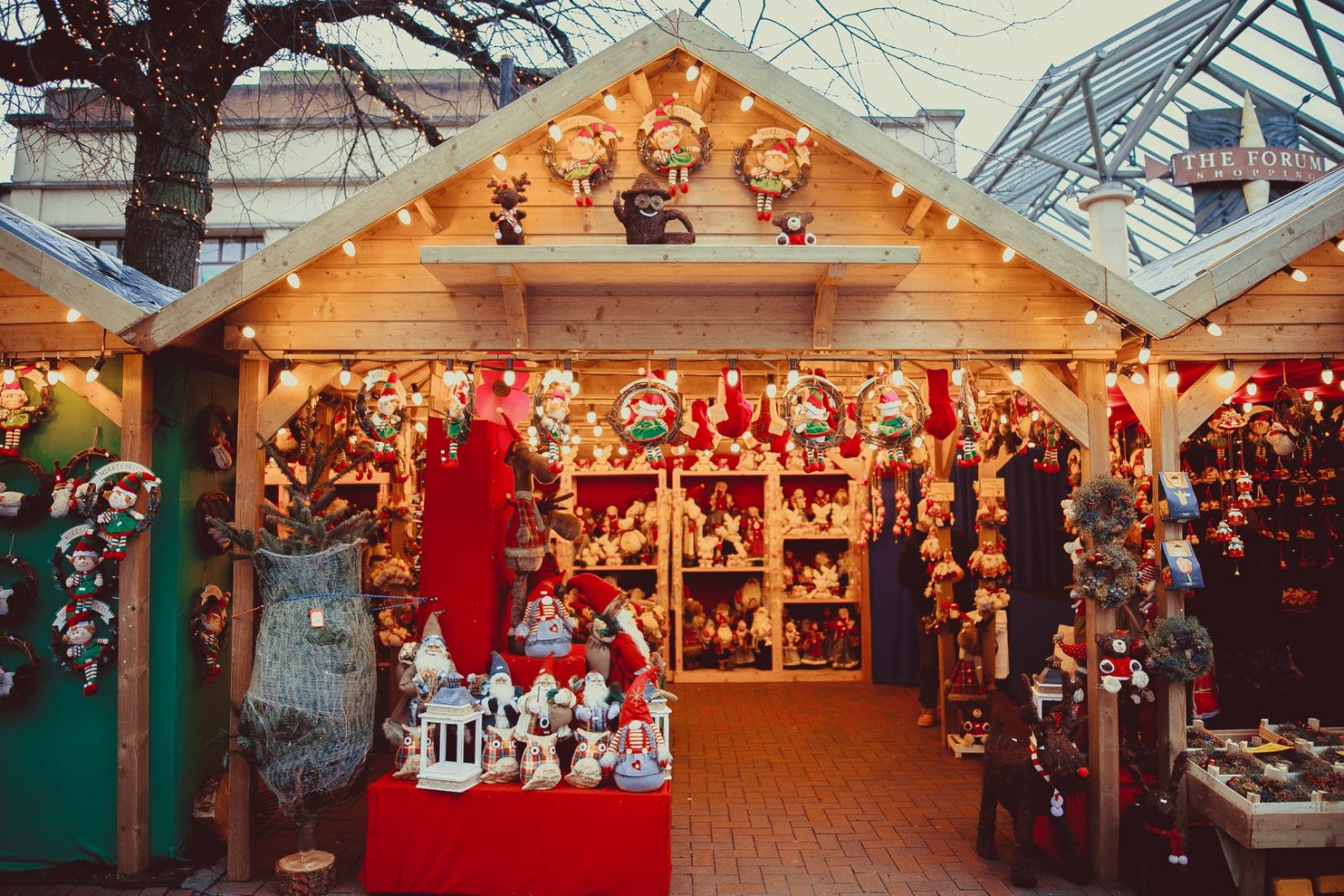 If you want to feel the Christmas spirit in Montreal you must go to Noel's Village. This Christmas Market is located in Montreal's notable Atwater Market. Every year more than 50 vendors set up their stalls to offer a wide variety of local products. These include maple syrup, pottery, bath salts, textiles and crafts. Let yourself be surprised by their offerings and take a peaceful walk through the place to feel the magic of Christmas.
Need a place to spend the holiday season in Montreal? View our list of beautiful Montreal apartments here.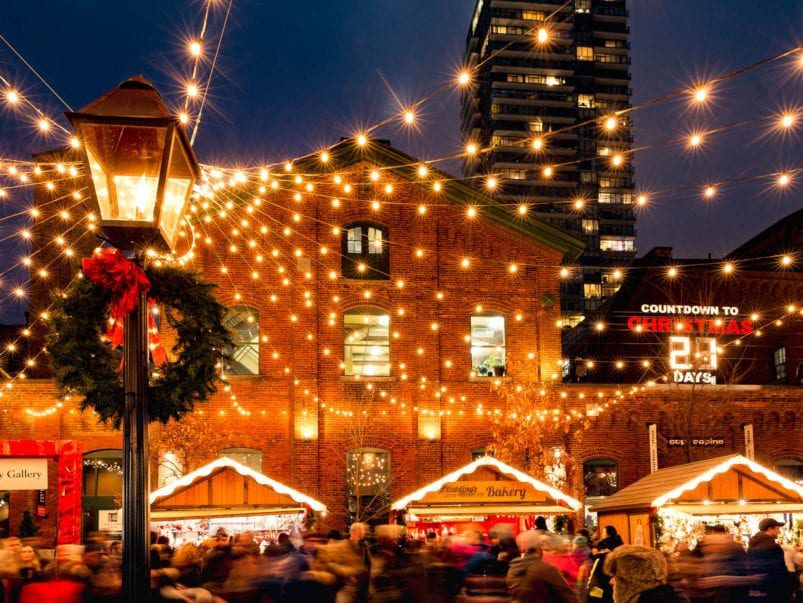 After missing out on a year due to the pandemic, the Toronto's famous Distillery Winter Village Christmas market is finally back. This event features a variety of local businesses and restaurants to entertain visitors with the magic of Christmas.
This year the festival will change to comply with biosecurity rules, but the traditional festivities will remain the focus of attention. There will be live music, entertainment and the traditional tree lighting ceremony. Thus, if you are staying in Toronto take this opportunity to go for a walk under the Christmas lights in this charming town.
Visit Toronto and enjoy your stay with Corporate stays.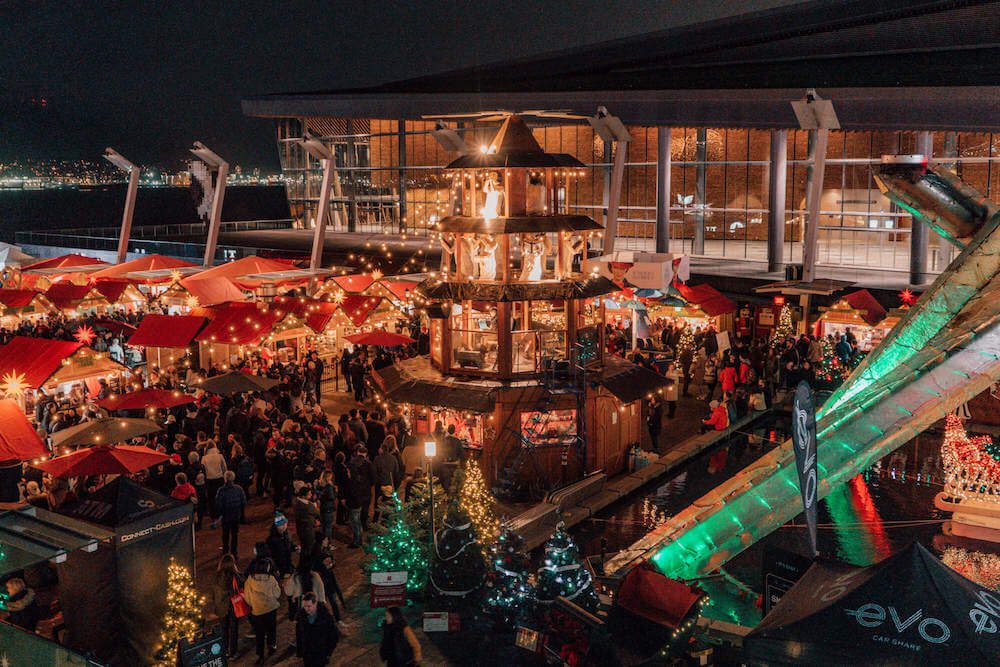 From November 13 to December 24, the Vancouver Christmas Market will open its doors to recreate the German Christmas tradition. Let yourself be surprised by this market that is designed in a European style and has different stores full of authentic gifts.
You will also find a variety of local products and food to enjoy with your friends and family. Take this opportunity to visit one of Vancouver's largest Christmas markets and support local businesses.
Discover our apartments in Vancouver to enjoy this holiday season.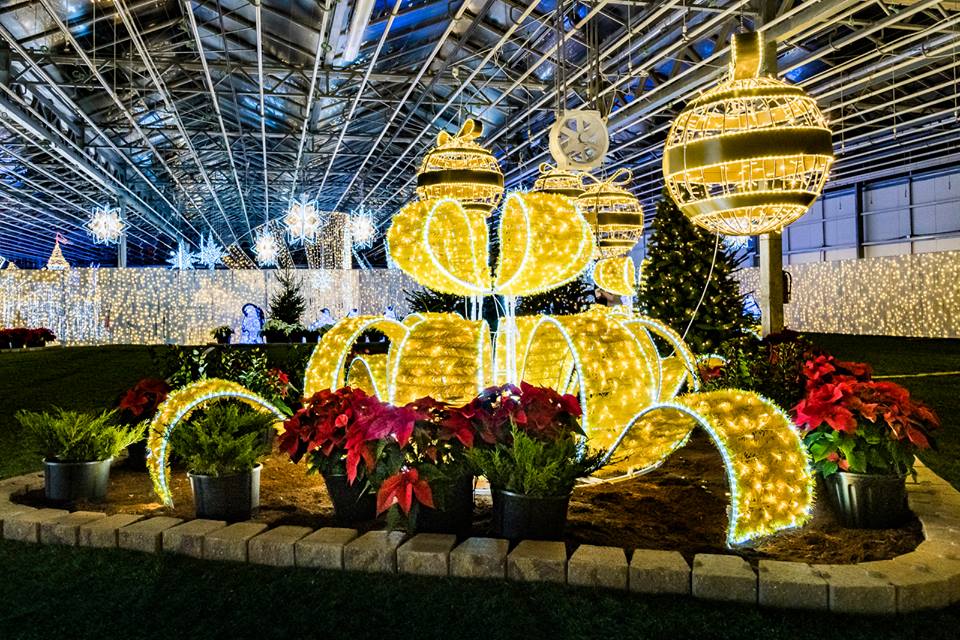 If you're not a fan of the cold, but still want to enjoy Christmas activities you should visit the Glow Garden in Halifax.
It's the perfect place to enjoy with your family and friends that will project all the magic of Christmas. On site you will find a light display that will guide you to local markets, live concerts, playgrounds and restaurants.
Need a place to spend the holiday season in Halifax? View our list of beautiful Halifax apartments here.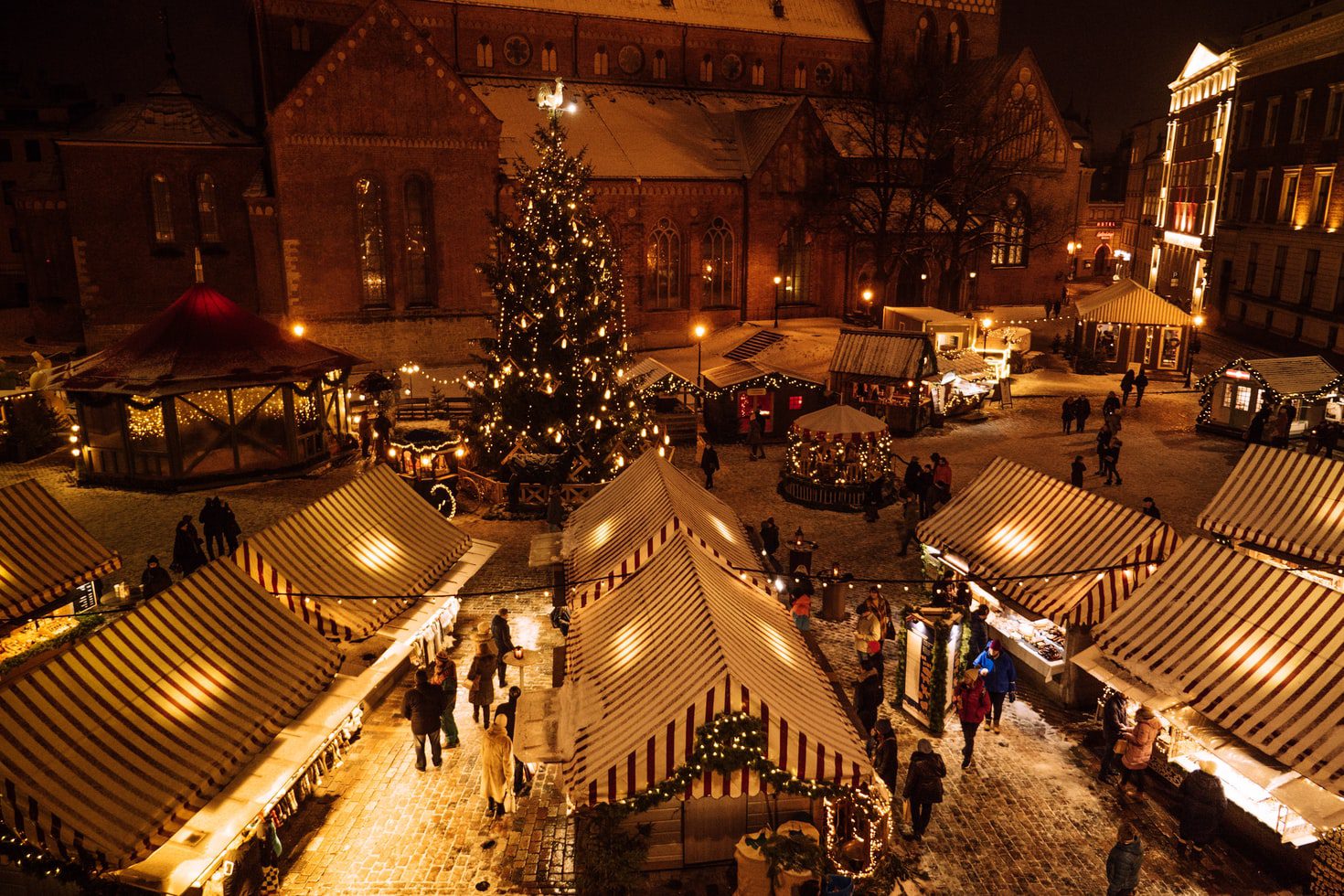 The German Christmas Market is a magical place that springs to life in the heart of Old Quebec. It is decorated like the great European Christmas markets to offer you a unique and unforgettable experience. You will find a charming and warm atmosphere, with beautiful decorations and a great selection of succulent German dishes. You will also be able to buy your Christmas gifts and enjoy amazing shows. Quebec City's German Christmas market is without a doubt an exceptional multi-sensory experience that you won't want to miss.
Want to discover Quebec Ctiy's magical charm? Contact us and book your furnished apartment.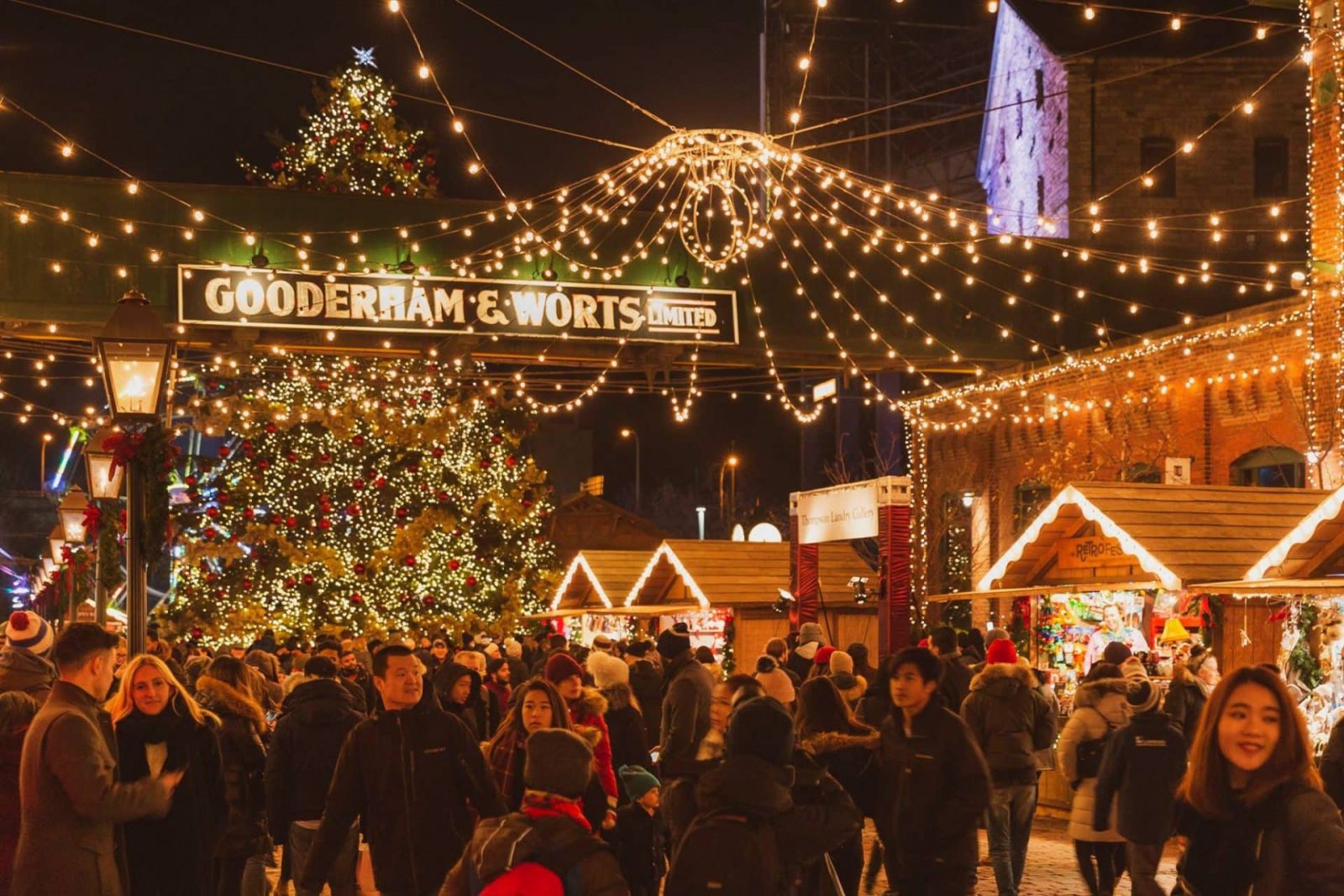 If you are in the nation's capital and are looking for activities in December, we recommend that you visit Ottawa's European-style Christmas market. This is the perfect place to enjoy different activities such as, good food, hot drinks, traditional kiosks and a festive atmosphere.
It is located in the open-air Lansdowne Square in the vibrant Glebe neighbourhood. The event is free and aims to promote local commerce. Take advantage of this season to visit their brilliant displays, charming huts and enjoy their live events.
Need a place to spend the holiday season in Ottawa? Make an inquiry here.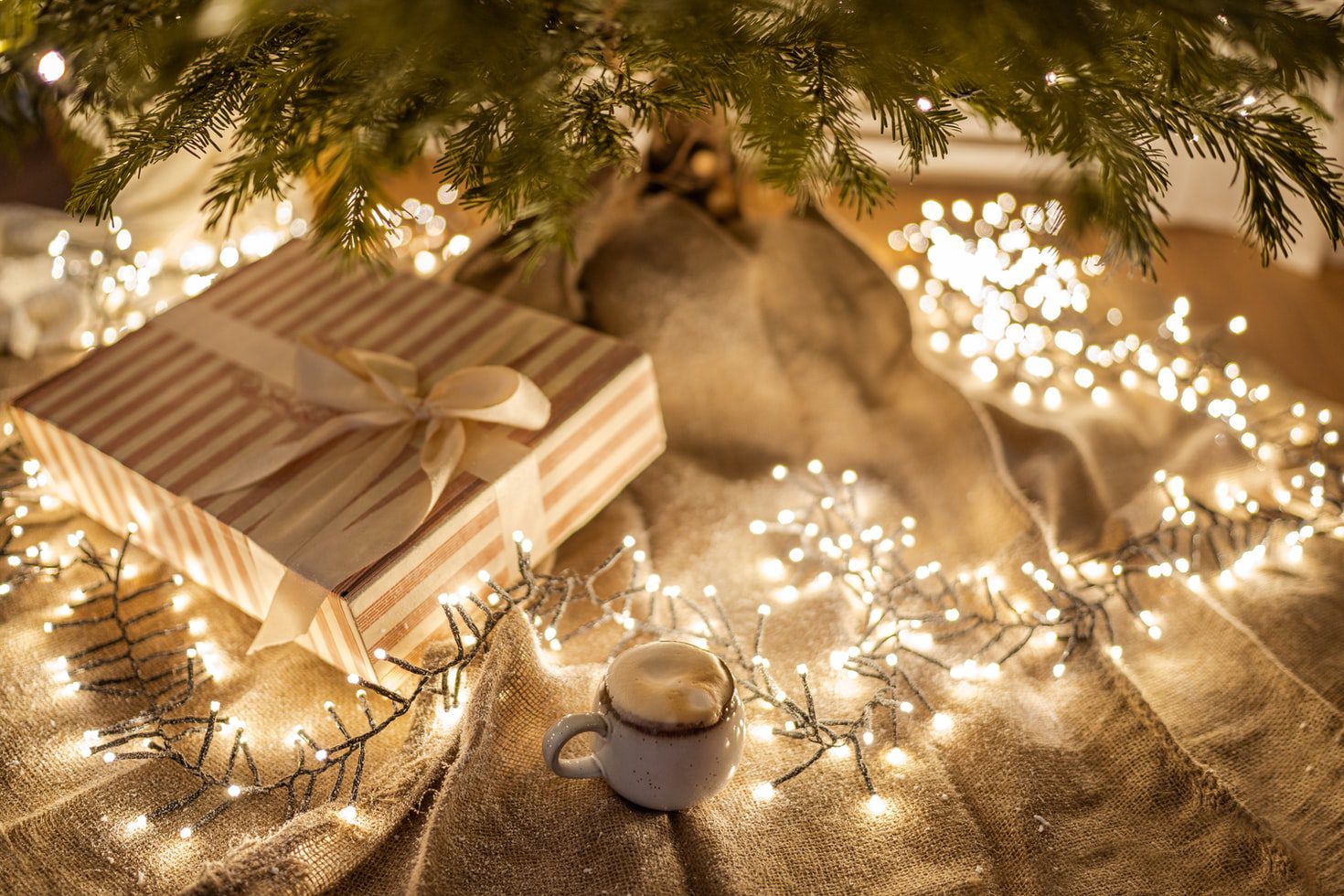 We have a Christmas gift for you!
20% OFF Furnished Apartments
From December 15th 2021 to January 15th 2022, take advantage of our limited time offer. 20% off HOLIDAY STAYS for all apartments across Canada!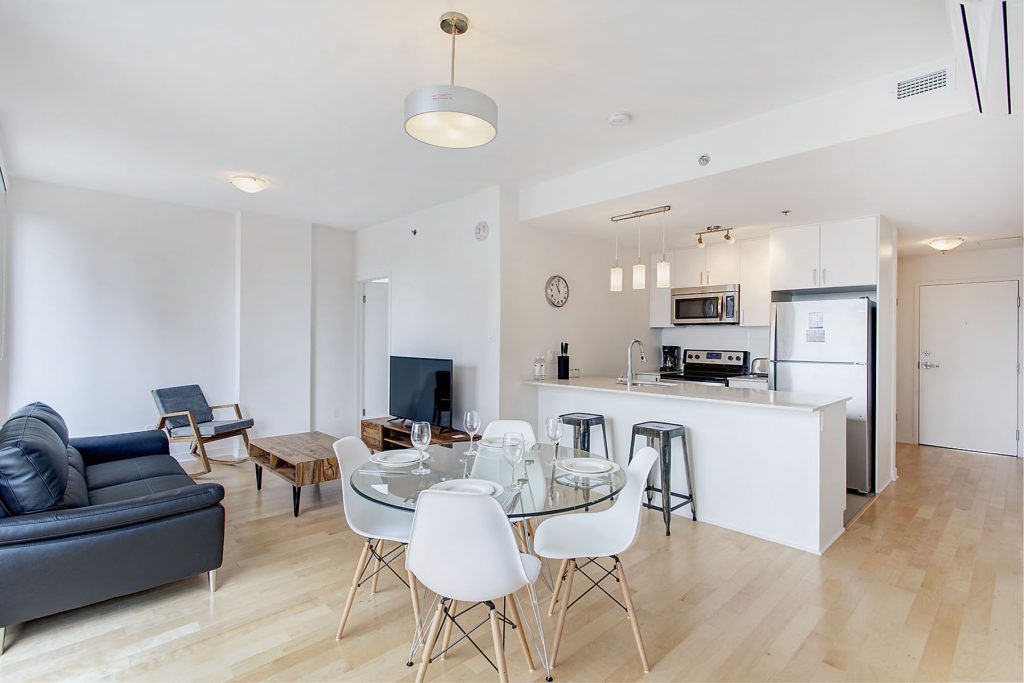 Corporate Stays aims to provide its' guests with a full experience, not just accommodation. We hope you have the opportunity to enjoy this holiday season by visiting Canada's Best Christmas Markets!
Contact us to plan your winter staycation today!